Overland Park DUI Lawyer
Defending Clients on DUI and Criminal Charges in Overland Park Since 1993
Charged with a DUI in Overland Park, Kansas? Once you have posted bond you will receive a citation with the initial Court date on the front. Take a breath, get your car out of the tow lot if necessary; weigh your options, and then talk to an experienced Overland Park DUI Lawyer. Get informed; Take action to preserve your rights, your freedom, and to protect your future.
DUI in Overland Park: Request a Kansas Drivers License Hearing within Ten Days
Your court date may be four to six weeks away, but some rights, such as the right to contest the potential suspension or revocation of your Kansas Driving Privileges when charged with DUI, expire within ten business days/ fourteen calendar days of being served with the DC-27 form (Pink Form). The possible suspension or revocation of your Kansas Drivers License is a separate matter from the criminal case in Overland Park Municipal Court. The administrative hearing request must also be accompanied by a $50.00 fee. Read the fine print: failure to enclose the $50.00 fee with a written request for your Kansas Drivers License Hearing will result in that request being denied.
When you hire the Law Offices of Charles R. Green the first step we take on your behalf is to request that an administrative hearing be held; this preserves your right to contest the potential suspension of your Kansas Driving Privileges and also importantly allows you to continue to drive legally in Kansas during this process.
Fighting the Criminal DUI Charges in Overland Park Municipal Court
It is important to realize that the best thing that you can do for yourself is to assess your case and move quickly; in Kansas you are given only ten (10) business days to request a Drivers License Hearing with the Kansas Department of Revenue. The laws and procedures governing DUI cases are complex and and DUI law and protocol in Kansas change constantly. You may have even been told by the arresting officer that a DUI is not a serious matter and that you don't need to consult with an attorney. Nothing could be further from the truth. You cannot afford to step forward without the proper amount of legal consultation and representation; it is important that you have an experienced attorney on your side that you can truly trust. Many DUI Lawyers in Overland Park including my office charge nothing for the initial consultation regarding your case; contact us today at 913.383.3311 or submit a Fast and Confidential Case Evaluation form on our website (scroll down).

At the Law Offices of Charles R. Green, their legal team understands what to do first following a DUI, regardless of whether it was in Kansas or Missouri. You can be confident that if you work with their firm that they will be relentless in their efforts to protect your rights, regardless of whether you're facing charges for a first time DUI, multiple DUI, underage DUI, felony DUI or a BWI. They are also able to help clients who are charged with leaving the scene, have cases involving accidents, drugs, implied consent refusal of a breath or blood test, or failed a field sobriety test.
Why hire a DUI defense lawyer?
Your drivers license, your freedom and your future may be on the line in the time following a criminal charge. Criminal charges can affect employment prospects, student loan eligibility, insurance rates, etc. Having to face something of this nature can be confusing, overwhelming and terrifying, regardless of whether you were subjected to an unlawful police stop, are fighting to keep your license at a driver's license hearing or if you have been charged with driving while suspended. You can breathe easier knowing that you have a seasoned criminal defense attorney on your side fighting to defend your rights.

Contact an Overland Park DUI lawyer at our firm as soon as possible to learn more about how the firm can help you to defend your rights in a criminal case involving a DUI.
Overland Park Municipal Court Information:
The Municipal Court of Overland Park is the judicial branch of the City, handling all traffic, misdemeanor and city code violations. There is no right to a jury trial in Overland Park, all trials are held in front of a Judge, and are governed by the Kansas Rules of Evidence and the Code of Municipal Courts. Appeals from Overland Park are made to Johnson County District Court in Olathe, Kansas.
The Overland Park Municipal Court hears cases involving DUI, Misdemeanor Possession of Drugs (Marijuana or other controlled substances), Possession of Drug Paraphernalia, Minor in Possession or Consumption of Alcohol, Stealing or Shoplifting (Misdemeanor Theft) cases, Patronizing or Soliciting Prostitution, Probation Violations, Diversion Termination Hearings, Driving While Suspended or Revoked, Traffic Ordinance Violations including Speeding, Reckless Driving, No Insurance, and other Traffic Violations.
According to Overland Park's Website, the City Prosecutor's Office filed 619 DUI cases in 2016, 571 Drug cases were filed, more than 500 Theft cases were processed, and more than 28,000 traffic citations were issued. The Caseload Summary for 2016 was a total of 33,426 cases filed, an overall decrease of -23% from 2015.
Overland Park Municipal Information
The City of Overland Park traces its origins back to 1905 when founder William B. Strang, Jr. arrived, bought land and began planning subdivisions along a former military road. One of these subdivisions he named 'Overland Park' and the name has stuck ever since. The Wright Brothers made Overland Park the site for their first airplane flight west of the Mississippi on December 24 of 1909 and over 100,000 turned up to witness the exhibition. Overland Park was incorporated as a first-class city on May 20, 1960 and today is the second-largest city in Kansas, with a population of 184,823 and is the largest suburb of Kansas City. Major employers include Sprint, YRC Worldwide, and Black and Veatch. The Oak Park Mall is the largest enclosed mall in Kansas or Missouri. Overland Park attractions include the Overland Park Arboretum and Botanical Gardens, the Scheels Overland Park Soccer Complex, as well as the Deanna Rose Children's Farmstead, recognized as one of the top ten tourist destinations in the Kansas City Area. Overland Park was recently named by Money Magazine as one of the Best Places to Live 2016.
Overland Park Court Resources:
Official Site for Overland Park
DUI Information Center
About Overland Park, KS
Overland Park Municipal Court
12400 Foster St
Overland Park, KS 66213

(913) 327-6800
(913) 327-5760 (Fax)

Hours· 8AM–5PM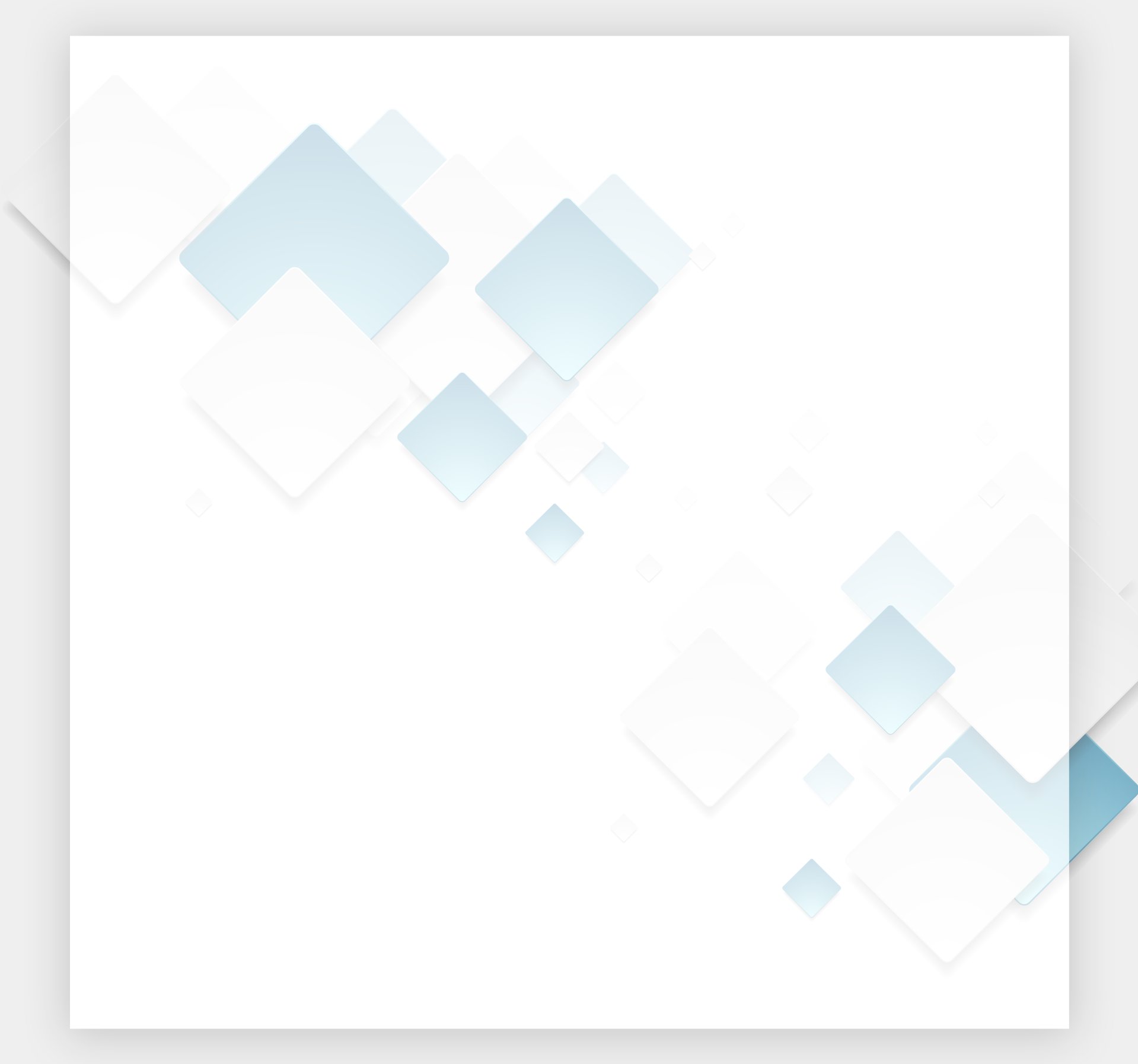 Why Choose Our Firm?
See What Sets Us Apart
Numerous case dismissals and "not guilty" verdicts.

Aggressive representation in and out of the courtroom.

Highly-rated by clients and colleagues.

Over 20 years of experience dedicated to criminal law.