Kansas City DUI Defense Strategies
Protect Your Freedom with Our Kansas City DUI Lawyers
If you have been arrested or charged with a DUI in Kansas City, MO, you could probably be facing one of the most stressful and overwhelming times in your life. At The Law Offices of Charles R. Green, our Kansas City DUI attorneys completely understand the amount of pressure that you must be under. With our help, however, you can have the clarity and peace of mind knowing that your rights, freedoms, and interests are being advocated by a relentless, aggressive, and zealous legal professional.
How to Fight a DUI Charge
No matter how incriminating the evidence against you may seem, you must know that there are still legal options available to you. We at The Law Offices of Charles R. Green always believe that our clients are innocent and are deserving of hard-hitting, aggressive legal advocacy. We know that there are two sides of the story and it is your side that deserves to be heard in a court of law.
There are several ways we can fight a DUI charge, such as:
Violation of Search and Seizure Laws: police officers are required to adhere to extremely strict regulations outlined by the government. When searching for evidence, police officers must have a search warrant and probable cause to investigate you or your property.
Erroneous Arrest: wrongful arrests happen more often than you might think. Though police officers are protectors of the public, sometimes they make mistakes as well.
Inadmissible Evidence: many DUI arrests result from traffic stops after a police officer claims the driver was weaving, speeding, or violating traffic laws. Other arrests result after a police officer claims the driver smelled of alcohol. All of these things are not hard evidence and do not justify an arrest for DUI.
Challenging Results from a Field Sobriety Test: even if you performed poorly in a field sobriety test, our legal team can challenge these results. There are many factors that could lead to unfair test results, such as medical history, distracting lights, fatigue, or even nervousness.
Challenging Results from a Chemical Test: even if you failed a chemical test, there are ways to challenge these results. If an officer did not calibrate a Breathalyzer or failed to administer the test properly, the results from a chemical test may not read accurately.
There are still plenty of other legal options that could be applicable to your unique situation. No two cases are alike and we provide the one-on-one, personalized attention our clients deserve. If you would like to learn how our team can fight your DUI charge, we are ready to hear from you.
Call The Law Offices of Charles R. Green to learn more!
Our legal team has helped protect countless individuals who have been arrested or charged with a DUI offense in Kansas City, Kansas. As a member of the Kansas and Missouri Association of Criminal Defense Lawyers, Attorney Green knows how to employ some of the most creative and effective defense strategies that can help increase your chances of obtaining a favorable outcome – or in some cases, having all charges completely dismissed.
For your personal and confidential consultation, please contact our office in Kansas today.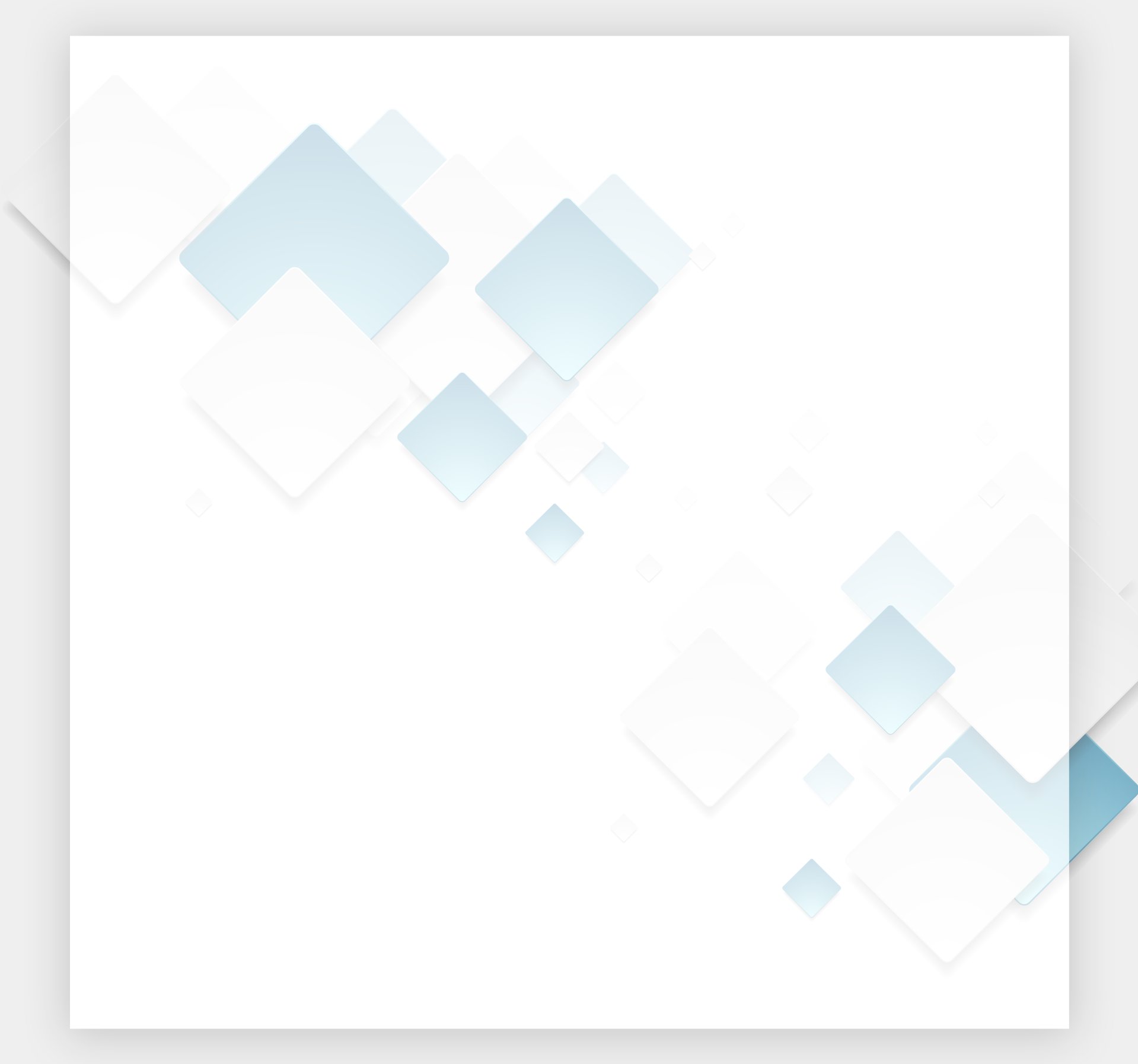 Why Choose Our Firm?
See What Sets Us Apart
Numerous case dismissals and "not guilty" verdicts.

Aggressive representation in and out of the courtroom.

Highly-rated by clients and colleagues.

Over 20 years of experience dedicated to criminal law.