Driving While Suspended (DWS)
DWS Convictions Can Mean Steep Fines and Jail Time
Driving on a suspended license is a crime in all US states. Licenses can be suspended for any number of situations from DUI charges to stealing gas, to not paying a speeding ticket. A license to drive is a privilege that most people take for granted, and don't realize how important it is, until it has been taken away.
People sometimes make the decision to drive anyway, because they feel like they don't have a choice, if they need to get to work or their children to school or daycare. There are also people who drive because they think they can remain under the radar without being caught. In either instance, severe penalties can result like hefty fines and time to be served in jail.
If you or someone you know has been caught driving on a suspended license, it is imperative that a Kansas City DUI attorney be hired as soon as possible to help you fight the charges.
Kansas City DWS Lawyer
Kansas City DUI Attorney, Charles Green, is committed to fighting for the rights, and providing relentless defense, for clients who are facing penalties for driving while suspended - DWS. By carefully examining all of the evidence, a powerful strategy can be put together to possibly avoid or abate the consequences. The number one goal the firm has, in every case that is taken on, is to provide top-notch legal representation and aim to achieve the most desirable result possible.
Lead Counsel at the firm, Charles Green, is a Member of the Kansas Bar, Missouri Bar, The Kansas Association of Criminal Defense Lawyers, the Missouri Association of Criminal Defense Lawyers as well as the Kansas City Metropolitan Bar Association and practices in both Kansas City Missouri and Kansas City, Kansas. Highly experienced, qualified representation is what will be provided to all clients facing charges for DWS.
If you or someone you know has is facing charges for driving while suspended, contact a Kansas City DWS lawyer from the firm now for competent legal representation.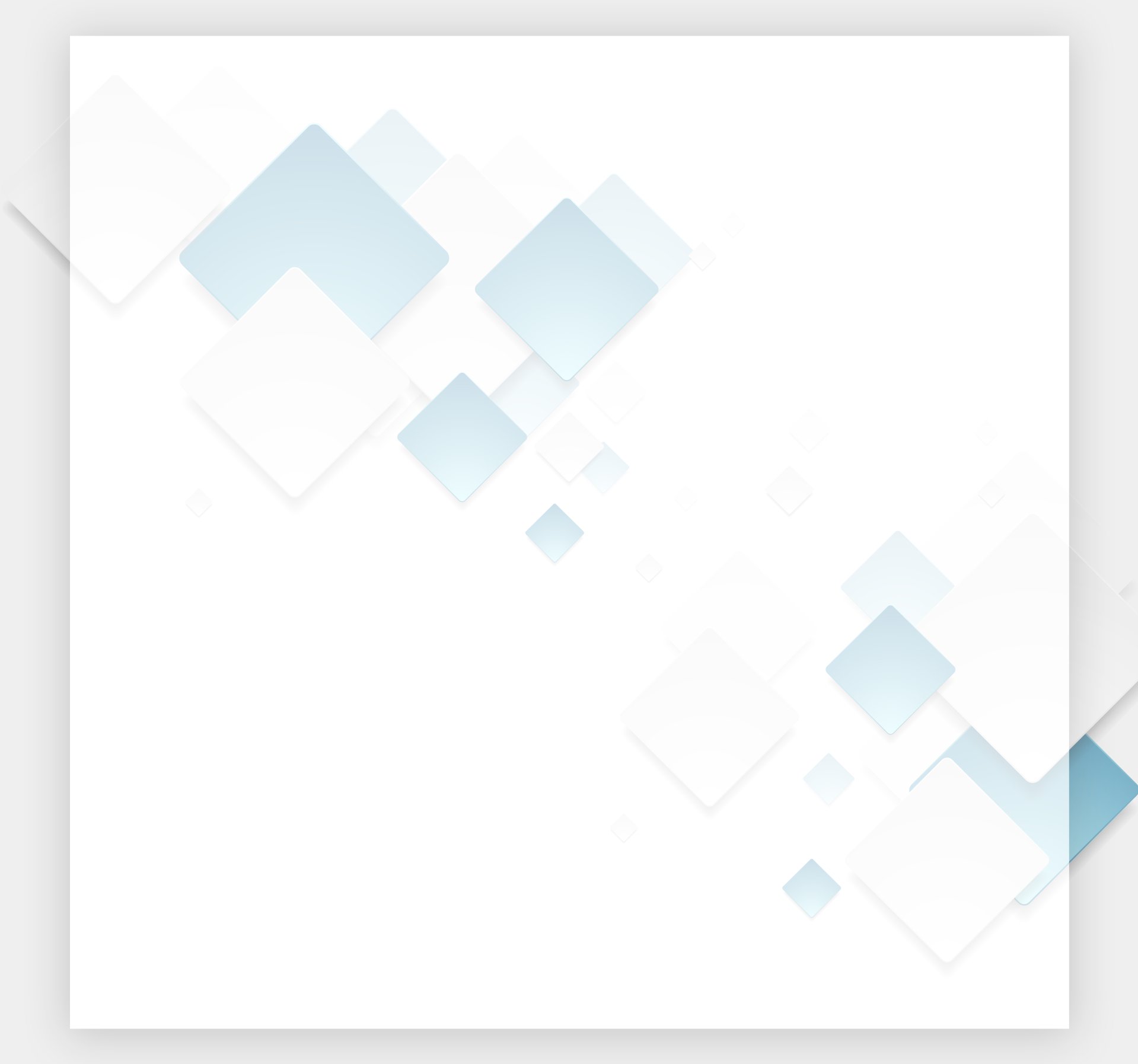 Why Choose Our Firm?
See What Sets Us Apart
Numerous case dismissals and "not guilty" verdicts.

Aggressive representation in and out of the courtroom.

Highly-rated by clients and colleagues.

Over 20 years of experience dedicated to criminal law.