Kansas City Implied Consent Laws
Understanding Charges of Implied Consent Refusal
In Kansas City, once you get behind the wheel of a car, the law believes that you have given consent to have your blood alcohol tested. This includes blood and breath tests. Therefore, if you have been pulled over on suspicion of a DUI and have refused to take the test, you will be facing penalties that include suspension of your driver's license. These penalties are serious and should not be taken lightly; not having a driver's license can be difficult and inconvenient at the very least.

For this reason, it is usually advisable that you submit to the test and take your chances with the results. This, however, is not a constant and changes from case to case. Regardless, however, if you have blown and are now facing charges for a first time DUI, felony DUI or a DUI involving an accident, there is one thing for certain.
It is vastly important that you do not waste any time in contacting a tenacious Kansas City DUI lawyer as soon as you possibly can.
Why Hire a DUI Lawyer in Kansas or Missouri?
Criminal cases involving charges of DUI are complex and difficult to navigate without the proper amount of legal support. At the Law Offices of Charles R. Green, they understand that the situation that you are facing will place your entire future at stake. They are therefore unwaveringly devoted to helping combat the evidence held against you and fighting for your best possible outcome. You can be confident knowing that no matter what the circumstances of your case that you will be treated with knowledgeable and comprehensive support through your entire case.
Contact a Kansas City implied consent lawyer as soon as possible if you are currently struggling with a criminal charge of a breath or blood test refusal.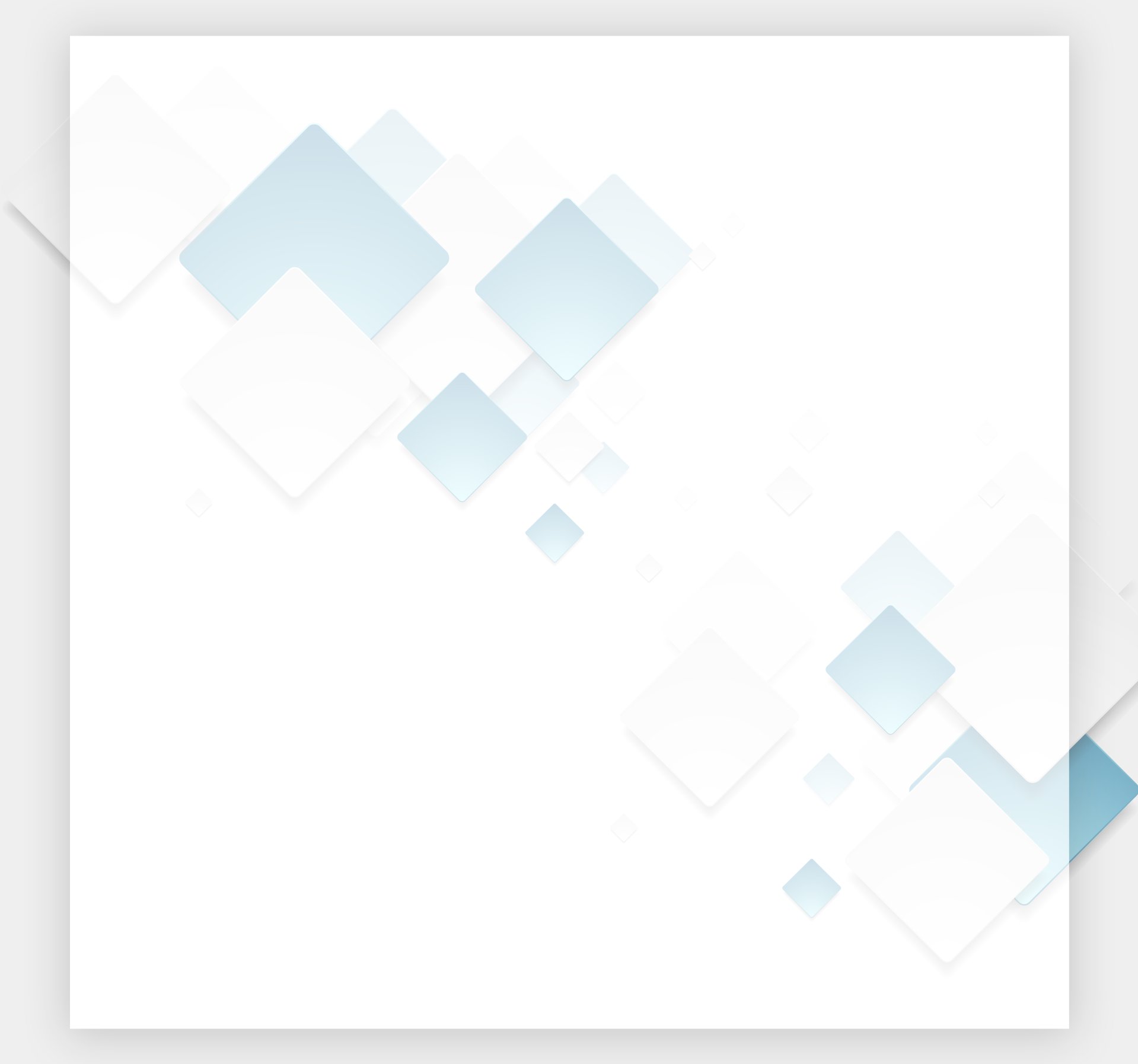 Why Choose Our Firm?
See What Sets Us Apart
Numerous case dismissals and "not guilty" verdicts.

Aggressive representation in and out of the courtroom.

Highly-rated by clients and colleagues.

Over 20 years of experience dedicated to criminal law.