Can You Refuse a Breath or Blood Test?
Understand the Implied Consent Laws in Kansas City
In the states of Kansas and Missouri, drivers will be held accountable for driving safely and according to the laws. If you have been pulled over on suspicion of DUI and a police officer has asked you to submit to a chemical test, you may refuse to submit to the test during the DUI stop.
If you refuse to submit to the test, however, you will be violating Implied Consent laws.
Under the Implied Consent laws, all drivers with a valid driver's license must submit to any type of chemical testing when subjected by a police officer or law enforcement official. Failing to submit to a test will result in an immediate suspension of a drivers' license.
Because prosecutors and police officers penalize DUI offenses harshly, prosecutors will try to use your refusal to submit to a chemical test as evidence against you. The state's prosecutors will try to suggest that your failure to take a test is an admission of guilt and that you were under the influence of alcohol or drugs while driving.
Our Kansas City DUI Lawyers Fight for Your License
Even if you refused to take a breath or blood test, you could still have legal options available to you. Do not assume that your arrest will automatically lead to a conviction. Your rights and freedoms can still be protected, and our Kansas City DUI attorneys are ready to get to work for you.
We can help you:
Request for and appear on your behalf during an Administrative License Hearing
Provide a legal defense to help you keep your driver's license
Petition for a temporary driving permit to help you get to work, school, or other locations
Challenge or question any evidence against you
Do not forego your right to legal representation at this time! Even if your case seems too incriminating, you still have options available to you. Our experienced legal team has employed creative DUI defense strategies that have helped increase our clients' chances of securing a favorable outcome – even after failing or refusing to take a chemical test.
Contact The Law Offices of Charles R. Green After an Arrest
If you were arrested for failing or refusing any type of breath, blood, or chemical test, you must speak with a knowledgeable Kansas City DUI attorney immediately. With the help of a seasoned legal professional, you could have many legal options that can effectively fight the charges against you and help protect your rights, freedoms, and driving privileges in Kansas City.
To learn how we can implement a working solution for you, or if you have questions about your particular case, please contact The Law Offices of Charles R. Green today.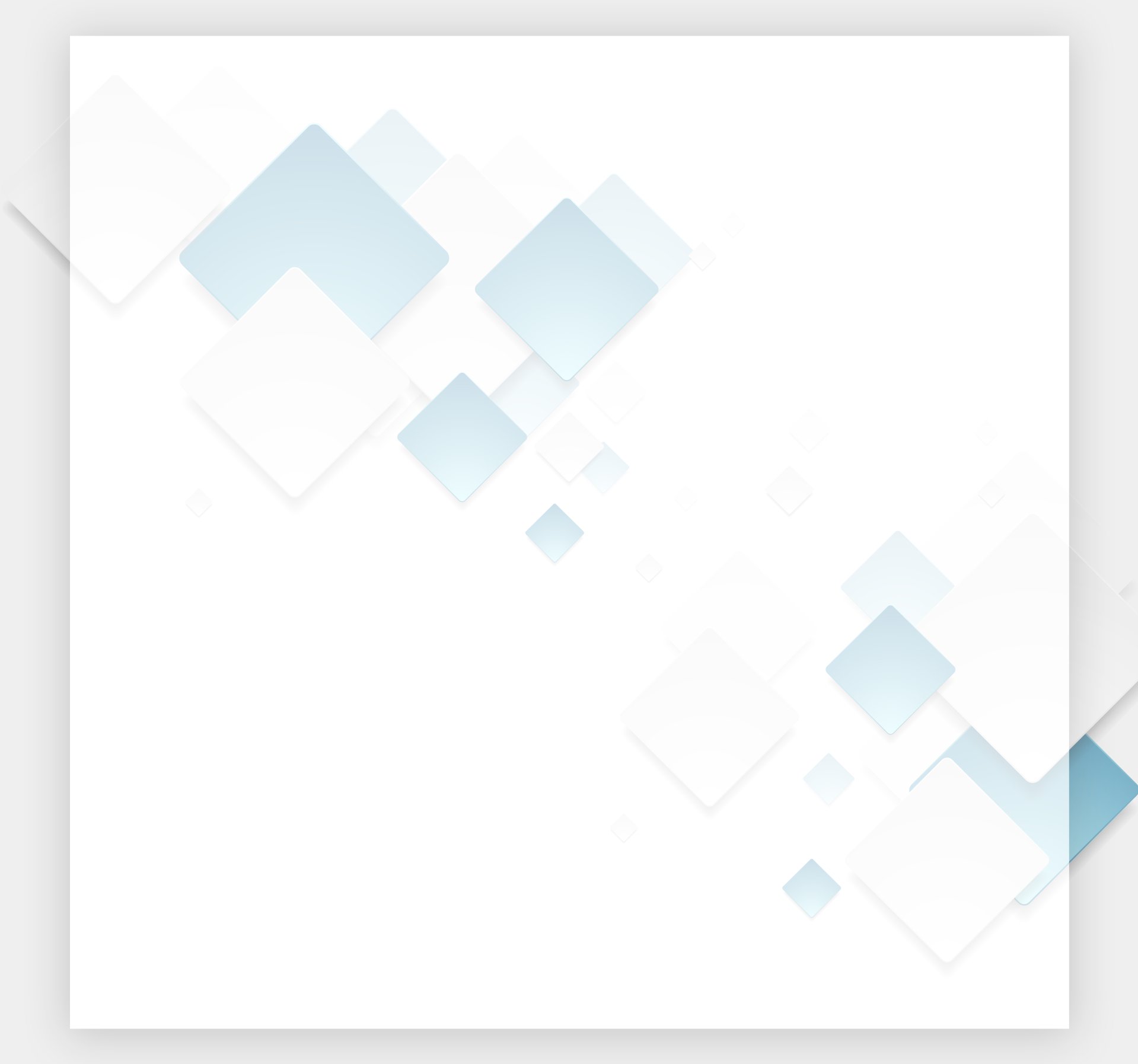 Why Choose Our Firm?
See What Sets Us Apart
Numerous case dismissals and "not guilty" verdicts.

Aggressive representation in and out of the courtroom.

Highly-rated by clients and colleagues.

Over 20 years of experience dedicated to criminal law.