Kansas City DUI Involving Drugs Attorney
Defending Clients Facing DUI Charges Involving Drugs in Missouri & Kansas
Many people assume that a criminal charge of DUI is only relating to the use of alcohol when driving under the influence. This, however, is untrue. In fact, a DUI can often be charged to a driver who was found to be driving under the influence of drugs - such as marijuana, heroin, Ecstasy, or even a prescription drug. It doesn't matter if you procured the drug legally; if you are found to be impaired in any way from the drug, you could be facing serious criminal charges and penalties.

If you have recently been charged with a DUI involving drugs, the very best thing that you can do for yourself is to seek out the legal assistance of an experienced and aggressive Kansas City DUI lawyer. At the Law Offices of Charles R. Green, their legal team is fully devoted to protecting their clients in every way possible. No matter if the case is involving a blood test or if it involved an accident, you can be confident knowing that they will stop at nothing in their efforts to protect your rights.
Have you been arrested for a DUI involving drugs? Call The Law Offices of Charles R. Green today at (913) 383-3311 or contact us online to schedule a free case evaluation with our DUI involving drugs lawyer in Kansas City.
How Can I Fight Prescription Drug DUI Charges?
Many people take prescription drugs for a variety of ailments and medical reasons. Whether the drugs affected you more than expected or you used multiple legal drugs at once without realizing the danger, it could lead to dangerous driving. However, this does not mean that you are guilty of driving under the influence. While the laws may be clear on how much alcohol can be in a person's system without causing serious impairment, there are no true standards set for prescription drug use. This means that a skilled attorney may be able to effectively fight your charges and have them dropped.
Prescription drugs that have been known to cause impairment include:
Antidepressants
Sleeping pills
Hydrocodone
Decongestants
Valium
Antihistamines
If you are taking any of these types of prescriptions, you may be accused of DUI. An officer will need a substantial reason to pull you over, such as weaving, running through a stop light, or causing an accident. If they do not have reasonable cause, your charges may be thrown out. They will also need to prove that you had enough legal drugs in your system for it to cause impairing side effects.
Contact Our DUI Involving Drugs Lawyer Today
At their firm, they have years of experience in handling cases of this nature. They understand the tricks of the trade and are acutely aware of the penalties that you will be facing - everything from driver's license suspension to steep monetary fines, depending upon the circumstances of your case. For this reason, you cannot afford to work with an inexperienced lawyer; you need to be confident that you will be assisted with knowledgeable and experienced assistance that you can rely on.
Contact The Law Offices of Charles R. Green today to get started on your defense with our Kansas City DUI involving drugs attorney.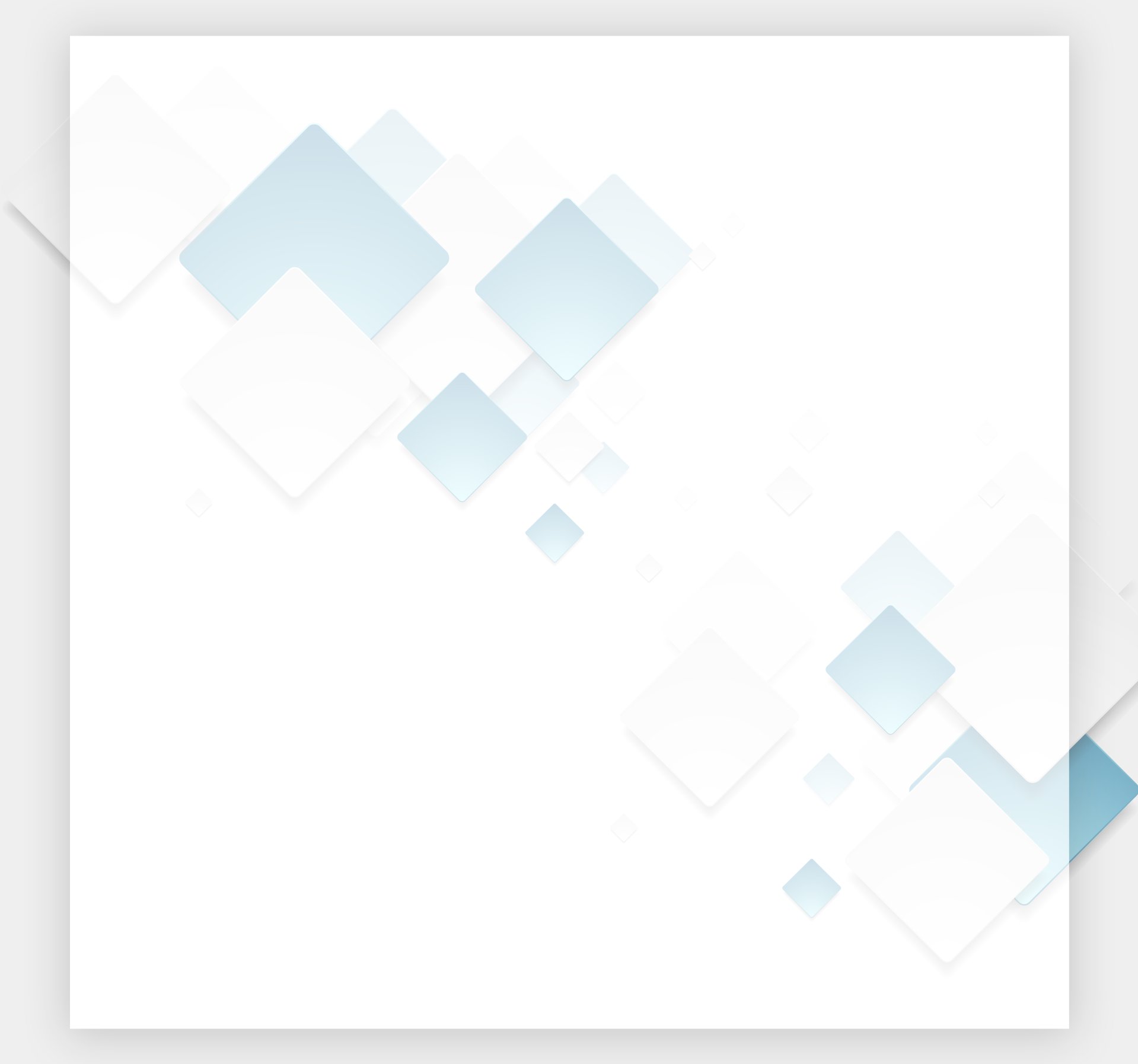 Why Choose Our Firm?
See What Sets Us Apart
Numerous case dismissals and "not guilty" verdicts.

Aggressive representation in and out of the courtroom.

Highly-rated by clients and colleagues.

Over 20 years of experience dedicated to criminal law.