Kansas City BWI/BUI Lawyer
Boating While Intoxicated Charges in Kansas City
Boating while intoxicated, similar to regular DUI in an automobile, can lead to serious consequences if a person is convicted. Since drinking and boating commonly go hand in hand, this had led to many arrests and charges for BWI in the states of Missouri and Kansas.
If you or someone you know has been charged with BWI, it is highly recommended that you hire a competent Kansas City BUI attorney to defend you against the charges and protect your legal rights throughout the course of your case. Skilled and motivated legal representation can make a great deal of difference to the outcome of your case and it is likely that it will be more positive when a seasoned lawyer is guiding you through the steps that must be completed as soon as possible after charges have been filed.
Contact The Law Offices of Charles R. Green for a comprehensive, complimentary BWI case consultation.
Boating While Intoxicated Can Lead to Fines and Jail Time
There are different levels of punishment for boating while intoxicated crimes, depending on how many times a person has been convicted, ranging from misdemeanors to felonies that can carry both fines and jail time. Kansas City DUI lawyer, Charles Green, has extensive experience defending clients that have been charged with BWI and is committed to achieving the best possible outcome in cases of this nature. Protecting the rights of clients and standing up to any unjust or unfair action brought against them is of utmost importance.
Representation for Clients Facing BWI Charges in Missouri & Kansas
The firm's lead attorney is a Member of the Missouri Bar, the Kansas Bar, the Missouri Association of Criminal Defense Lawyers, the Kansas Association of Criminal Defense Lawyers as well as the Kansas City Metropolitan Bar Association and is prepared to represent clients in both, Kansas City, Missouri and Kansas City, Kansas. Fast action on behalf of the accused can increase the possibilities for a successful defense of the case.
Contact a Kansas City BWI lawyer from the firm in Kansas or Missouri today for aggressive representation.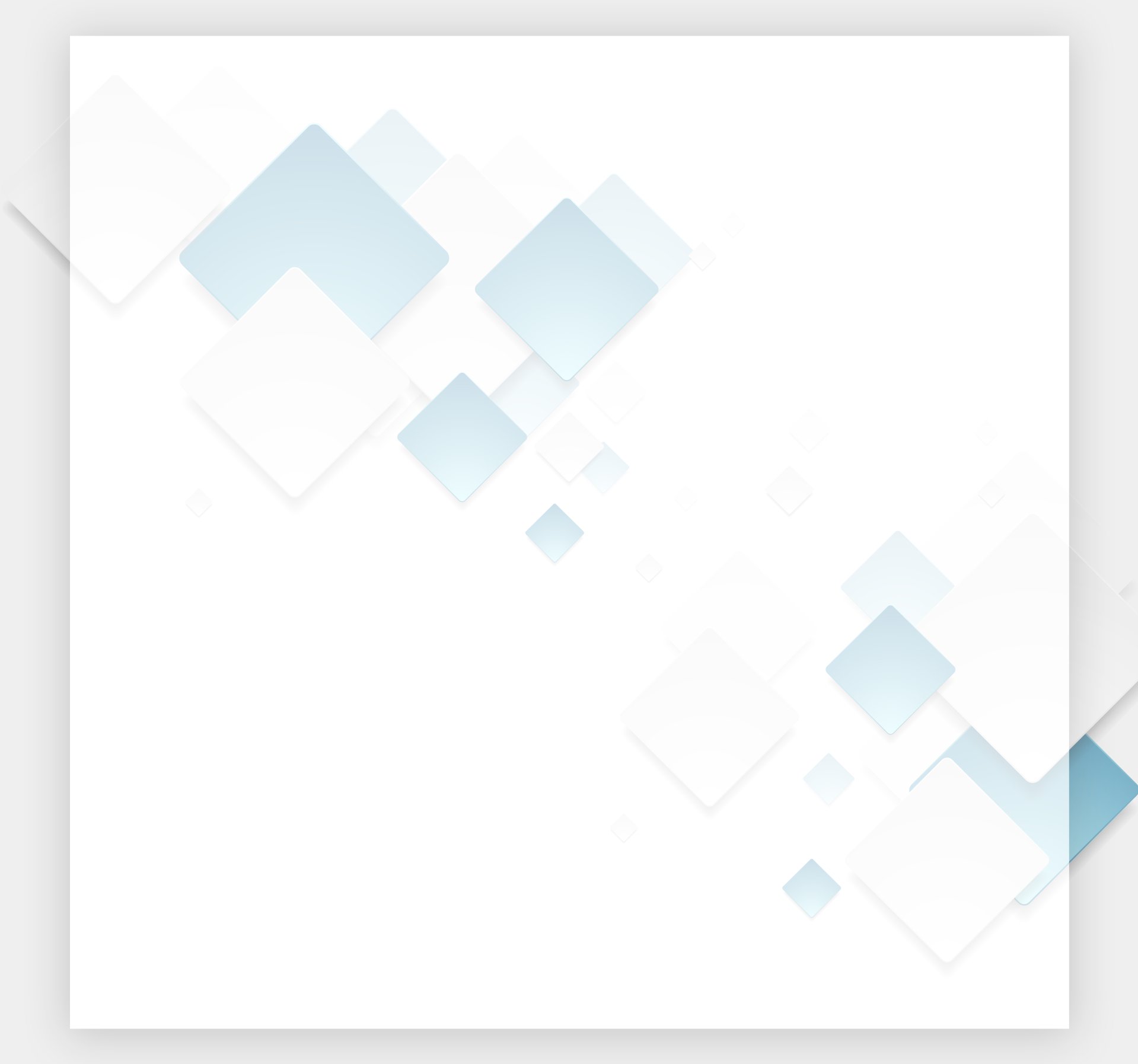 Why Choose Our Firm?
See What Sets Us Apart
Numerous case dismissals and "not guilty" verdicts.

Aggressive representation in and out of the courtroom.

Highly-rated by clients and colleagues.

Over 20 years of experience dedicated to criminal law.