Field Sobriety Testing in Kansas City
Representing DUI Clients in Missouri and Kansas
If recently arrested for DUI based on the results of a field sobriety test, it is highly advised that the accused individual contact a skilled Kansas City DUI attorney. In many cases, these tests are inaccurate, but if a law enforcement official believes that the individual was driving under the influence due to testing results, such as the individual didn't walk, turn or count properly, an arrest will take place. Kansas City DUI attorney, Charles Green, is fully aware of all the flaws in field sobriety testing and administration of these tests, and should review the evidence at once.
Why Hire a DUI Defense Attorney Right Away?
Being arrested for DUI in Missouri or Kansas, based on field sobriety tests or breath and blood tests, can change the course of a person's life for many months or years. It is common for DUI offenders to lose their driving privileges and be charged fines and possibly given jail time. It is important to hire an experienced lawyer immediately following the arrest in order to set up a driver's license hearing, to take action to avoid driver's license suspension and get the license reinstated, and to examine all of the case evidence in order to come up with a strong defensive strategy.
What are Field Sobriety Tests and How Accurate Are They?
The testing methods that are used by officers give them an idea of whether a person can safely operate a vehicle or not. If an officer feels that an individual was driving under the influence, based on the results, they have "probable cause" for an arrest. There are three commonly used tests, approved by the National Highway Traffic Safety Administration (NHTSA), which are not 100% accurate. These NHTSA testing procedures have been found to be less an accurate compared to actual BAC levels.
These are the most commonly administered field sobriety tests in Kansas and Missouri:
One Leg Stand (OLS) - Balancing test, considered to be only 65% accurate. Drivers are told to stand on one leg, with their arms down at their sides for a period of time and are graded on how well they do.
Horizontal Gaze Nystagmus (HGN) - Eye test, considered extremely inaccurate and only admissible in Missouri, not Kansas. An officer will ask you to follow a pen or object with your eyes.
Walk and Turn (WAT) - Tests balance and ability to follow the officer's instructions at the same time, basically requiring you to split the focus between the two activities and considered to be only 65% accurate. Some are asked to walk heel-to-toe, in a straight line for nine steps, then a 180 degree turn, to walk the nine steps back to the starting point.
Gathering the Necessary Evidence to Protect Your Rights
These tests, while possibly giving an officer probably cause to arrest a person they suspect of DUI, can be extremely inaccurate. It is vital to the outcome of any DUI case, to have experienced representation to expose the faulty testing administration or other physical reasons why an individual could have failed, other than drunk driving. Kansas City DUI attorney, Charles Green, is prepared to fight for the rights of the accused and stand up to any unfair or unjust actions brought against them.
Contact a Kansas City DUI lawyer from the firm now, if a DUI arrest was based on field sobriety testing.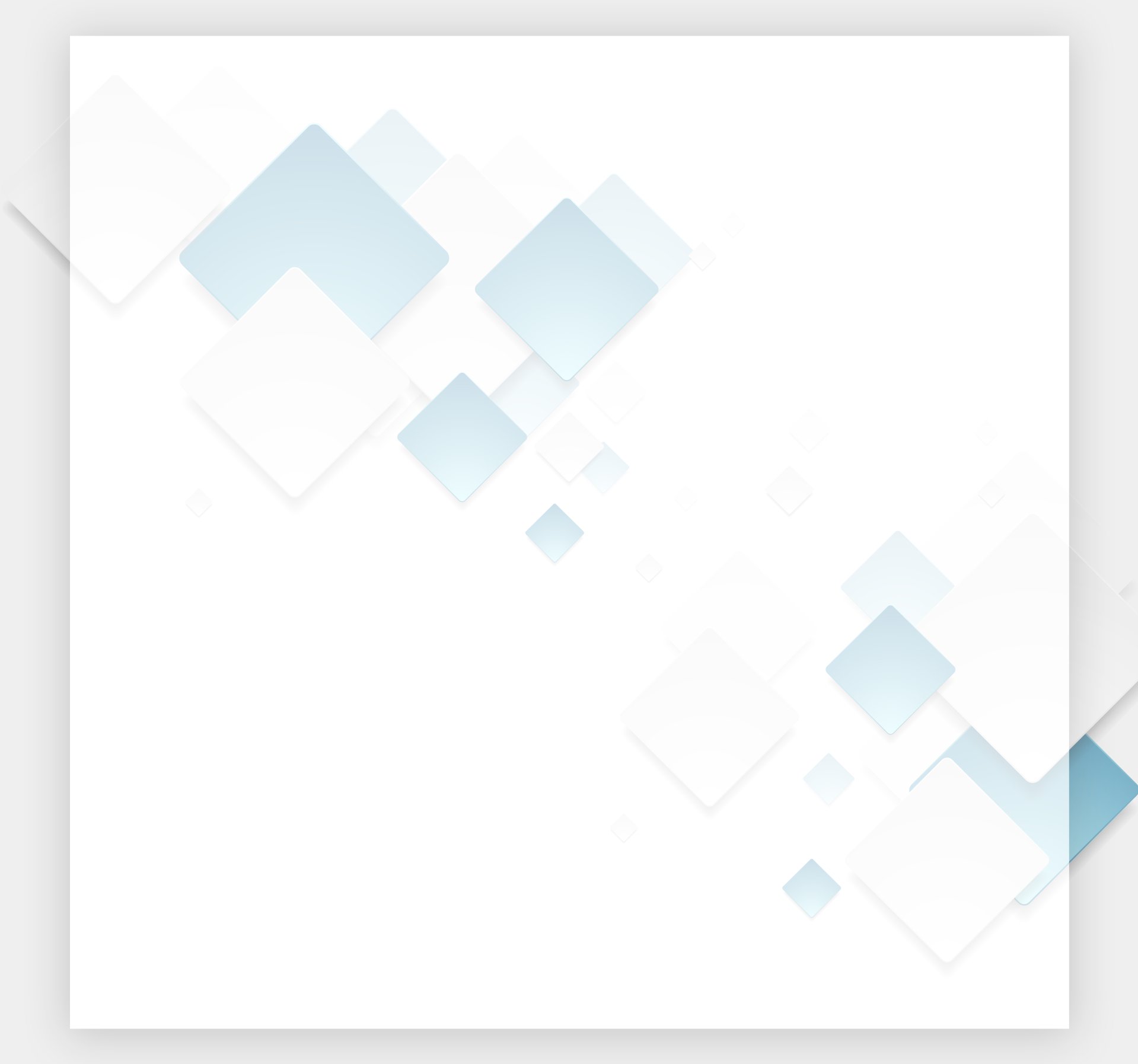 Why Choose Our Firm?
See What Sets Us Apart
Numerous case dismissals and "not guilty" verdicts.

Aggressive representation in and out of the courtroom.

Highly-rated by clients and colleagues.

Over 20 years of experience dedicated to criminal law.