Understanding the DUI Trial Process in Kansas City
DUIs are unlike any other type of criminal offense. Unlike other crimes, DUIs will typically include two different types of legal actions: one civil hearing and one criminal hearing. Individuals who have been arrested for a DUI will need to seek professional assistance for both of these things.
Seek Representation During an Administrative License Hearing
Immediately upon an arrest for DUI, the state will begin the process of revoking or suspending your driving privileges. This will typically start by placing a hold on your license with the Missouri Department of Revenue (DOR) or the Kansas DOR. You will then have up to 15 days in Missouri or 10 days in Kansas to request an Administrative License Hearing to prevent your license from being suspended.
The Administrative License Hearing process is incredibly complex and will require professional representation. If you fail to request a hearing or if you fail to provide evidence that can effectively challenge a Missouri or Kansas DUI arrest, you could put your driving privileges at risk.
Aggressive Advocacy During Your Court Proceeding
There are many stages involved in the court process and we completely understand that you may be feeling incredibly overwhelmed by what you may be facing. Though no two cases are alike, there are common stages that many individuals may face during the DUI process.
The DUI trial process may include the following steps:
After an arrest, you will be taken to the local jail
Once in jail, you will be escorted through the booking process, which will include recording all of your personal information, your photograph, and your fingerprint
After booking, you will be placed in a cell until bail is set
After bail is set and posted, you may be released from jail
Upon release, you must attend your initial preliminary hearing
Your hearing will inform you of the official charges being brought against you by the state and the presiding judge must decide if there is enough evidence against you to go to trial
If your case does go to trial, you will need to obtain legal counsel or a public defender will be assigned to you
Depending on the outcome of your case, you may or may not need to proceed through the appeals process
We understand that at any given time, you may have questions, concerns or anxieties. There are very few things that are more frightening than going through the DUI sentencing process and we can be trusted to be your trusted guide, every step of the way.
Your Side of the Story Deserves to Be Heard - Get Your Free Consultation
If you are in need of legal representation or want to get a second opinion of your potential DUI case, please contact The Law Offices of Charles R. Green immediately. Our Kansas City, MO DUI lawyer is ready and equipped to provide you with the hard-hitting defense that you deserve. There are always two sides to every story and your side should be heard loud and clear.
To learn more about the legal options or DUI defense strategies available to you at this time, call our office to request your free case consultation.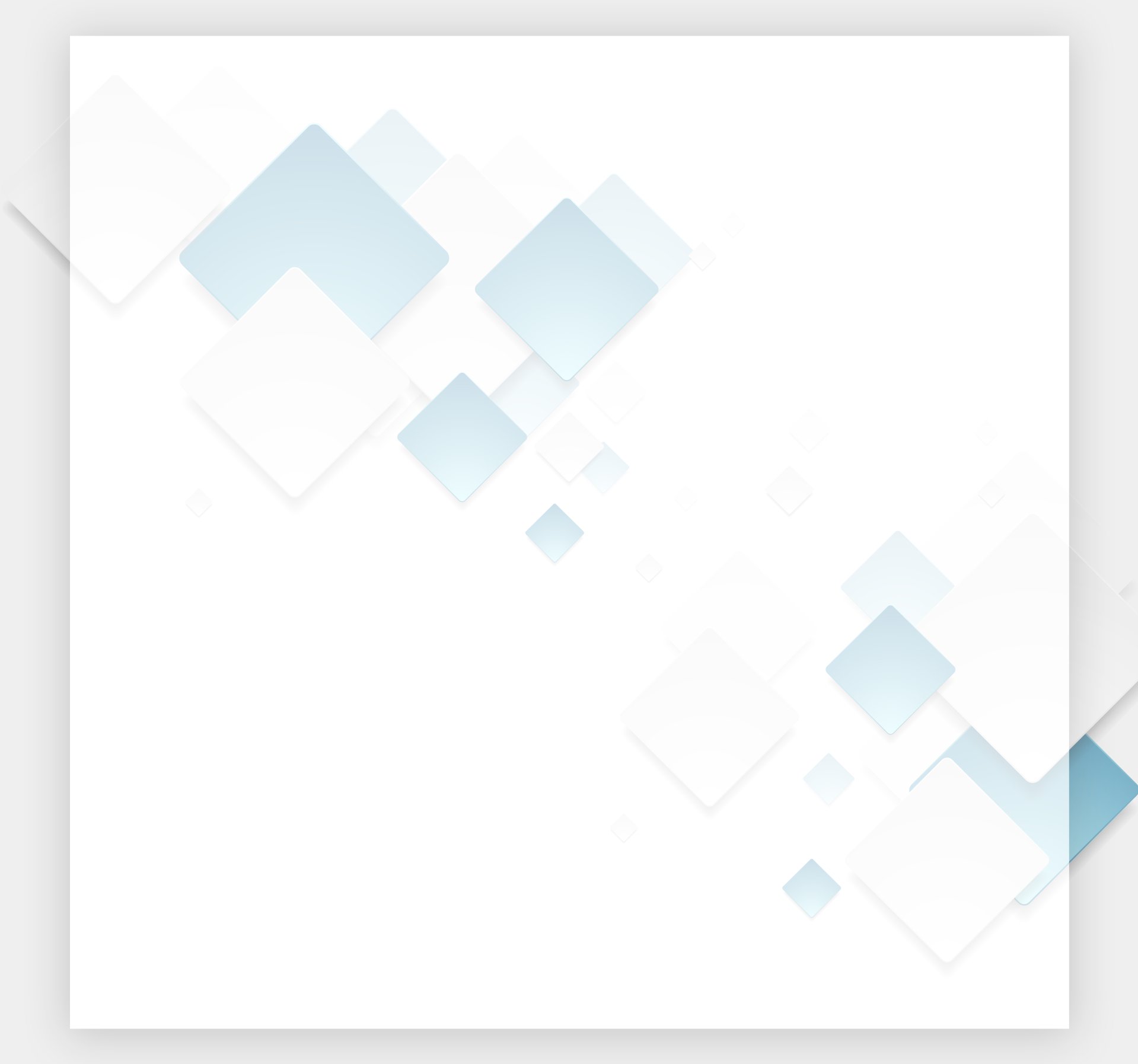 Why Choose Our Firm?
See What Sets Us Apart
Numerous case dismissals and "not guilty" verdicts.

Aggressive representation in and out of the courtroom.

Highly-rated by clients and colleagues.

Over 20 years of experience dedicated to criminal law.