First Time DUI Lawyer in Kansas City
Retaining a Lawyer With a Strong Defense Strategy
Being arrested for DUI in Kansas or Missouri can have devastating consequences for the accused individual and their families. Statistics show that an arrest occurs approximately every 10 minutes in both states and is considered the most prevalent type of crime that people who generally obey the law tend to commit. It is likely that being arrested for DUI will be the only case of having anything to do with the criminal justice system they will ever have.
If recently arrested for DUI or DWI, it is highly recommended that a skilled Kansas City DUI lawyer be retained as soon as possible. The law enforcement officials and opposing legal representatives will start working on their case against the accused immediately and it is necessary to start preparing the defense strategy right away as well. Whether this is a first time DUI or subsequent to others in the past, it is necessary to defend against the charges and create a strategy to try and avoid or mitigate the repercussions that could occur.
As the penalties for DUI are severe in both Kansas and Missouri, fast action is important when hoping to avoid conviction. Call today for your free case evaluation!
Fighting for the Rights of First Time DUI Offenders
Kansas City DUI lawyer, Charles Green, is prepared to provide aggressive defense on your behalf. He will build the strongest case possible to prepare you for the fight ahead. It is likely that, if this is your first DUI with no accidents or injuries involved, the consequences won't be quite as severe as if this were a subsequent or felony DUI. But, the evidence will need to be examined in order to make an educated determination. The firm is licensed to practice in both Missouri and Kansas and will fight for the most favorable outcome in your case, based on your particular circumstances.
The firm's lead attorney is a well-respected member of the legal community and a member of:
Kansas Bar
Missouri Bar
Kansas Association of Criminal Defense Lawyers
Missouri Association of Criminal Defense Lawyers
Kansas City Metropolitan Bar Association
Contact a Kansas City, MO first time DUI attorney at the firm for solid legal advice and representation if you or someone you know is facing charges for driving under the influence.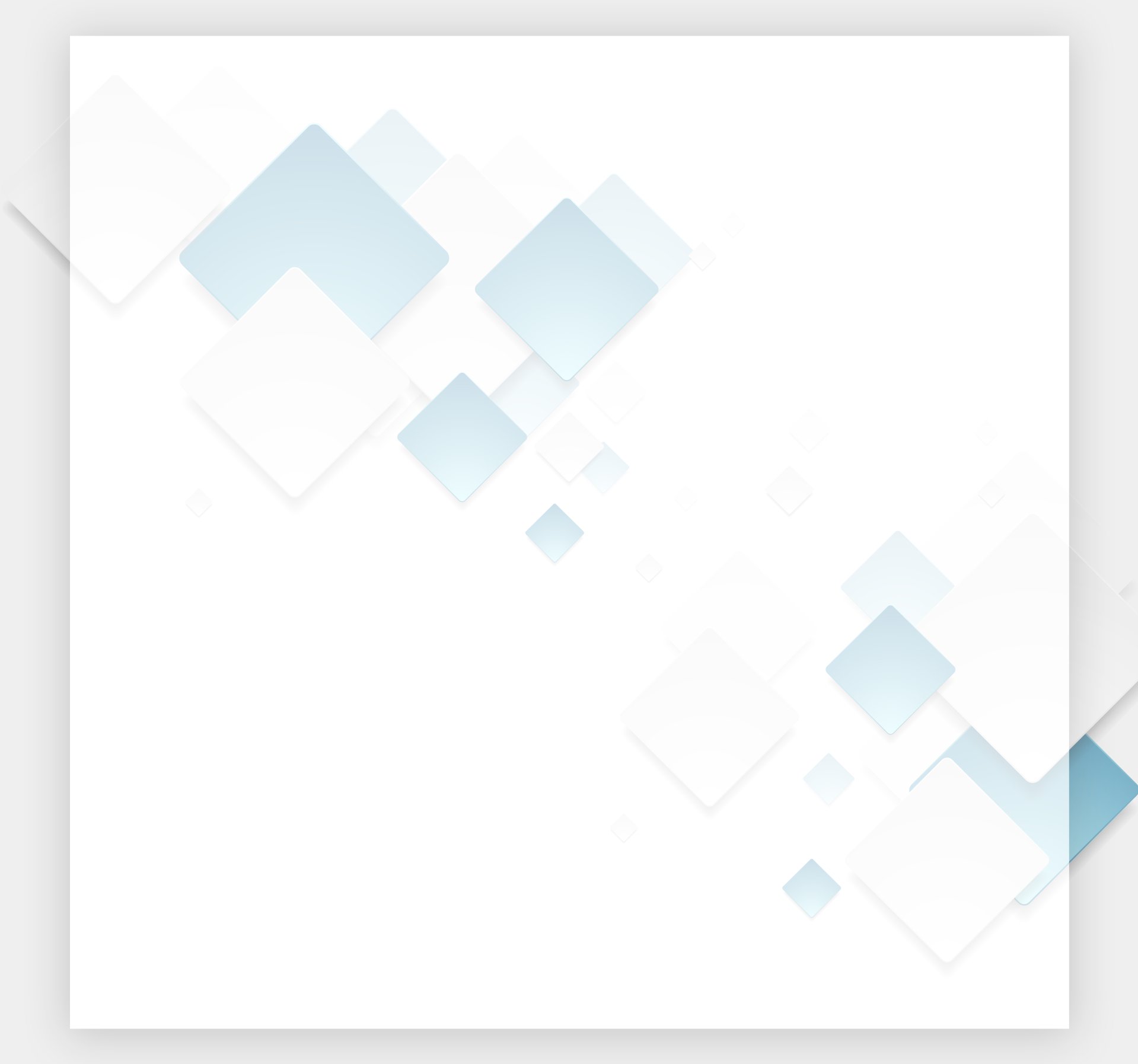 Why Choose Our Firm?
See What Sets Us Apart
Numerous case dismissals and "not guilty" verdicts.

Aggressive representation in and out of the courtroom.

Highly-rated by clients and colleagues.

Over 20 years of experience dedicated to criminal law.