Kansas City Felony DUI Lawyer
History of Success Helping Clients in Missouri & Kansas
In both Kansas and Missouri, a third DUI offense is considered a felony crime and can carry severe penalties and consequences like hefty fines, jail time and suspension of driving privileges. In addition, drivers can face felony charges if other people were hurt or killed as a result of their drunk driving. Felony DUI is a serious crime, which will require strong legal representation.
If arrested facing charges for felony DUI, it is highly advised that you protect the legal right to stay silent and hire a competent Kansas City DUI attorney to vigorously defend the case. Anything said to police can be used against the accused, and it is likely that a more favorable outcome will be achieved when the accused individual is guided by an experienced legal representative as soon as possible after being charged.
Aggressive and Smart Legal Representation Will be Needed for Felony DUI Cases
Missouri DUI lawyer, Charles Green, is prepared to aggressively defend clients in any case of driving under the influence, whether it is a first time DUI or a felony charge. The firm's lead attorney is well versed in the laws surrounding this area of defense and, based on individual circumstances, can create strong opposing strategies to try and avoid or abate some of the negative repercussions associated with felony DUI.
Having experienced and qualified legal representation is well recognized as critical to the outcome in any DUI offense, and who is chosen to represent the case does make a difference. The lead attorney at the firm is a member of the Missouri Bar, Kansas Bar, the Missouri Association of Criminal Defense Lawyers, the Kansas Association of Criminal Defense Lawyers as well as the Kansas City Metropolitan Bar Association and is prepared to take on cases in both Missouri and Kansas.
If you or someone you know is facing charges for driving under the influence, contact a Kansas City felony DUI lawyer at the firm now for solid legal advice and aggressive representation.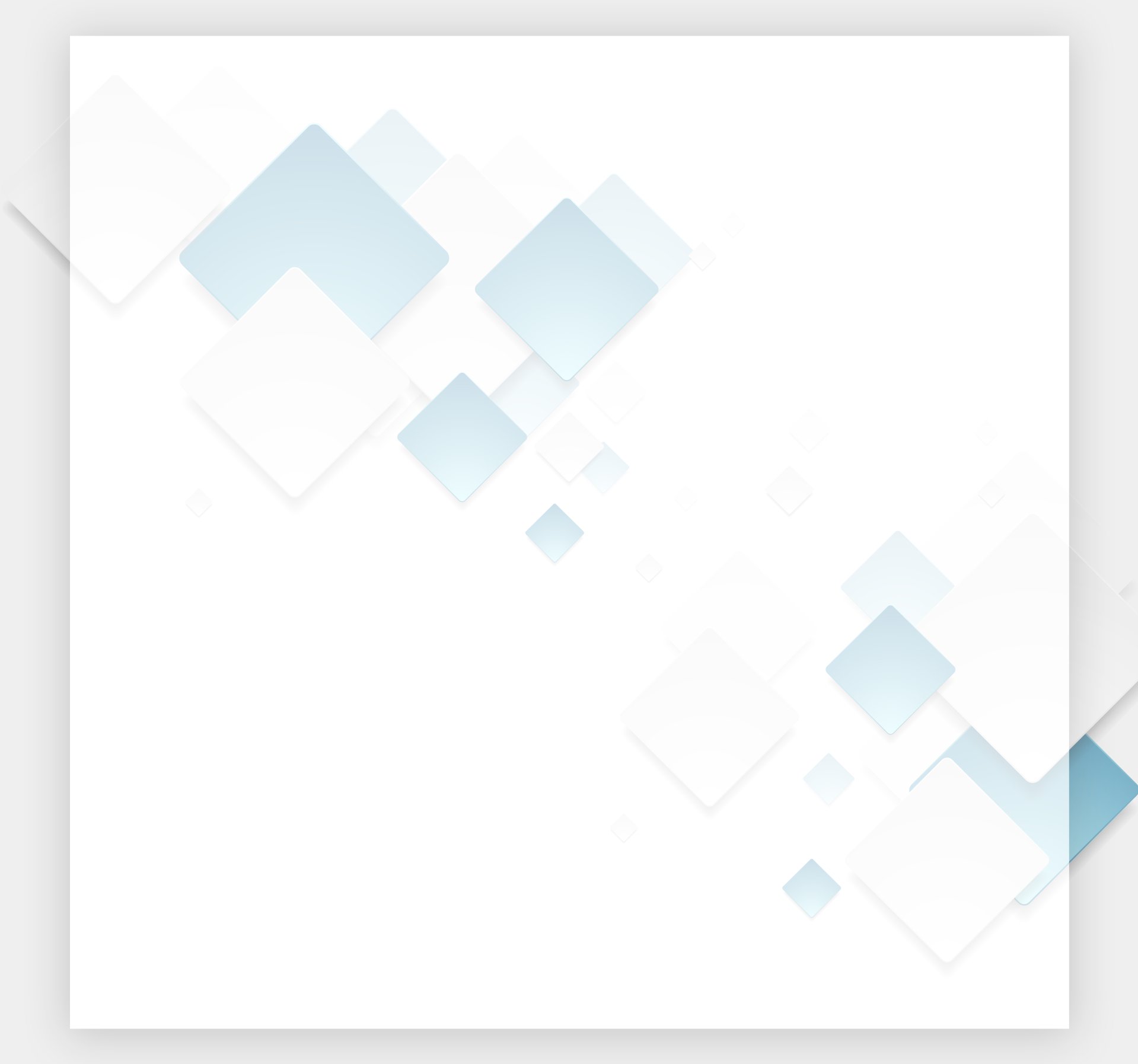 Why Choose Our Firm?
See What Sets Us Apart
Numerous case dismissals and "not guilty" verdicts.

Aggressive representation in and out of the courtroom.

Highly-rated by clients and colleagues.

Over 20 years of experience dedicated to criminal law.