Kansas City, MO DUI Attorney
Kansas City DUI Lawyer Serving Missouri
DUI Attorney Charles Green is a member of both the Missouri and Kansas bars and serves both sides of Kansas City. Mr. Green has the knowledge of Missouri DUI law and experience to stand up to the police and prosecutors who want to put his clients in jail and take away their driving privileges. Persons charged with DUI in Kansas City will find aggressive defense when they contact a Kansas City DUI attorney.
Missouri Traffic Law Violation Penalties
Kansas City, Missouri DUI Lawyer
The DUI attorneys at the firm vigorously fight to defend their client's rights, no matter whether their client was stopped on the Kansas or Missouri side of Kansas City. They defend adult and underage drivers. They challenge unlawful police stops in violation of their client's Constitutional rights and meticulously review field sobriety tests and breath and blood tests for procedural error. They relentlessly defend their clients' driving privileges in driver's license hearings and in criminal court. They
Contact a Kansas City, MO DUI lawyer for aggressive defense against Missouri DUI charges.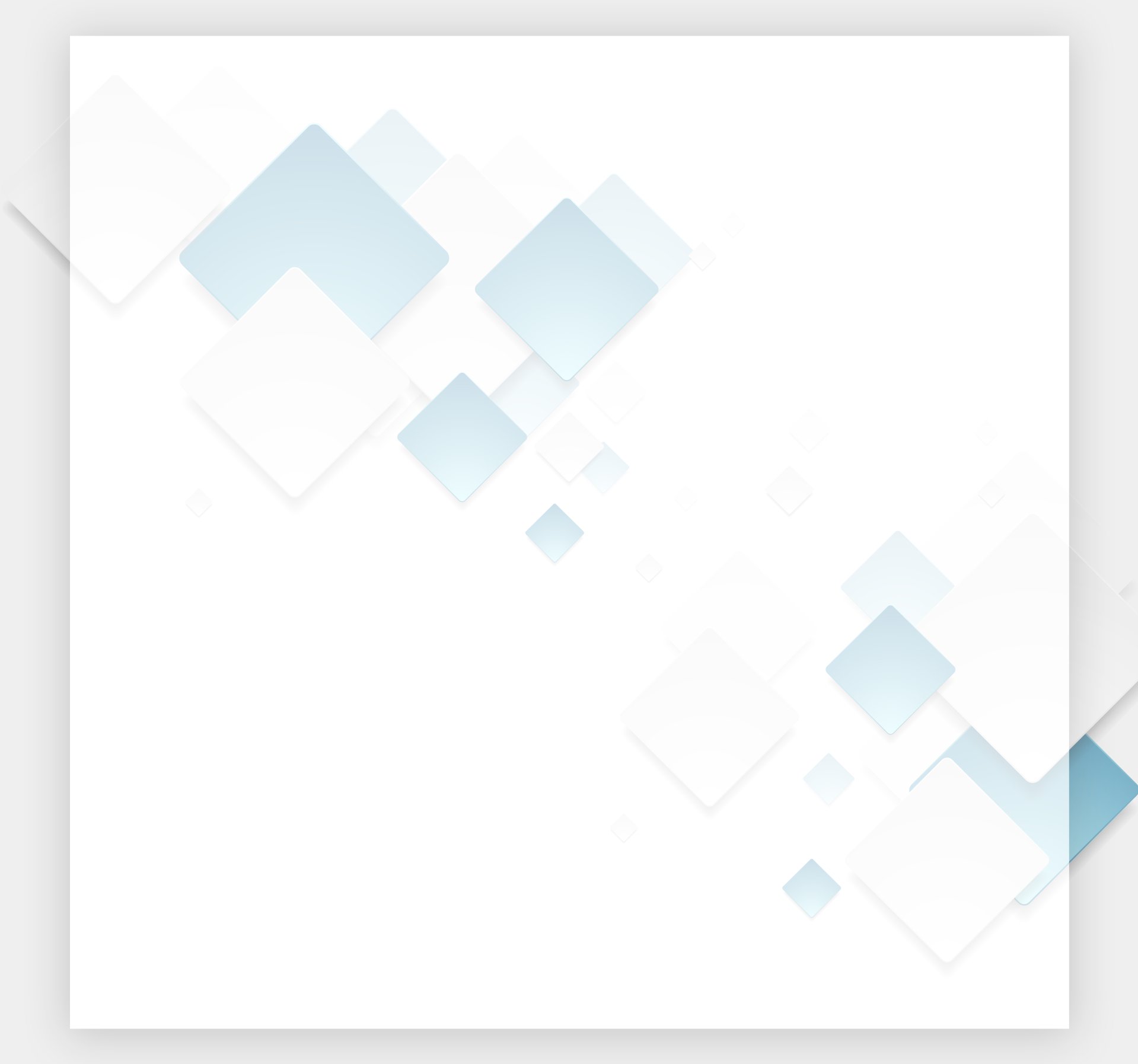 Why Choose Our Firm?
See What Sets Us Apart
Numerous case dismissals and "not guilty" verdicts.

Aggressive representation in and out of the courtroom.

Highly-rated by clients and colleagues.

Over 20 years of experience dedicated to criminal law.