Leaving the Scene of a DUI Accident
Leaving the Scene Laws in Kansas and Missouri
Leaving the scene, also known as "hit and run,' is a situation that will require the immediate assistance of an aggressive Kansas City DUI attorney. Without the representation of an experienced lawyer, sadly, there is no one in the legal system that will look out for the best interests of the accused and the likelihood of a favorable outcome is slim to none. It is the duty of law enforcement officials and government prosecutors to see that justice is served and they will build a strong case to get a conviction. This is a very serious crime that can carry severe consequences, especially if a person was injured or killed.
Fortunately, a person involved in a case of this nature is innocent until proven guilty. Kansas City DUI attorney, Charles Green, is familiar with all facets of DUI laws and procedures used against those who are accused. After examining all of the evidence and witness accounts, a strong defensive strategy will be created to achieve the best possible result, with the aim to avoid or minimize any penalties that can result.
Seek to Retain Compassionate Yet Aggressive Representation
If facing charges for leaving the scene of a DUI related accident, in Missouri or in Kansas, you need to know what the possibilities are for defending the case. Drivers don't usually leave the scene because they are bad and whether it was an error, or the accused person got caught up in a situation that they lost control of, or the accusations are totally false, the right remains to defend the charges. In a lot of instances, a driver may not even be sure what happened when they struck something with their vehicle. Whatever the case may be, Kansas City DUI attorney, Charles Green can help.
Contact a Kansas City DUI lawyer now for assistance when accused of the crime of leaving the scene of an accident.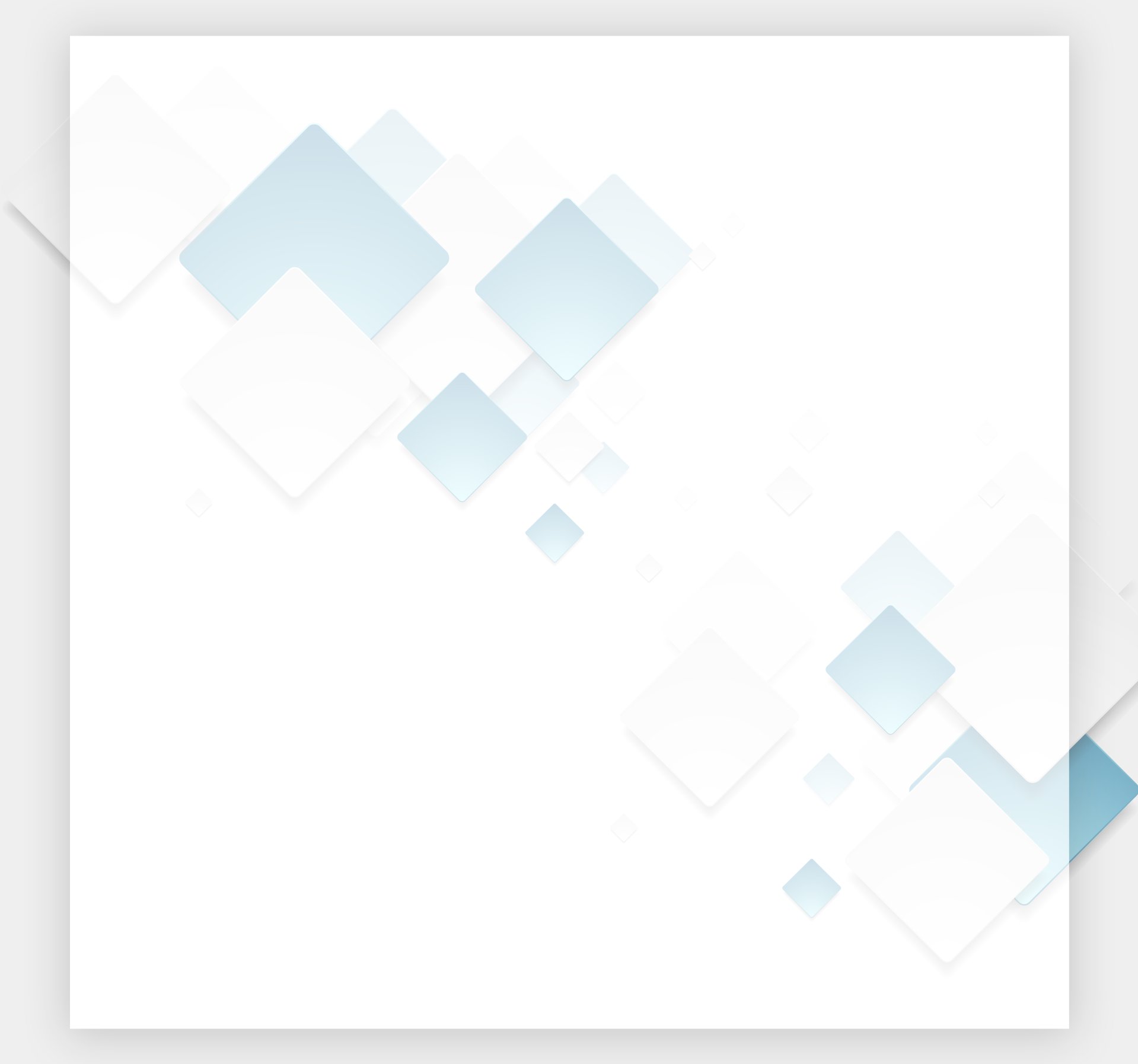 Why Choose Our Firm?
See What Sets Us Apart
Numerous case dismissals and "not guilty" verdicts.

Aggressive representation in and out of the courtroom.

Highly-rated by clients and colleagues.

Over 20 years of experience dedicated to criminal law.