Underage DUI Defense in Kansas City
Aggressive Kansas City DUI Attorney
Teenagers of course make mistakes and need to suffer consequences. However is it fair for a teenager to have a black mark against his or her future due to a youthful blunder? An underage DUI in either Kansas or Missouri is not automatically expunged on becoming an adult. It can be a barrier against scholarships, college choices, jobs and certain professional careers. It is possible for an aggressive Kansas City DUI attorney to achieve a favorable result of your child's charges.
Underage DUI
In both Kansas and Missouri, it is a violation of the law for a driver under age 21 to be driving with a .02 BAC (Blood Alcohol Concentration). Conviction may result in fines, license suspension, community service, jail and enforced alcohol education. Where driving with .08 BAC the minor may be subject to adult DUI charges.
Underage drinking can result in a number of other related charges:
Minor in Possession
Attempting to Purchase Alcohol
Using Fake Identification
DUI/DWI Attorney in Kansas City
Kansas City DUI attorney Charles Green represents underage clients in Kansas City charged with underage DUI and related offenses. He is licensed to appear in both Missouri and Kansas courts. He is prepared to raise defenses based on unlawful police stops that violated the underage driver's constitutional rights. He is very familiar with procedural requirements of field sobriety tests and breath and blood tests and relentlessly challenges violations to throw out the evidence.
Parents are urged to take these matters seriously and not just let the underage person plead guilty without lawyer consultation. Attorney Green has successfully defended many minors from alcohol charges. He is available for a free consultation.
Contact a Kansas City DUI attorney at the firm to fight Underage DUI charges.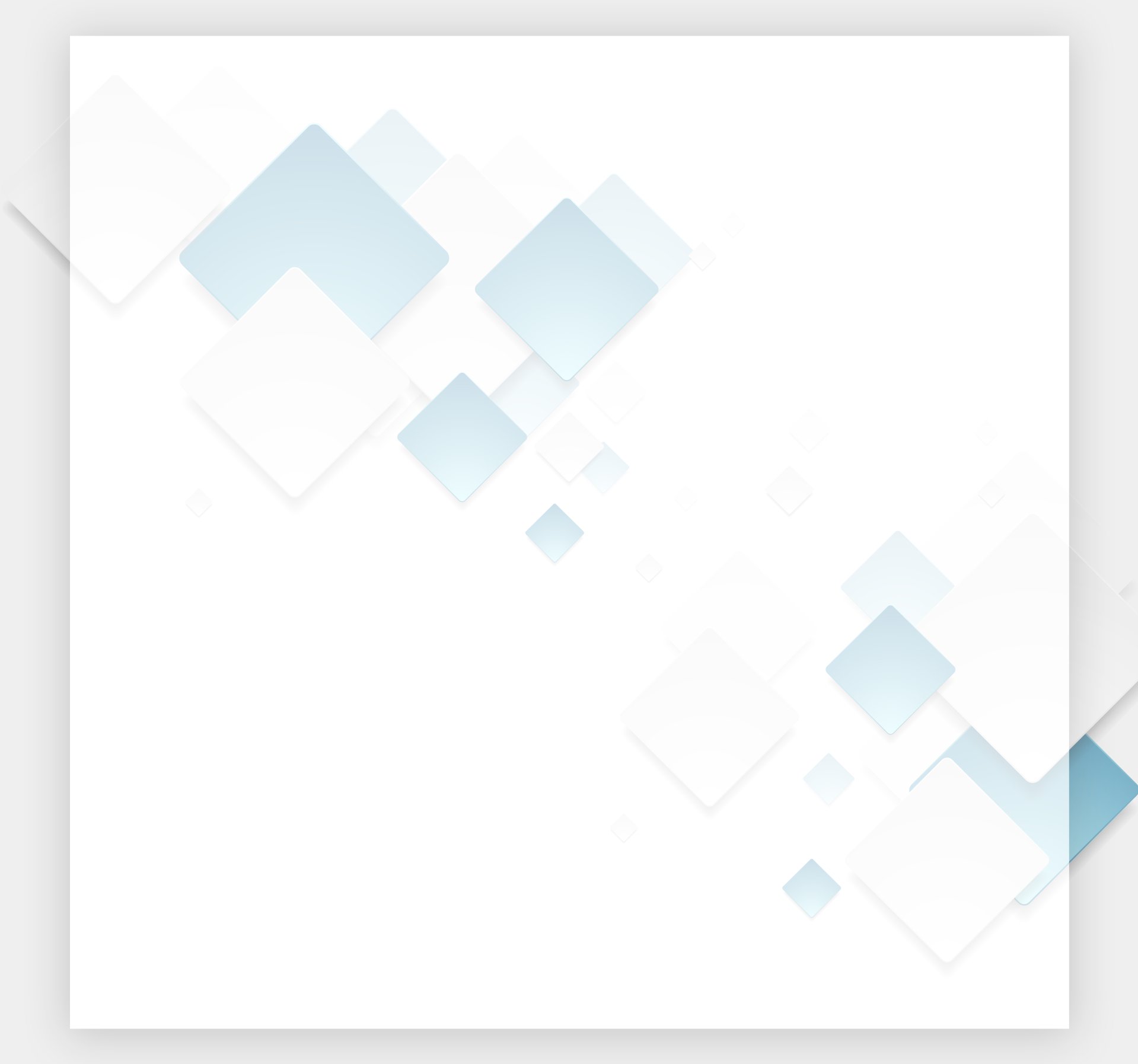 Why Choose Our Firm?
See What Sets Us Apart
Numerous case dismissals and "not guilty" verdicts.

Aggressive representation in and out of the courtroom.

Highly-rated by clients and colleagues.

Over 20 years of experience dedicated to criminal law.