DUI Resulting in an Accident
Aggressive Kansas City DUI Accident Attorney
If an accident took place and an individual involved is accused of DUI, serious consequences could result, especially if there were any injuries or deaths that occurred, or the driver left the scene of the accident. Penalties like substantial fees and jail time, temporary or permanent license revocation, mandatory treatment program enrollment, as well as a felony on the individual's permanent criminal record are all very possible. Facing this type of charge will require the assistance of a skilled DUI attorney in Kansas City.
A DUI case involving an accident will require an extensive investigation in order to gather all the facts, witness accounts and evidence needed to build a solid defense strategy. Attorney Charles Green, can aggressively fight the charges protect legal rights in and will seek the most favorable outcome, no matter how hopeless the case may appear at first glance. This will likely be a battle, and it is necessary to have the assistance of a relentless defense representation to try and avoid or minimize the penalties associated. There are often compelling defense opportunities and these options must be identified and exploited at once.
Protecting Clients in Missouri and Kansas
Due to the seriousness of this type of crime, it is vital to hire a lawyer as soon as possible after the arrest. It is highly advised that a lawyer be present for any questioning by law enforcement or other investigator as statements made will be used to assist in a conviction in court of law. Saying the wrong thing could make matters even worse than they already are. Such cases demand a skilled and aggressive Kansas DUI defense attorney getting involved at once.
Contact a Kansas City DUI accident attorney at the firm now for legal advice and relentless and aggressive legal representation.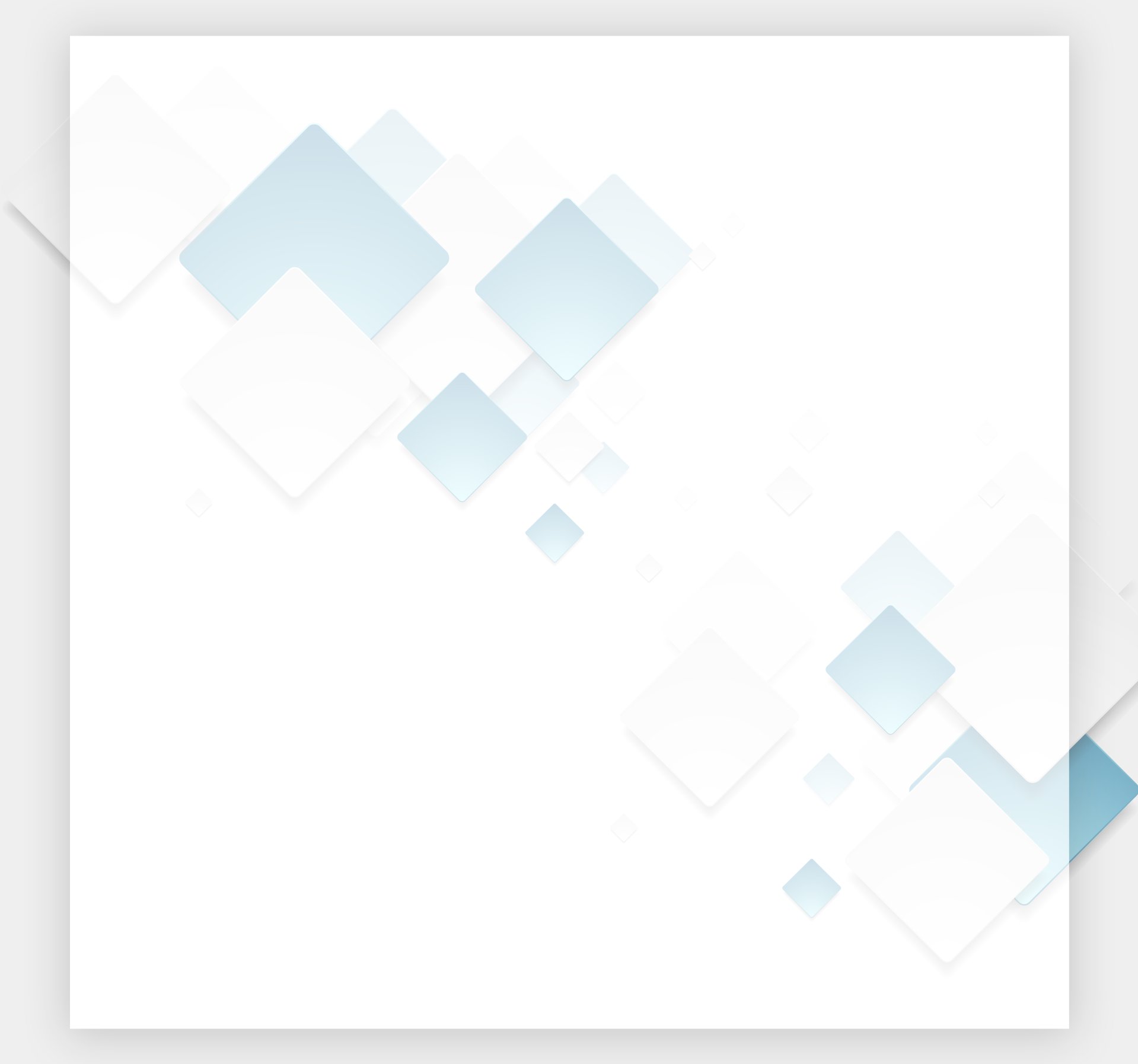 Why Choose Our Firm?
See What Sets Us Apart
Numerous case dismissals and "not guilty" verdicts.

Aggressive representation in and out of the courtroom.

Highly-rated by clients and colleagues.

Over 20 years of experience dedicated to criminal law.