Will I Go to Jail for my DUI?
Protecting Your Rights in Kansas & Missouri
Getting charged with DUI can be a nerve-wracking, humiliating and dehumanizing experience. The important thing to remember is that you are not convicted of DUI, only accused of it at this point. You have the constitutional right to hire an attorney of your choice who can fight the charges against you and to provide an aggressive defense to protect your rights, your future and freedom. If you cannot afford an attorney the Court will provide you with court-appointed counsel in Kansas.
Depending on the circumstances, most first-time offenders in Missouri are not likely to be required to spend any time in jail. Exceptions to this may include a DUI conviction at trial, if an accident or injury is associated with the DUI, or a high BAC or other extenuating or aggravating factor is alleged. Even if you have been convicted of DUI in the past, your attorney may be able to have your charges reduced or work out a plea agreement that incorporates house arrest or work release instead of jail.
A first offense in Kansas can include either a minimum of two days in jail or 100 hours of community service. A second offense may require a minimum of five days in jail, with a third offense carrying a minimum of 90 days. Again, it is important to remember that a criminal defense attorney can help to achieve the best potential outcome for your case, which may mean you spend no time in jail at all.
Get your free consultation from our Kansas City DWI/DUI defense lawyer.
Start Building a Strong Defense Today
Rather than focus on potential penalties, it can be very beneficial to start building a strong defense for your case. You will want to retain the counsel of an experienced and proven Kansas City DUI Defense Lawyer. Charles R. Green is a skilled Kansas City DUI attorney who is dedicated to providing fierce representation to his clients. He has helped countless clients in the past and can do the same for you.
Some of the best defenses for DUI include:
Illegal traffic stop (Probable Cause)
Inaccurate breath or blood test (Protocol or Procedural Mistakes)
Violation of your rights during arrest
Lack of 'Totality of Evidence' against the Client
Failure to instruct or demonstrate a Field Sobriety Test correctly
Attorney Charles Green has used effective legal strategies in the past which have led to obtaining successful results for our Clients. If you would like to learn more about protecting your future and freedom, be sure to contact his Kansas City DUI law firm today to get started.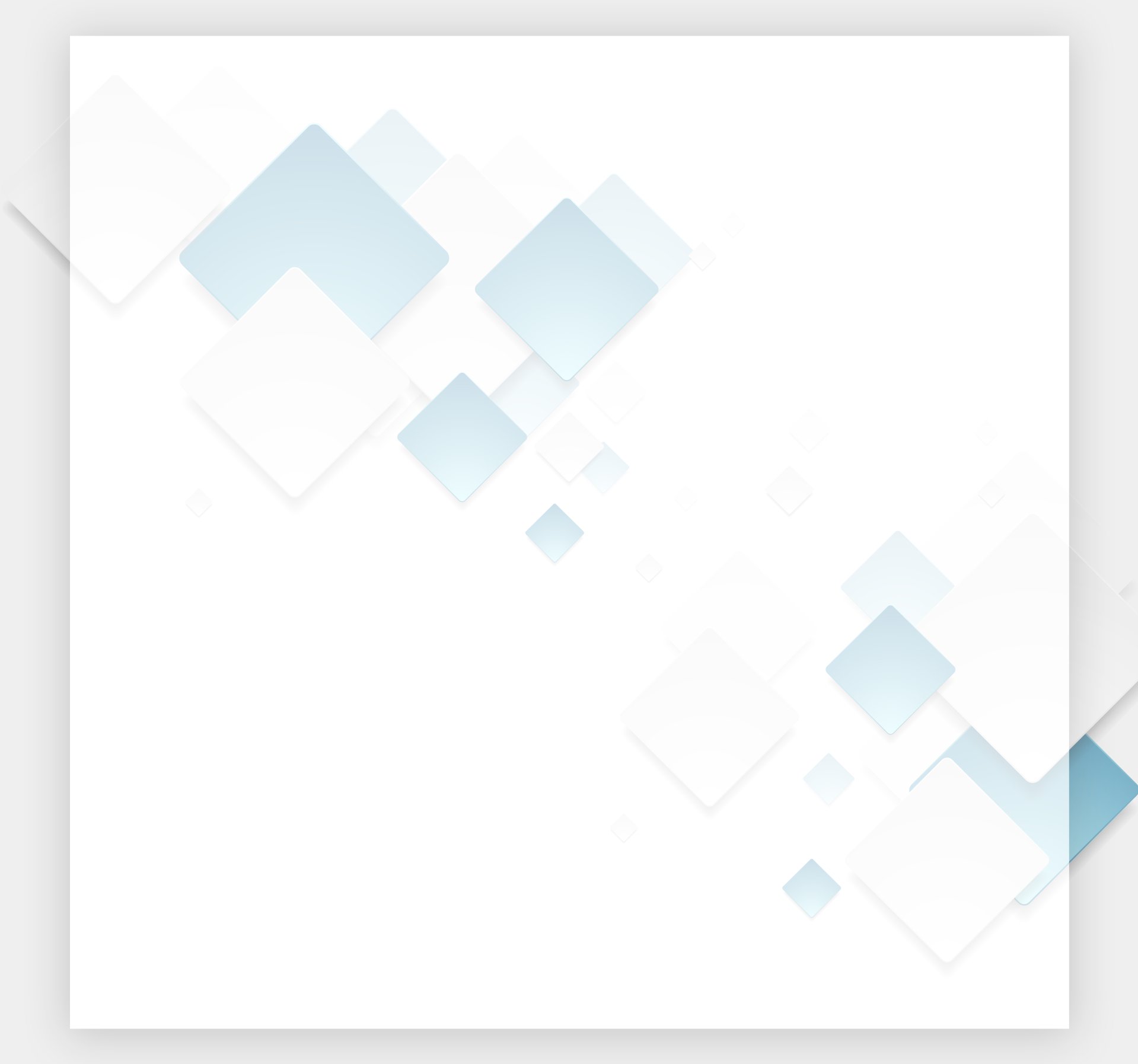 Why Choose Our Firm?
See What Sets Us Apart
Numerous case dismissals and "not guilty" verdicts.

Aggressive representation in and out of the courtroom.

Highly-rated by clients and colleagues.

Over 20 years of experience dedicated to criminal law.