Kansas City DUI Lawyer
Charged with DUI or DWI in Kansas City?
A person can be charged with DUI in Kansas or Missouri when it is alleged they are driving with a .08 BAC (Blood Alcohol Content) or otherwise demonstrate being impaired in their ability to operate a motor vehicle due to drugs or alcohol or a combination of both. A person convicted of a DUI may face penalties including jail time, losing a driver's license, ignition interlock restrictions, paying stiff fines and even having a car impounded. It is important to contact an experienced DUI attorney in Kansas City to find out what to do first to protect your rights, secure legal help and provide an aggressive criminal defense of your charges. Get Informed; Take Action to Protect Your Rights and Your Freedom.
Kansas City DWI Attorney, Charles Green, has been practicing aggressive DUI Defense on both sides of the State Line in the Greater Kansas City Metropolitan Area since 1993 with a focus on Kansas DUI and Missouri DUI charges. He is very familiar with Missouri and Kansas DUI Laws and procedure and can counsel clients on how to fight back. He defends clients against all types of DUI charges and is fully prepared to protect the future of every client.
His firm is highly knowledgeable at handling the following types of DUI charges and more:
DUI Penalties in Kansas & Missouri
Fines up to $1250, not including other court fees and surcharges
Court may order up to 6 months of jail time
License suspension for 30 days, plus another 60 days restricted suspension
Second DUI
Up to 1 year in jail
Fines up to $1,750
License suspension for one year
An additional five year suspension if second DUI was within five years of the first DUI
Installation of an Ignition Interlock Device
Third DUI
Jail time up to 4 years
Up to $5,000 in fines
License suspension for up to 10 years
Installation of an Ignition Interlock Device
Defense Against DUI Charges
Attorney Green is skilled in mounting an aggressive and effective defense at driver's license hearings to defend his client's license against revocation. He is equally accomplished at defending against DUI charges in court. In preparation for defense of charges, he meticulously investigates the possibility of unlawful police stops and violations of procedure in field sobriety tests and breath and blood tests.
When required, Missouri Attorney Green strongly presents his client's position at DUI Drivers License Hearings and during DUI appeals. He can also assist clients needing to clean their records with DUI expungement actions.
Contact a DUI Lawyer in Kansas & Missouri Who Cares
A DUI conviction means higher insurance rates. It can also be a black mark on one's future in applying for scholarships, college, jobs and professional licenses. It is important to fight back. The firm offers a free initial consultation to discuss charges.
Contact a Kansas City DUI lawyer at the firm for aggressive defense against DUI charges.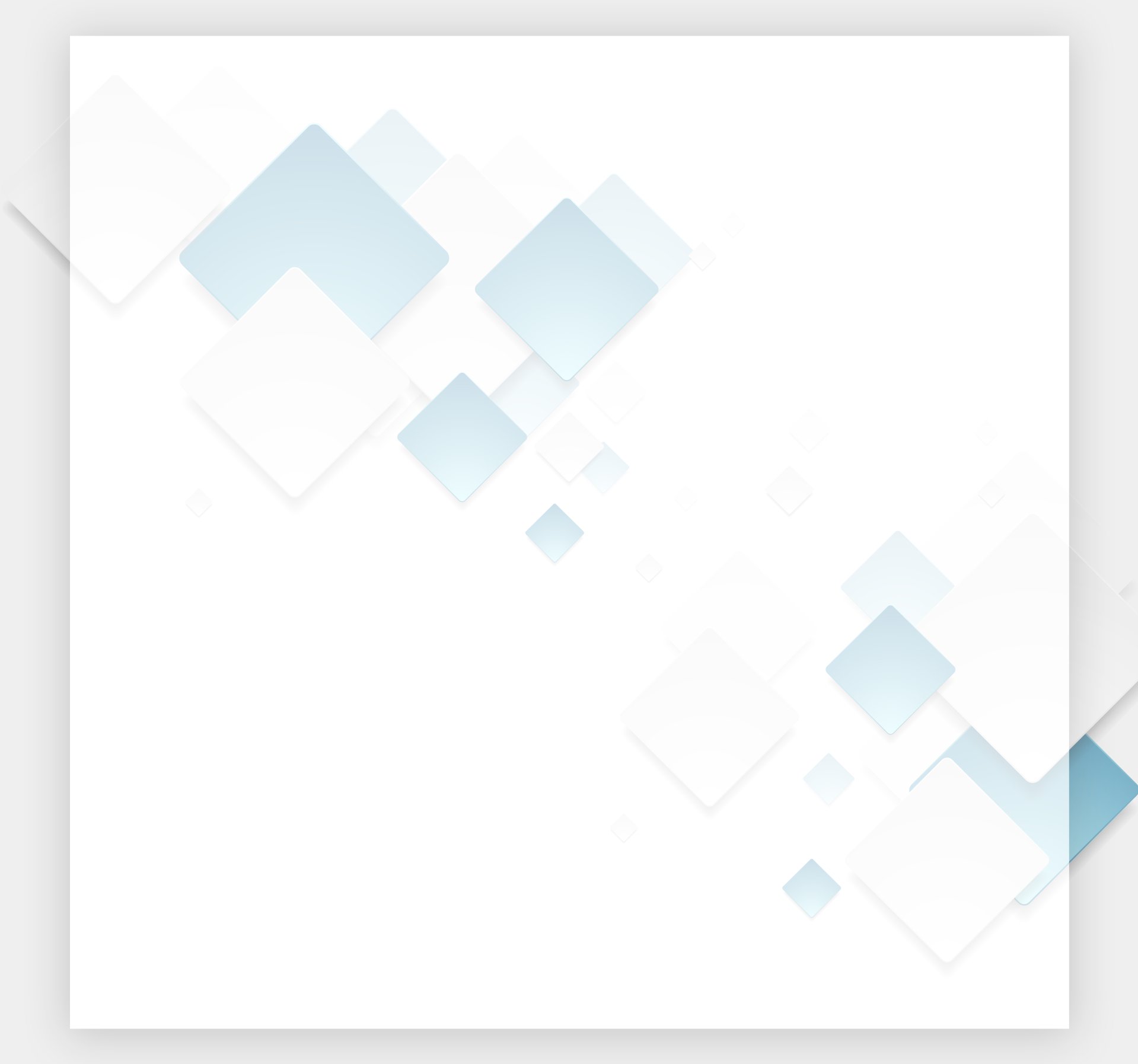 Why Choose Our Firm?
See What Sets Us Apart
Numerous case dismissals and "not guilty" verdicts.

Aggressive representation in and out of the courtroom.

Highly-rated by clients and colleagues.

Over 20 years of experience dedicated to criminal law.