KANSAS CITY DUI LAWYER
DUI Attorney Serving The Kansas City Metro Area Since 1993
Charged with DUI in the Kansas City Metro Area? We have been representing Clients charged with Driving Under the Influence (DUI) since 1993 in the Criminal Court System, on both the Kansas and Missouri sides of State Line in Kansas City, in the more than fifty Municipal Courts, and all District and Circuit (State) Courts and Federal Courts in the Kansas City Area.
Individuals charged with DUI face the real possibility of jail time, fines and losing their drivers license. A DUI charge can impact your employment, your rights, your freedom and your future. Contact us today at 913.383.3311 or 816.361.0964 to discuss your options.
Driving Under the Influence Charges in Kansas and Missouri
It is a violation of both Kansas and Missouri law to be driving under the influence of alcohol with a .08 BAC (Blood Alcohol Concentration) or to be impaired to the degree where one cannot safely operate a motor vehicle. It is also a DUI violation in both Missouri and Kansas to be driving under the influence of drugs or a combination of both drugs and alcohol.
DUI penalties are severe. For first time DUI, Kansas has a mandatory minimum 48 hour jail term or 100 hours of community service. The fine is from $750 to $1250. There is a license suspension of 30 days and mandatory ignition interlock requirement of six months. The penalties increase if a BAC is obtained of .15 or above. Alcohol and Drug Education and Treatment may be ordered, as well as other conditions.
For multiple DUI, the penalties get more severe. For a second offense the jail time is 90 days to a year, license suspension for a year and mandatory installation of ignition interlock device. Third and fourth convictions become a felony DUI with mandatory minimum jail terms that must be served before work release or probation becomes available.
Drivers under age 21 with a .02 BAC can be charged with underage DUI. This can result in a fine, jail and a driver's license suspension or revocation.
Aggressive DWI and DUI Defense Lawyer in Kansas City
Individuals charged with DUI in Kansas City receive vigorous defense and counsel against charges when they contact Kansas City DUI Attorney Charles Green. He is licensed to practice in both Kansas and Missouri. When he takes on a case, he has the experience to challenge the government case, including unlawful police stops and improper application of field sobriety tests and violations of police administered breath and blood tests. He defends the driving privileges of both adults and underage drivers at driver's license hearings and in the criminal court proceedings.
Contact a Kansas City DUI attorney at the firm for aggressive defense of Kansas City DUI charges.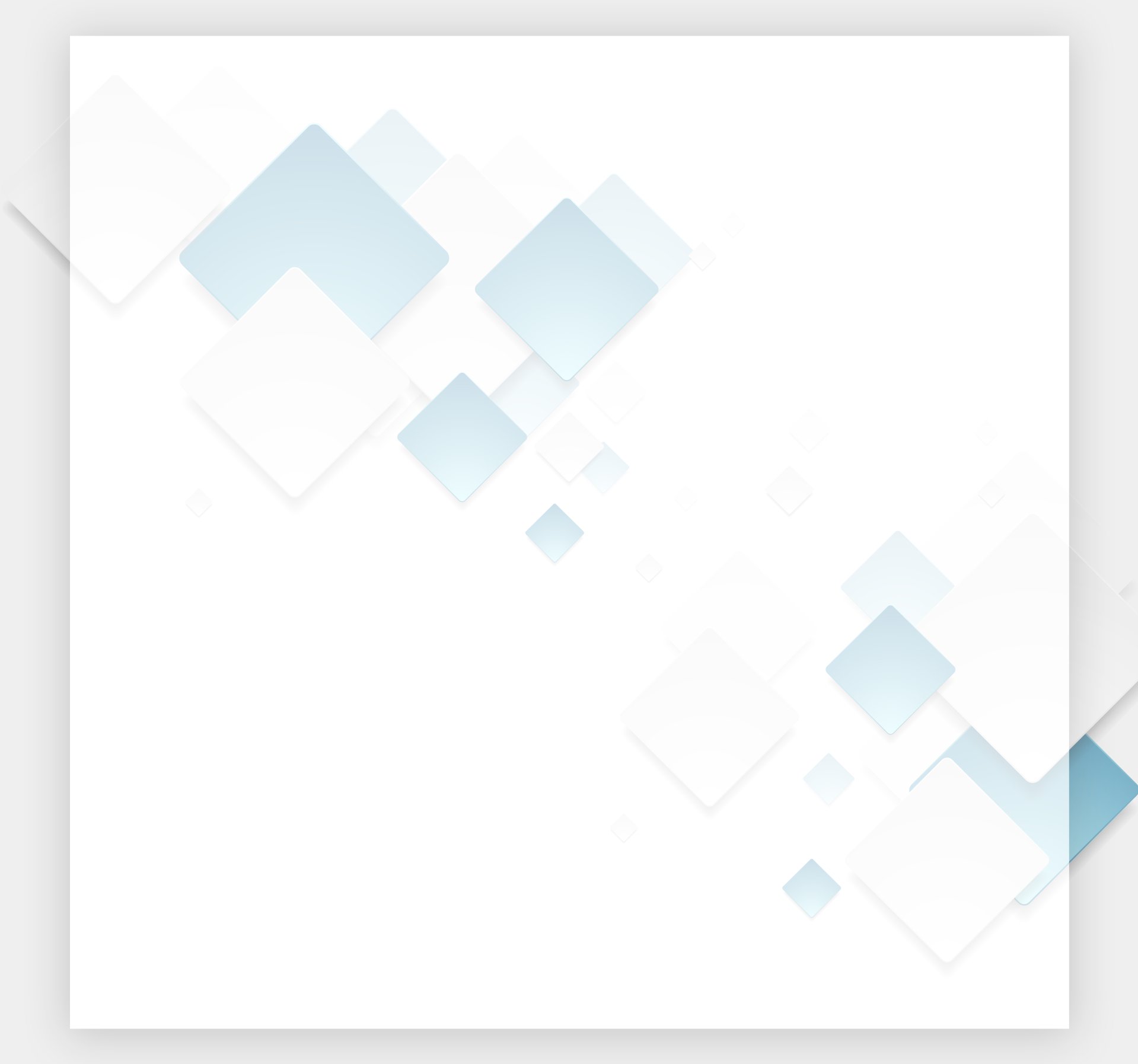 Why Choose Our Firm?
See What Sets Us Apart
Numerous case dismissals and "not guilty" verdicts.

Aggressive representation in and out of the courtroom.

Highly-rated by clients and colleagues.

Over 20 years of experience dedicated to criminal law.