Drivers License Hearings
Saving Your License After a DUI in Kansas City
After being arrested for DUI, it is in your best interest to hire a qualified and experienced DUI attorney in Kansas City to inform you of your rights, and what to do first, to start moving forward. After being charged, one of the repercussions that can occur is a suspension of your driving privileges. This can cause a lot of problems for people who need their vehicles to get to and from work, to get their children from place to place and general everyday tasks that need to be completed with the help of transportation. This is typically a big concern for people when they are facing the process of working through a DUI case.
Don't Miss the Deadline to Appeal a Drivers License Suspension
If you do not file an appeal to a suspension, within 10 days in Kansas and 15 days in Missouri, the window of opportunity for the appeal to be heard will be closed and your rights will be waved. Since this is such a strict deadline, it is highly advised that legal representation be obtained as soon as possible following the arrest or charges being filed.
Kansas City DUI Attorney Serving Missouri and Kansas
Attorney Charles Green, is prepared to fight for your legal rights at your driver's license hearing. Careful review of all documents relating to your case as well as field sobriety tests, breath and blood tests, if you submitted to those, will aid in setting up a defensive strategy to attain the most favorable outcome that is possible.
The firm's lead attorney is a Member of the Kansas Bar, Missouri Bar, the Missouri Association of Criminal Defense Lawyers, Kansas Association of Criminal Defense Lawyers as well as the Kansas City Metropolitan Bar Association, serving both sides of Kansas City, in Missouri and Kansas. If you or someone you know has had a license suspension, Missouri DUI Defense Lawyer, Charles Green, is standing by to quickly file your appeal and aggressively represent your case in a driver's license hearing.
In a driver's license hearing case, time is of the essence. Contact a Kansas City, MO drivers license hearing attorney from the firm immediately.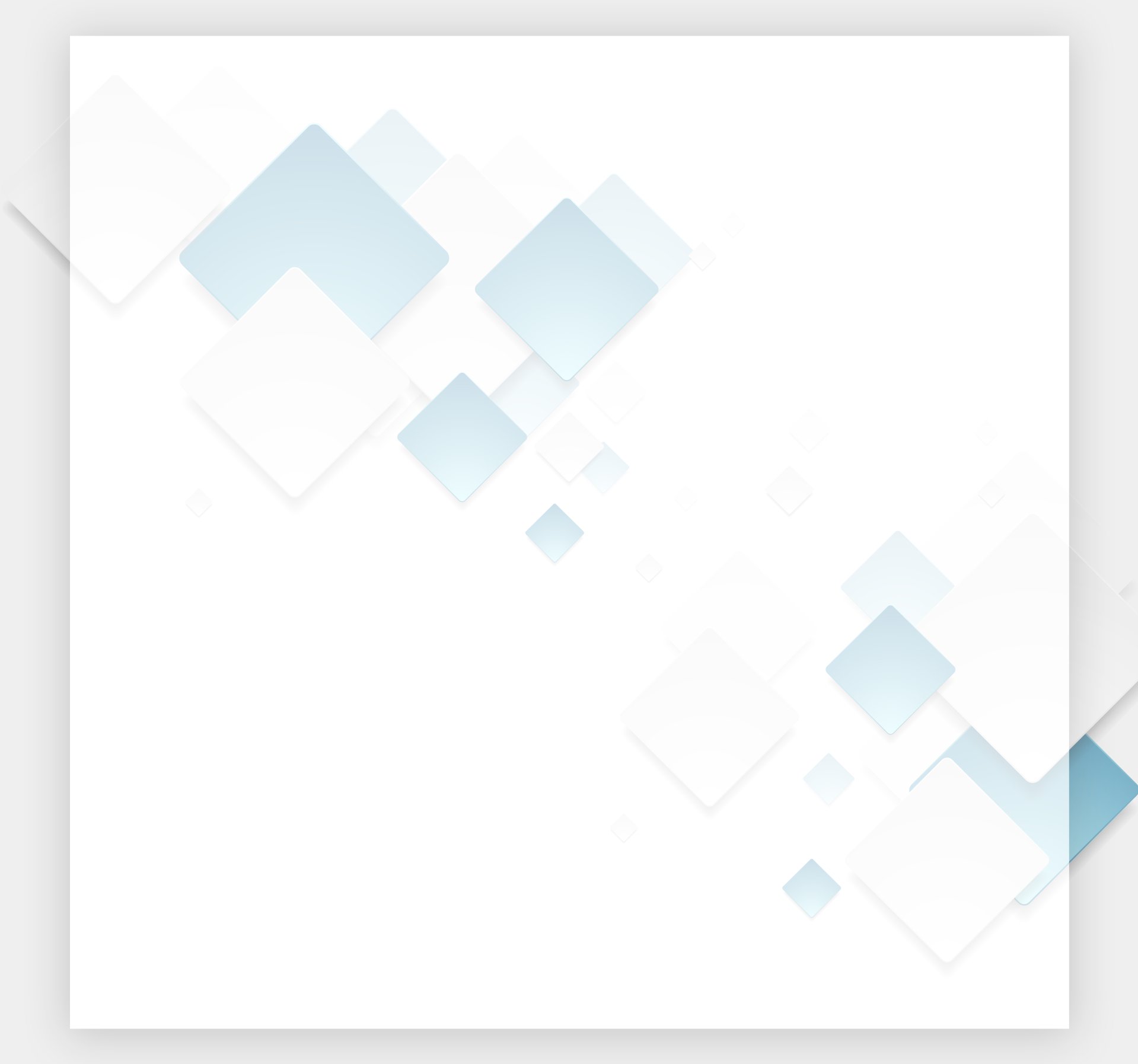 Why Choose Our Firm?
See What Sets Us Apart
Numerous case dismissals and "not guilty" verdicts.

Aggressive representation in and out of the courtroom.

Highly-rated by clients and colleagues.

Over 20 years of experience dedicated to criminal law.