DUI/DWI Appeals in Kansas City
Aggressive DUI Representation in Missouri and Kansas
When a person is accused of or charged with a DUI, it can turn their entire life upside down. Crimes like driving under the influence can carry substantial penalties like fines and time in jail and suspension of driving privileges. There is the strong potential for a negative impact on their public record, which may be eligible several years down the road for a DUI expungement, or it may not, depending on the severity of the DUI offense.
When charged with DUI, it is vital to the integrity of the case to obtain the services of a qualified and experienced Kansas City DUI lawyer -- one who can ensure that the individual's rights stay protected and that the truth about the events that took place are disclosed. Each person has the right to a relentless defense lawyer, and Charles Green is prepared to provide just that for clients who need to appeal a DUI.
The Process of Appealing a DUI in Missouri or Kansas
If the punishment received for a DUI is overly severe, or unfairly adjudicated, there is the right to file an appeal to the sentence. In order to take the case to a higher court, to have it reexamined, it must be filed within a certain amount of time. It is strongly recommended that clients express their intention to appeal as soon as possible to avoid missing the allowed timeframe to file.
The evidence that was used in the previous case will be the same evidence that is used during the appeal, so it is important to create a strategy that proves that the information was either incorrect or unjust in some way. That is the art of the appeals process, and why it is critical to enlist the assistance of an attorney with legal skill and ability.
Whether the client is located in Kansas or Missouri, DUI Defense Lawyer, Charles Green, is licensed to take on the appeal. The Firm's lead attorney is recognized as an aggressive, capable attorney with a proven record of success in DUI appeals in both states.
If an appeal is needed on a DUI conviction, Contact a Kansas City DUI appeals attorney at the firm for aggressive representation.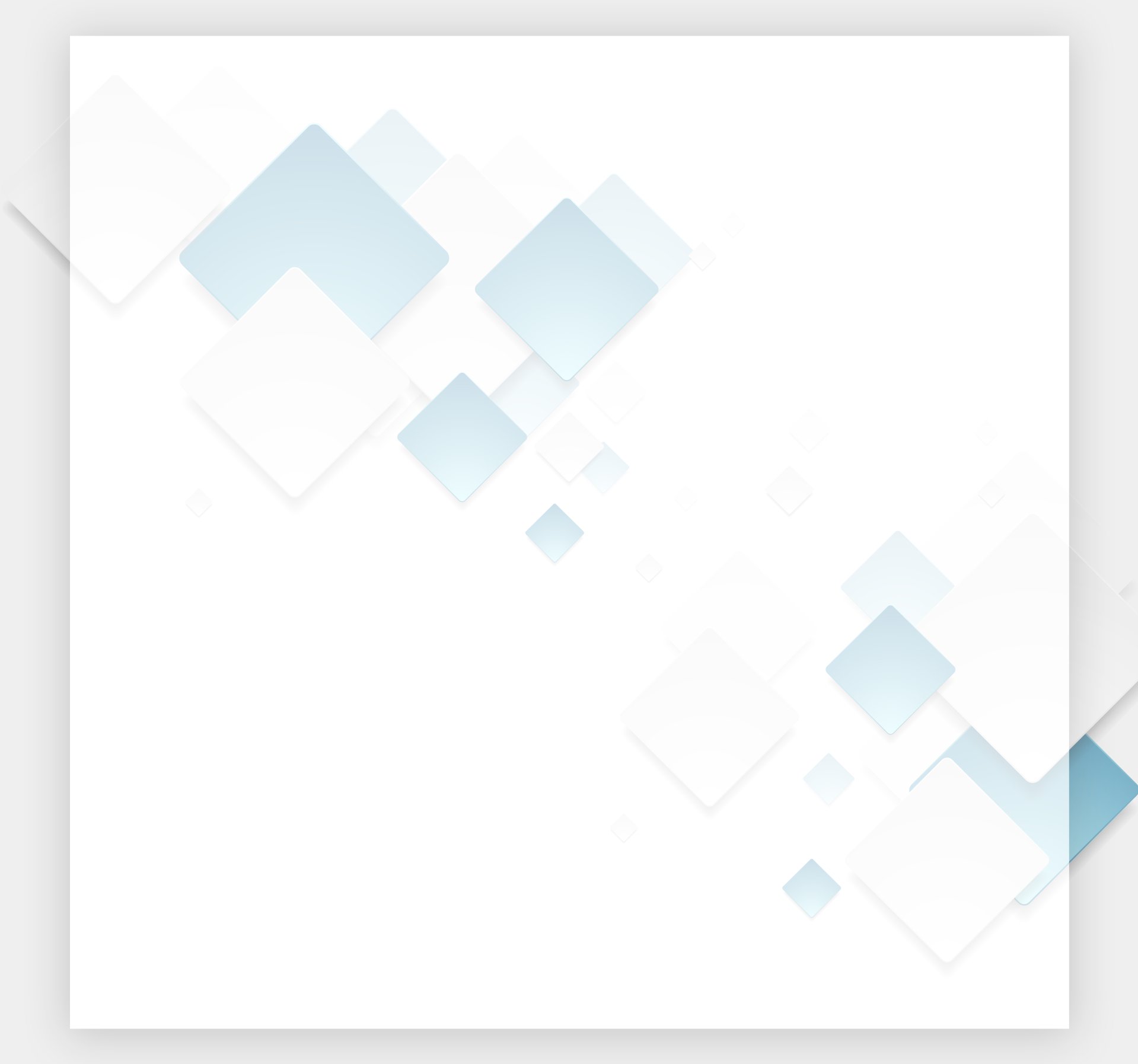 Why Choose Our Firm?
See What Sets Us Apart
Numerous case dismissals and "not guilty" verdicts.

Aggressive representation in and out of the courtroom.

Highly-rated by clients and colleagues.

Over 20 years of experience dedicated to criminal law.