DUI with a Child in the Car in Kansas City
Arrested for a DUI With a Child Under 14 in Your Car?
DUI charges are a serious matter in any circumstances. With a child under the age of 14 in your car at the time of the incident, penalties will be increased, and this is a serious legal problem. If you have been arrested for DUI with a child in your vehicle, you need representation by an experienced Kansas City DUI lawyer.
Attorney Green has a great deal of experience successfully representing clients in DUI matters. He has been practicing in this area of criminal defense since 1993. The firm has the dedication to aggressively fight the charges against you and the knowledge and experience needed for effective representation in DUI cases. It is not recommended that you trust your case to an inexperienced lawyer, or one who will simply stand by your side when you plead to the charges.
You need the kind of aggressive defense that the firm can provide, as evidenced by their impressive case results.
Charges of Child Endandgerment
If you are convicted of DUI in Kansas or Missouri, a month will be added to your jail term if there was a child under the age of 14 in the car. However, in this situation, you may also be charged with child endangerment. This is a separate crime, with separate charges and additional penalties to DUI. It is even more important in this situation to retain a seasoned Kansas City DUI attorney who knows how to challenge the evidence and develop an effective strategy to fight against a DUI conviction.
Defenses That Can Be Used to Your Advantage
The prosecution's evidence in DUI cases is not always ironclad. Depending on the circumstances in your particular case, a number of defenses can be raised against DUI. The police officer needs probable cause to pull you over in the first place. Field sobriety test results are based on the officer's opinion about how well you performed. Chemical testing with breath and blood tests can also be challenged based on the accuracy of the equipment, the way the tests were administered, law enforcement's failure to properly handle blood samples, and technical factors affecting the results. The skill and commitment of the Kansas City DUI lawyer you choose to represent you can be a major factor in the outcome of your case.
Contact the firm for superior legal skills and dedicated representation in Kansas City DUI matters.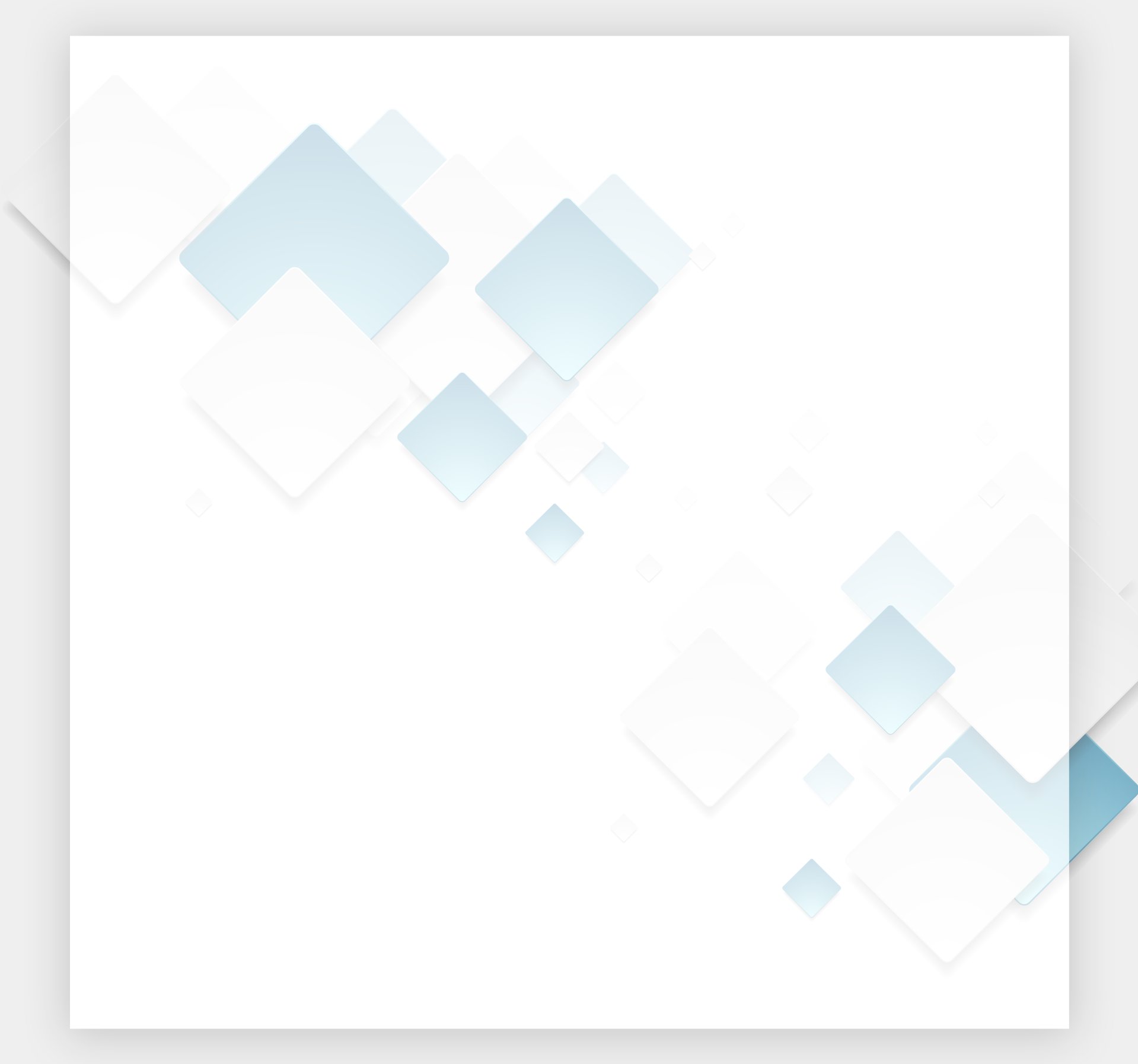 Why Choose Our Firm?
See What Sets Us Apart
Numerous case dismissals and "not guilty" verdicts.

Aggressive representation in and out of the courtroom.

Highly-rated by clients and colleagues.

Over 20 years of experience dedicated to criminal law.