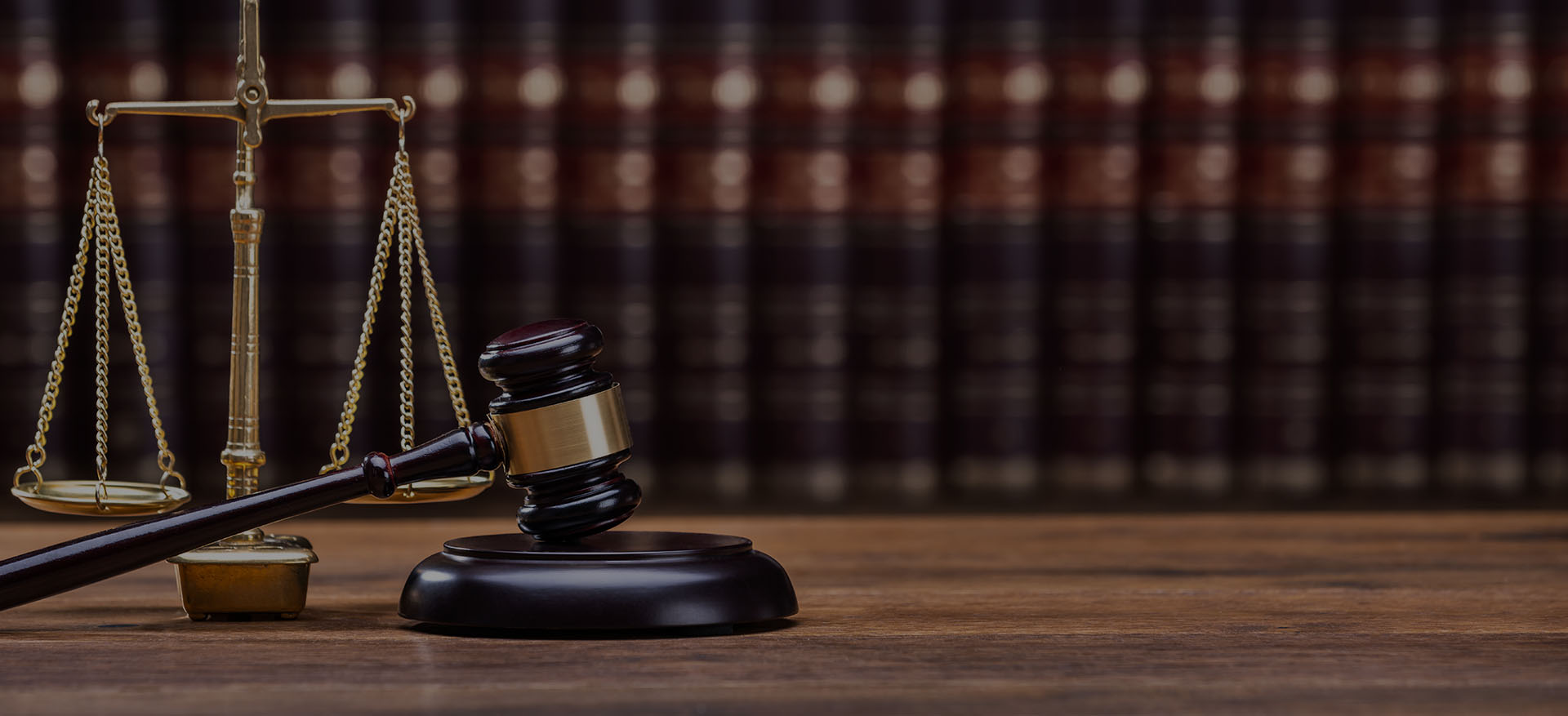 Kansas City Metro DUI/DWI Attorney Aggressive DUI Defense. Client-Focused. Results-Driven.
All Kansas and Missouri Courts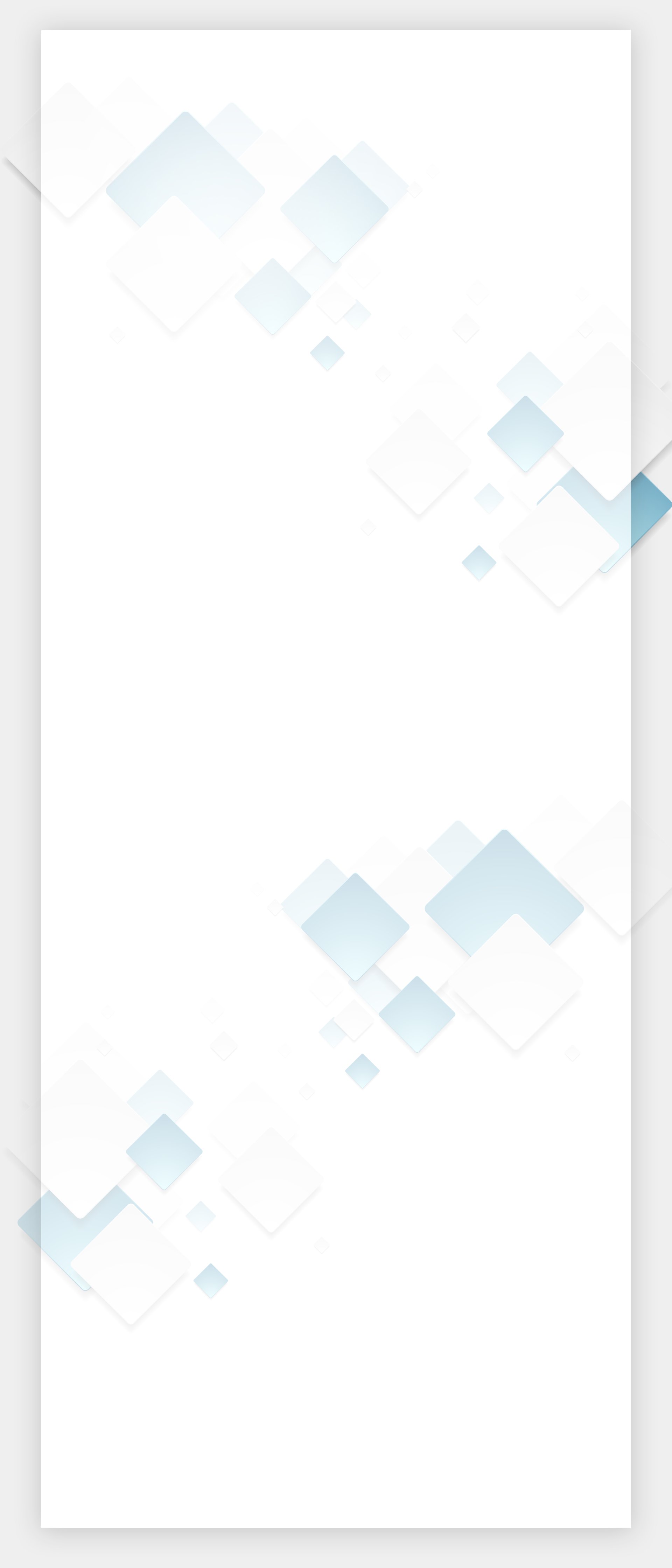 The attorney at The Law Offices of Charles R. Green has been defending clients facing DUI and Criminal charges since 1993 in the Greater Kansas City Metro Area, on both the Kansas and Missouri sides of State Line. He uses this wealth of experience and dedication to vigorously defend his clients against the charges they face in Municipal, State, or Federal Court.
Our Practice Areas
We Protect Your Rights & Your Future

Keep Your License & Your Freedom!
Experienced Representation in the Toughest Cases
When you are charged with DUI, you will have to face two separate hearings. The first, your Driver's License Hearing, must be scheduled within 10 business days of receiving your charges in Kansas, or 15 calendar days of receiving a charge in Missouri. This hearing is crucial to your case, as it is your first chance to keep (or lose) your driver's license. A seasoned lawyer can represent you at this hearing and help you maintain the right to drive.
Your second hearing concerns the criminal charges filed against you in Municipal or State Court. Even if you lost your hearing or did not previously retain the services of a legal professional, it is in your best interest to seek out experienced representation for this hearing. A skilled DUI defense lawyer can help you help you see your charges dismissed or reduced by combatting the evidence presented against you.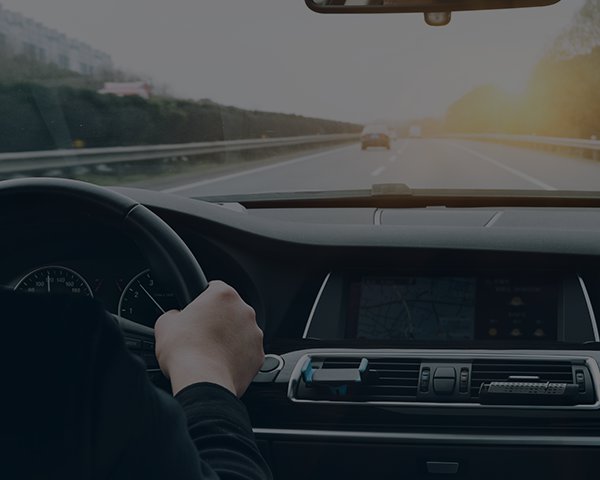 You Only Have 10 Days, Don't Delay!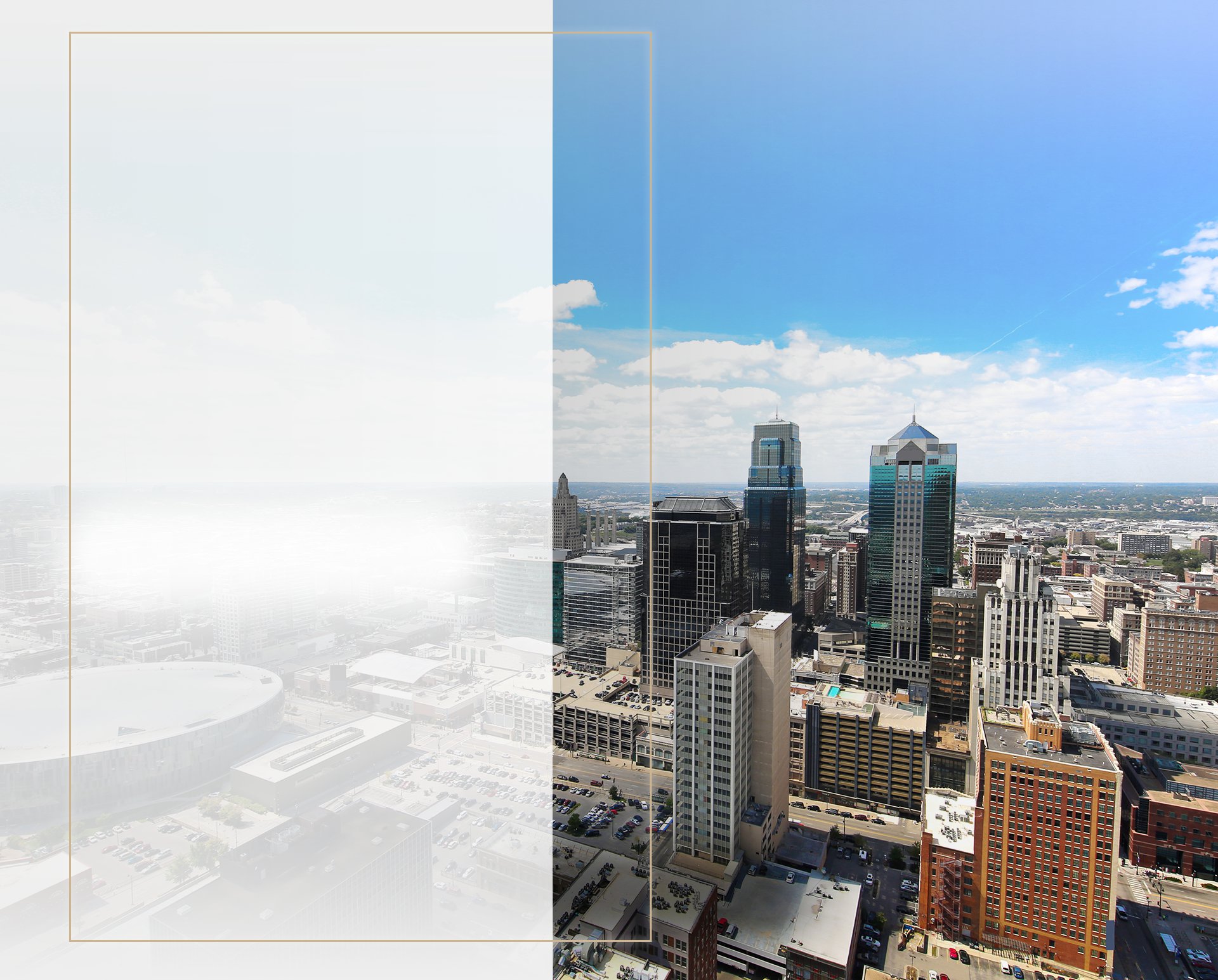 Protect Yourself from Penalties
Just because a DUI arrest took place does not mean a conviction will follow. It is urgent that you contact The Law Offices of Charles R. Green immediately after your arrest in order to have the best chance at avoiding the penalties associated with a conviction. Hire an experienced Kansas City Metro DUI Lawyer who will fight to reduce the damage caused by a DUI arrest.
Why Hire Our Firm?
Aggressive. Experienced. Respected.
Numerous case dismissals and "not guilty" verdicts.

Aggressive representation in and out of the courtroom.

Highly-rated by clients and colleagues.

Over 20 years of experience dedicated to criminal law.
5-Star Lawyer
Read What Our Clients are Saying
"My charges severely reduced, never went to court, never missed work, never went a day without driving, NO DWI on my record, and all over in a matter of months!"

- Sondra O.

"Outstanding in all areas: reassuring, prompt return of phone calls, all questions answered, a wealth of knowledge, precise, thorough, aggressively handles all aspects of the case possible on your behalf."

- A.C.

"With his expertise, he was able to get my charge reduced as if I was a first time offender."

- Bobby B.