Kansas and Missouri DUI Defense Lawyer
Cities Served By The Firm
Facing criminal charges in the Kansas City Metropolitan Area? Being charged with DUI or any criminal matter can be a frightening, overwhelming and dehumanizing experience to say the least - without advice from a seasoned criminal defense attorney, you might find yourself struggling to know what to do next. For this reason, it is absolutely important that you do not hesitate to contact an aggressive Kansas City DUI and Criminal Defense Lawyer who can advise you, help to protect your rights and successfully navigate through the minefield of a criminal case.
At the Law Offices of Charles R. Green, we have been providing aggressive criminal defense to our clients since 1993 in the more than fifty Municipal Courts in the Kansas City Metropolitan Area on both the Kansas and Missouri sides of State Line, as well as at the County level in the District Courts in Kansas and Circuit Courts in Missouri.
You are not alone. We invite you to contact our offices today to discuss your situation and what avenues of defense may be available in your case and what next steps might be advisable. Every DUI or Criminal Complaint will be charged the same way, but the facts underlying each individual case are never the same. Each case, every set of circumstances, and every client is different; each case we take on is unique. With years of experience and an unwavering dedication to our clients, you can be confident knowing that we will stop at nothing, will leave no stone unturned, as we fight to defend your rights, your freedom, and your future.

Their legal team is proud to serve the residents of the following areas:
Kansas Criminal Defense Areas We Serve
Missouri Locations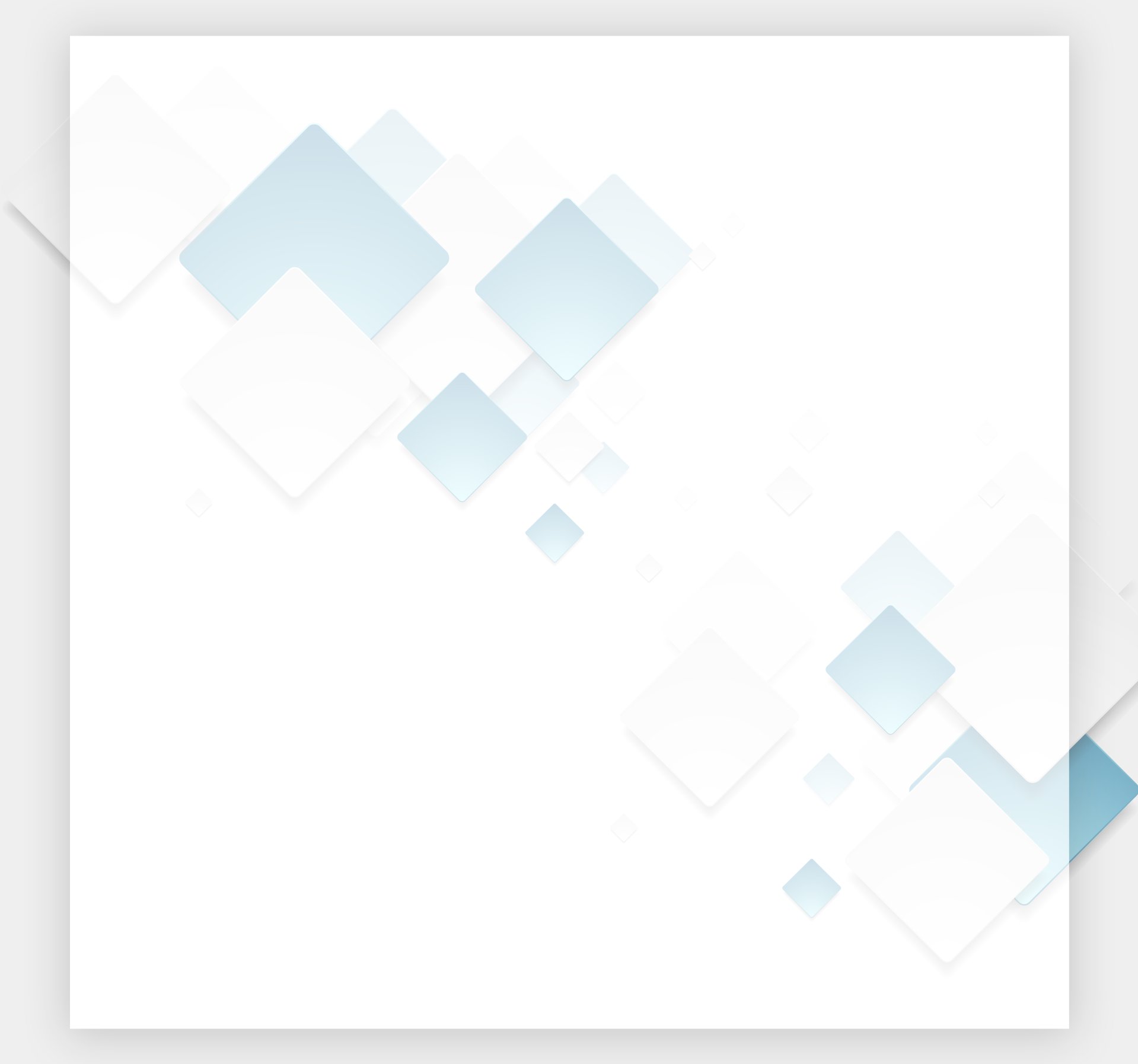 Why Choose Our Firm?
See What Sets Us Apart
Numerous case dismissals and "not guilty" verdicts.

Aggressive representation in and out of the courtroom.

Highly-rated by clients and colleagues.

Over 20 years of experience dedicated to criminal law.