DUI Lawyer in Lenexa, Kansas
Charged with Driving While Intoxicated in Lenexa Municipal Court? We Have Been Defending Clients Facing DUI and Criminal Charges in Lenexa since 1993
The Lenexa, Kansas Municipal Court is located at 12400 W. 87th St. Pkwy., Lenexa, Ks., 66215. The Municipal Court of Lenexa is the Judicial Branch of the City of Lenexa, handling all misdemeanor, traffic, and city code violations. There is no right to a Jury Trial in Lenexa, as all cases are heard in front of a Judge. An appeal of a conviction in Lenexa Municipal Court can be made to Johnson County District Court in Olathe, Kansas. The Lenexa Courthouse is about one mile west of I-35 and I-69, which accounts for a fair amount of traffic and DUI charges. Lenexa employs one Judge and a team of experienced Prosecutors.
The Lenexa Municipal Court hears cases involving Driving Under the Influence (DUI), Possession of Marijuana and other Controlled Substances, Possession of Paraphernalia, Shoplifting of Stealing (Misdemeanor Theft) cases, as well as Speeding Tickets, Driving While Suspended, Driving Without Ignition Interlock Device, Reckless Driving, Probation Violation Hearings, and other Traffic Tickets.
Charged With DUI in Lenexa: Request a Kansas Drivers License Hearing Within 10 Days
Your initial court date may be three to six weeks from the date you were arrested, but if it is alleged that you Refused to Submit to a Chemical Testing of your Breath, Blood, or Urine (Refusal) or that you Failed a Breathalyzer (.08 result or greater) you have only fourteen calendar days or ten business days (whichever is later) to request the Administrative Drivers License Hearing. The Officer should have given you a DC-27 form (Pink Form); the date of service is the date listed on this form. The Request must be in writing and a $50.00 fee must be included with your request for a Kansas Drivers License Hearing. Read the fine print: No $50.00 fee means your request for review will be denied and your Kansas Driving Privileges suspended or revoked without a hearing.
When you retain the services of the Law Offices of Charles R. Green one of the first steps we take on your behalf is to request the Drivers License Hearing with the Kansas Department of Revenue. This not only ensures your right to review any possible constitutional issues involved in the DUI investigation and adherence to KDHE testing / Breathalyzer protocol by law enforcement ; it also allows you to continue to have driving privileges in Kansas during the administrative process.
Charged with DUI or a Criminal Charge in Lenexa? Put Our Experience to Work For You
When it comes to DUI defense, there is no substitute for legal experience. That's why the legal team at The Law Offices of Charles R. Green has spent more than twenty years developing a reputation for excellence in the criminal defense legal field. Attorney Green devotes 100 percent of his practice to DUI and Criminal Defense. If you were arrested for drunk driving in Lenexa, KS, the firm can put this experience to work for your case. Facing a DUI charge can be a confusing, overwhelming, and dehumanizing process. With The Law Offices of Charles R. Green on your side, you don't have to face this challenge alone.
Many DUI Lawyers in Lenexa, including my office, offer a free initial consultation on your case; contact us today at 913.383.3311 or submit a Fast and Confidential Case Evaluation form on our website (scroll down).
About Lenexa, Kansas
Lenexa is located in the middle of Johnson County on the northeast side of Kansas. An estimated 48,190 people live in the city and the Lenexa population is included in the Kansas City Metropolitan area. Lenexa is located approximately 15 miles outside of Kansas City, Missouri. Lenexa was included on Kansas maps in 1869. Twelve years prior, a man named James Butler Hickok claimed 160 areas of land in the Lenexa area. Often called "Wild Bill Hickok," this man became a legendary man of the law in the Old West.
The city's name is derived from the name of an early Shawnee resident, Na-Nex-Se- Blackhoof. The city was almost named "Bradshaw," but an American railway engineer and landowner called Octave Chanute proposed the name "Lenexa" instead. Today, Lenexa is home to 19,288 households and 13,065 families. The population density equals 1,413.2 residents per square mile and the city's median age is 36.6 years old. 10.3% of the population is more than 65 years old.
The Records Center is housed in Lenexa, a facility that stores federal records. Agencies in Kansas, Missouri, Nebraska, store their federal records in Lenexa. The national Archives and Records Administration manages the Records Center. The Records Center is unofficially informally called The Caves and allegedly holds the records from Parkland Memorial Hospital in Texas, where John F. Kennedy died. The Department of Veterans Affairs and the Internal Revenue service also store federal documents in the Records Center.
DUI Practice Areas in Lenexa, KS
Facing a drunk driving arrest is never easy. That's why The Law Offices of Charles R. Green has spent years gaining a deep understanding of DUI and DUI defense strategies in Kansas and Missouri. The legal team at the firm is well-versed in a multitude of practice areas and legal matters related drunk driving. The firm handles DUI cases, Possession of Marijuana / Controlled Substances, suspended drivers' licenses, felony DUI, first-time drunk driving arrests, and multiple DUIs as well as Speeding tickets, Driving Without Ignition Interlock, and other traffic infractions issued by the Lenexa Police Department. As a DUI defense law firm, The Law Offices of Charles R. Green is familiar with the evidence Prosecutors use in DUI cases as well, such as evidentiary field sobriety testing, blood tests, and breath testing.
Contact The Law Offices of Charles R. Green Today
A DUI arrest means that your freedom and reputation are on the line. If convicted, your job and ability to obtain future employment may be compromised as well. That's why your need a high-quality legal representative. When you work with The Law Offices of Charles R. Green, you can have peace of mind knowing that a topnotch DUI defense lawyer is on your side. When you call the firm today, you will have the opportunity to receive a free, no-obligation case evaluation from a member of the legal team. Once the firm has a better understanding of the unique circumstances surrounding your case, Attorney Green can create an effective and aggressive case strategy to obtain the case outcome that you need. Contact us today!
Lenexa Municipal Court Resource Links:
Lenexa Courthouse Information
DUI Information Center
Official Lenexa Website
Map of Lenexa, KS
Lenexa City Municipal Court
12400 W 87th St Pkwy
Lenexa, KS 66215
Phone: (913) 477-7600
Hours: 8AM–5PM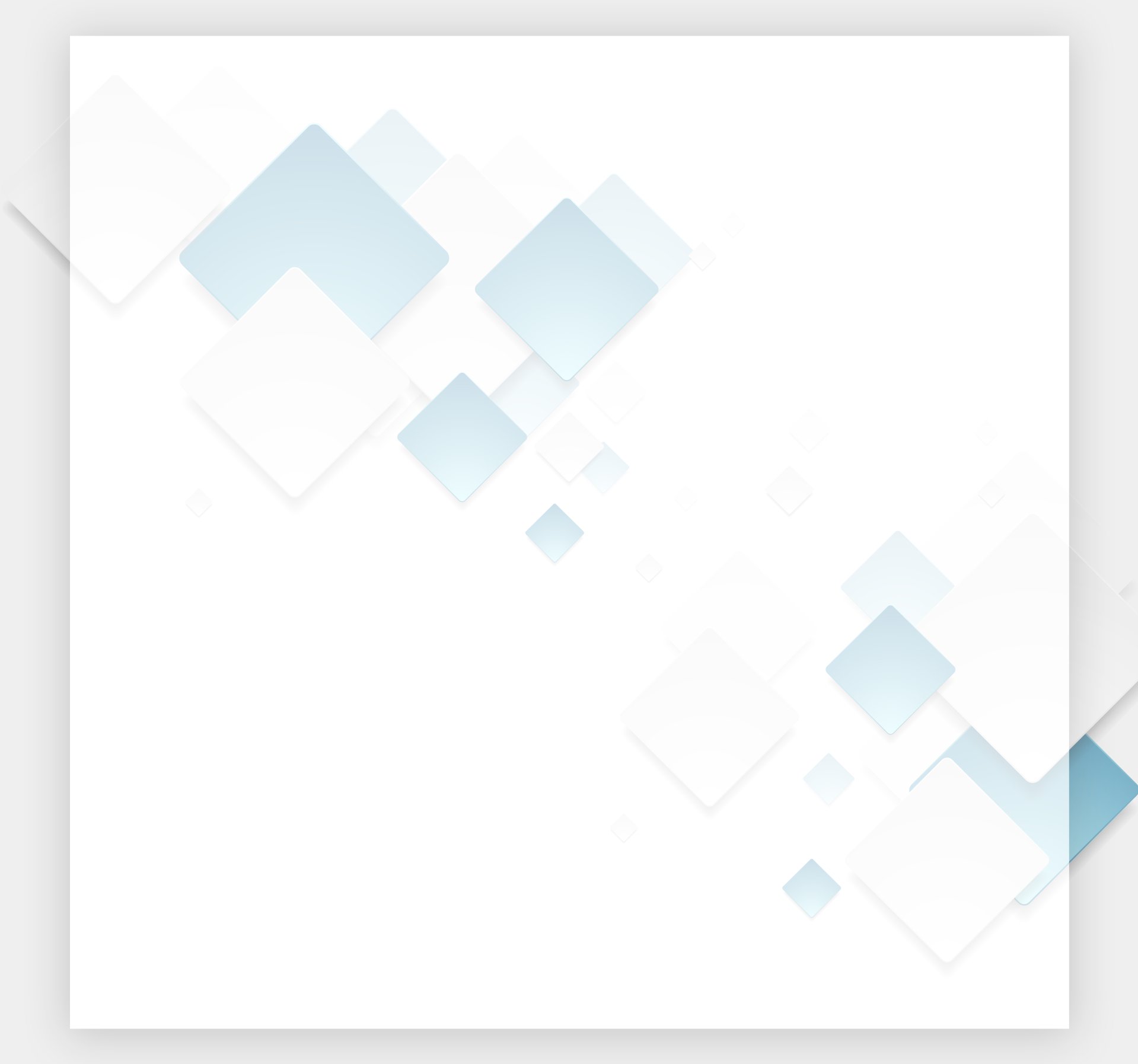 Why Choose Our Firm?
See What Sets Us Apart
Numerous case dismissals and "not guilty" verdicts.

Aggressive representation in and out of the courtroom.

Highly-rated by clients and colleagues.

Over 20 years of experience dedicated to criminal law.