Raytown Missouri DUI Defense Attorney
Skilled, Aggressive, and Effective Legal Guidance
A DUI conviction can affect every facet of your life: your job, your family, your finances, your future, and your freedom. After a conviction, you could lose your driving privilege and your car insurance payments could become unmanageable. Are you facing a DUI in Raytown, MO? The Law Offices of Charles R. Green is dedicated to helping people like you avoid the consequences of an unnecessary or unfair DUI conviction. At the firm, Attorney Green provides skilled and effective legal representation for clients in need of a DUI lawyer. His representation is characterized by aggression and a passion for justice. If you were accused of driving under the influence in Raytown, the Law Offices of Charles R. Green is the place to turn.
Who is Attorney Charles R. Green?
Attorney Green began representing clients in 1993. Since then, he has helped innumerable clients challenge the DWI allegations held against them. Attorney Green isn't afraid to take even the toughest DWI cases. After an arrest, you probably have a lot of questions about the legal process ahead; Attorney Green can help you find the answers as he guides you through DWI legal procedures. After an arrest, you don't have to feel hopeless; instead, you can find peace of mind about your case knowing that a topnotch legal representative is on your side.
Attorney Green is wholeheartedly dedicated fighting for his client's innocence in court. Contact our office and put our experience to work for you. At the Law Offices of Charles R. Green, Attorney Green will fight for your innocence or "not guilty" verdict at trial . He knows the ins and outs of the DUI court system and can truly guide you toward the best possible case outcome for your individual circumstances.
About Raytown, Missouri
Raytown is a suburban city located in Jackson County, Missouri and was added to Missouri in 1826 for $800. The area was developed as the pioneers moved west searching for fertile farmland along the Three Trails. Raytown was known for its high, wooded ridges which reminded the early pioneers of their past homes along the Blue Ridge Mountains. In 1860, Jackson County residents requested a road between Independence and Southern Jackson County, after which the county constructed Raytown Road running from the Santa Fe Trail to High Grove Road. Raytown Road ended near the Santa Fe Trail by William Ray's blacksmith shop, where a historical marker now rests on 63rd street in present-day Raytown.
Today, Raytown is known for its rich history. In fact, the Raytown Historical Society & Museum boasts of many interesting displays about the local history. The society was incorporated in 1966. Since then, it has preserved the town's history in in World War II displays, pioneer displays, and historical points of interest. Visitors can also take day bus tours to gain a better understanding of the area's history and culture. According to the 2010 census, 12,855 households and 30,388 people live in Raytown. Of this population, the majority is Caucasian. 11.7% of the population is African American, 2.3% is Hispanic/Latino, and less than 1% of the population is Native American.
The Raytown Municipal Court
The Raytown Municipal Court is dedicated to adjudicating cases in accordance with Missouri laws and Raytown ordinances. Although the court does not hear all criminal cases, it handles Driving Under the Influence (DUI) charges, Misdemeanor Possession of Marijuana, Possession of Paraphernalia , Probation Violations, Trespassing, Assault, Disturbing the Peace, Driving While Suspended, Speeding Tickets and other traffic infractions. The court is held on the 1st and 3rd Monday evening of each month, along with the 2nd and 3rd Wednesday morning of each month. The court is not in session on holidays. The Raytown Municipal Court handles cases that involve minor jail sentences (one to 90 days) and fines (up to $500). Additionally, the court deals with cases that involve no more than two years of probation.
DWI Practice Areas in Raytown, MO
The Law Offices of Charles R. Green handles a wide-variety of DUI-related practice areas. Attorney Green has an in-depth understanding of DUI defense and is well-versed in virtually all types of DUI cases. If you were arrested for driving under the influence with a suspended license, Attorney Green can help. Additionally, he is prepared to handle cases that involve unlawful police stops, underage DUI, implied consent, leaving the scene, and DUIs that involve drugs. Attorney Green constantly strives to stay on the cutting edge of DUI defense technology, and is prepared to challenged DUI blood & Breath tests, Intoxilyzer 8000 evidence, and field sobriety testing. His other practice areas include multiple DUIs, DWIs with accidents, driver's license hearings, and boating while intoxicated cases.
Attorney Green Can Combat Your DUI Charges – Call Today
Attorney Charles R. Green is ready to combat the DWI charges held against you. When you work with the Law Offices of Charles R. Green, you can have the advantage of Attorney Green's experience, knowledge, and legal abilities on your side. Don't risk your future in court; contact Attorney Green to see what he can do for your case. If you have questions or concerns about your case, fill out a free, on line case evaluation form to receive an assessment of your case from Attorney Green. The sooner you contact the firm, the faster he can begin working with your to create an effective case strategy to protect your freedom in court. Call today!
Raytown Resource Links:
About Raytown
Raytown Historical Society
DUI Resource Center
Map of Raytown
Official Raytown Website
Raytown Municipal Court
10000 E 59th St, Raytown
MO 64133
Phone: (816) 737-6008
Hours: 8AM–5PM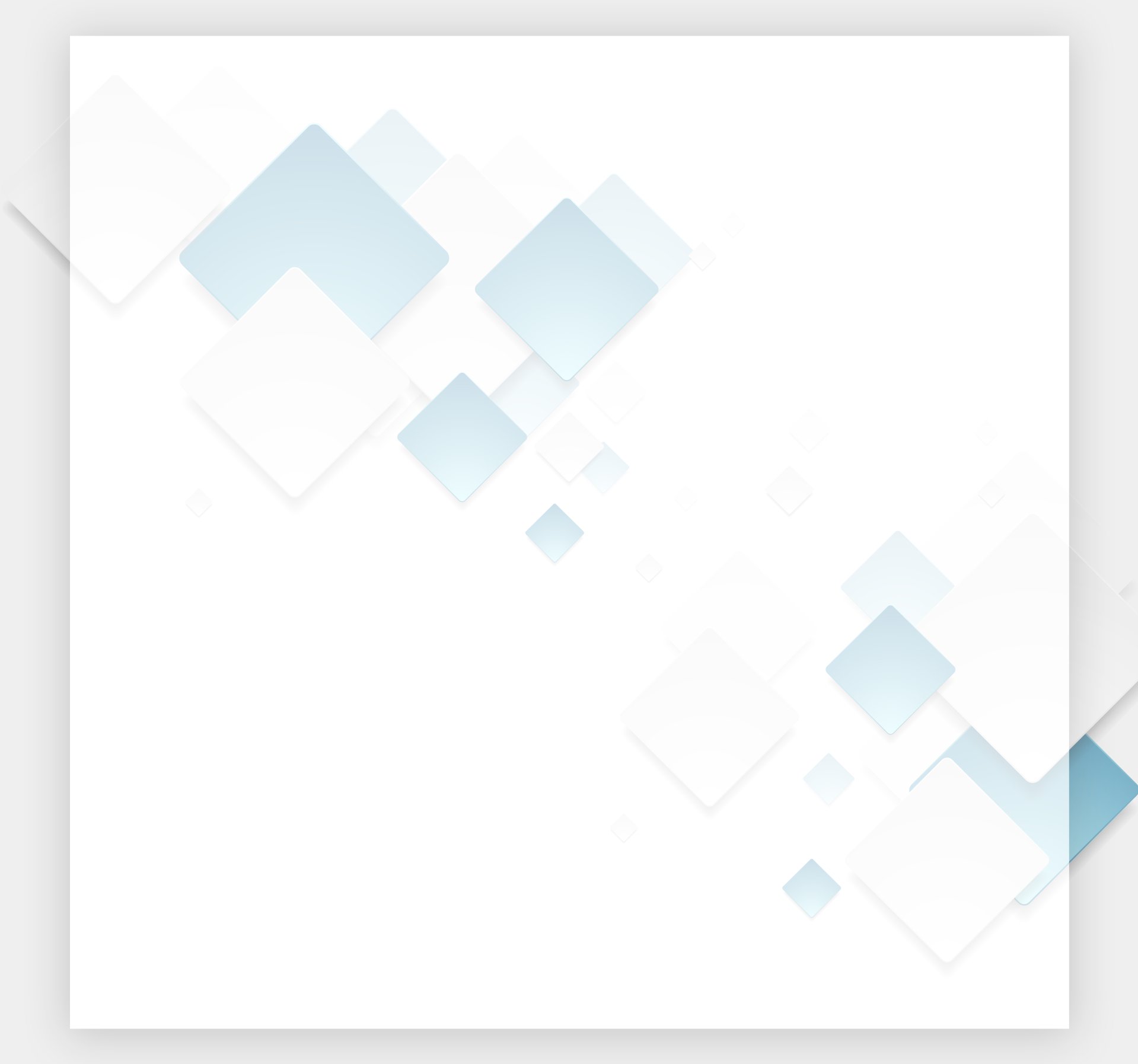 Why Choose Our Firm?
See What Sets Us Apart
Numerous case dismissals and "not guilty" verdicts.

Aggressive representation in and out of the courtroom.

Highly-rated by clients and colleagues.

Over 20 years of experience dedicated to criminal law.