Leavenworth County DUI Lawyer
Contact Our Office Today For a Free Initial Consultation at 913.383.3311
DUI Attorney in Leavenworth, Kansas
The Leavenworth County District Court is located at 601 S. 3rd St., Leavenworth, Ks., 66048. . Leavenworth is part of the 1st Judicial District which also includes Atchison County. The Criminal Division of Leavenworth County hears cases including misdemeanor and felony crimes including Driving Under the Influence (DUI), Domestic Violence, Boating While Intoxicated (BWI), Possession of Marijuana and other Possession of Drugs / Controlled Substances. These cases are usually initiated by the Leavenworth County Sheriff's Office or the Kansas Highway Patrol. The Leavenworth County Attorney's Office also coordinates with Leavenworth Municipal Police Department, Lansing, Kansas PD, Basehor, Kansas, and the Kansas Park Rangers/ Fish and Game Officers.
How Do I Request a Kansas Drivers License Hearing in Leavenworth County?
Your initial court date may be four to six weeks from the date you were arrested, but if it is alleged that you Refused to Submit to Chemical Testing or that you Failed a Breathalyzer (.08 result or greater) you have only fourteen calendar days or ten business days (whichever is later) to request an Administrative Drivers License Hearing. The Officer should have given you a DC-27 form (Pink Form); the date of service is the date listed on this form. A $50.00 fee must be included with your request for a Drivers License Hearing. Read the fine print: No $50.00 fee means your request for review will be automatically denied and your Kansas Driving Privileges suspended or revoked without a hearing.
When you hire the Law Offices of Charles R. Green one of the first steps we take for you is to request the Drivers License Hearing on your behalf with the Kansas Department of Revenue. This not only protects your right to review constitutional issues involved in the DUI investigation and adherence to KDHE testing / Breathalyzer protocol by the arresting officer; it also allows you to continue to have driving privileges during the administrative process.
20+ Years of Experience Working for You
The Law Offices of Charles R. Green has served clients since 1993. Over the past two decades, the firm has helped countless DUI defendants successfully navigate the complex minefield of drunk driving charges. If you were arrested for driving under the influence in Leavenworth, Kansas, you know the stress and uncertainty of a criminal charge. Your future, reputation, job, and freedom could be compromised by a DUI charge, but you don't have to face this challenge alone. The Law Offices of Charles R. Green has the experience and skill to help you combat allegations of DUI; even if you feel like the evidence isn't stacked in your favor. When you work with the firm, you can have peace of mind knowing that an experienced Leavenworth DUI defense attorney is on your side.
Free Initial Consultation with a Leavenworth DUI Defense Lawyer Today
After an arrest, you probably have a lot of questions about DUI penalties and the charges held against you. Attorney Green has helped many clients just like you: clients who need a powerful lawyer to guide them through the DUI process. Attorney Green handles DUI cases throughout the greater Kansas City area and is well-versed in a wide-variety of DUI practice areas. He truly cares about the outcome of your charges and is prepared to put his years of experience and dedication into your case.
In the same year that he graduated from law school, Attorney Green founded The Law Offices of Charles R. Green. Since then, he has become a member of the Kansas Association of Criminal Defense Lawyers, the Missouri Association of Criminal Defense Lawyers, and the Kansas City Metropolitan Bar Association. Today, he uses his educational and professional experience to help clients in Leavenworth and the surrounding areas. He offers aggressive legal representation and caring legal guidance. To learn more about Attorney Green, click here to read his full profile.
Leavenworth Kansas Information
Leavenworth County District Court is located in Leavenworth, Kansas along the border of the Missouri River. On the other side of the river, Leavenworth shares its border with Platte County, Missouri. Founded in 1854, the city has a rich frontier and military history. Today Leavenworth still maintains a large military presence and is notable for the high number of prisons and detention centers that rest within its borders, including a number of federal and state detention facilities. The city is recognized as the situs for the U.S. Disciplinary Barracks – the only maximum security prison operated by the United States military.
According to the 2010 United States Census, 35,251 people lived in Leavenworth. The population density totaled 1,466.2 people per square mile and the city was home to more than 8,000 families. Nearly 8% of the city's population today is employed by the United States Armed Forces. Educational services, health care, public administration, the retail industry, along with employment related to the military account for a large percentage of jobs in the Leavenworth area.
As the "First city of Kansas," Leavenworth has been described as a quaint and historic city. The area offers local residents and visitors the opportunity to participate in shopping, dining, and other activities. The city is home to the Carroll Mansion, the Parker Carousel Museum, a local Black History Museum, and the Frontier Army Museum. Visitors can tour the city via trolley rides or shop in the city's riverfront downtown shops to gain a better understanding of the local history and culture.
Contact the Law Offices of Charles R. Green for a Free Case Evaluation
Being arrested and charged with DUI can be humiliating, confusing and dehumanizing. Attorney Green understands the complexity and confusion of a DUI arrest, too. That's why he is ready to offer clients free initial case evaluations. If you were arrested, Attorney Green can help you understand your legal rights and options; just call his office or fill out an on line form to receive an evaluation of your case. If you were arrested for driving under the influence, Attorney Green is prepared to give your case the personalized care and attention to detail that it deserves. If you are unsure about your legal options, contact the firm for an evaluation. With a better understanding of your legal circumstances, a topnotch Leavenworth DUI attorney can help you take the first step toward the favorable case outcome that you need.
DUI Lawyer in Leavenworth
Contact the Law Offices of Charles R. Green if you were arrested for driving under the influence in Leavenworth, Kansas or the surrounding area. Attorney Green is prepared to put his extensive legal skill to work for the outcome of your DUI. Take the first step toward the legal representation that you need and contact a Leavenworth DUI attorney who can make a difference in your case.
Leavenworth Court Information Links and Resources
DUI Information Center
Map of Leavenworth, KS
Official City Website
Leavenworth County District Court
601 S. 3rd Street, Suite 3051
Leavenworth, KS 66048
Phone: (913) 684-0700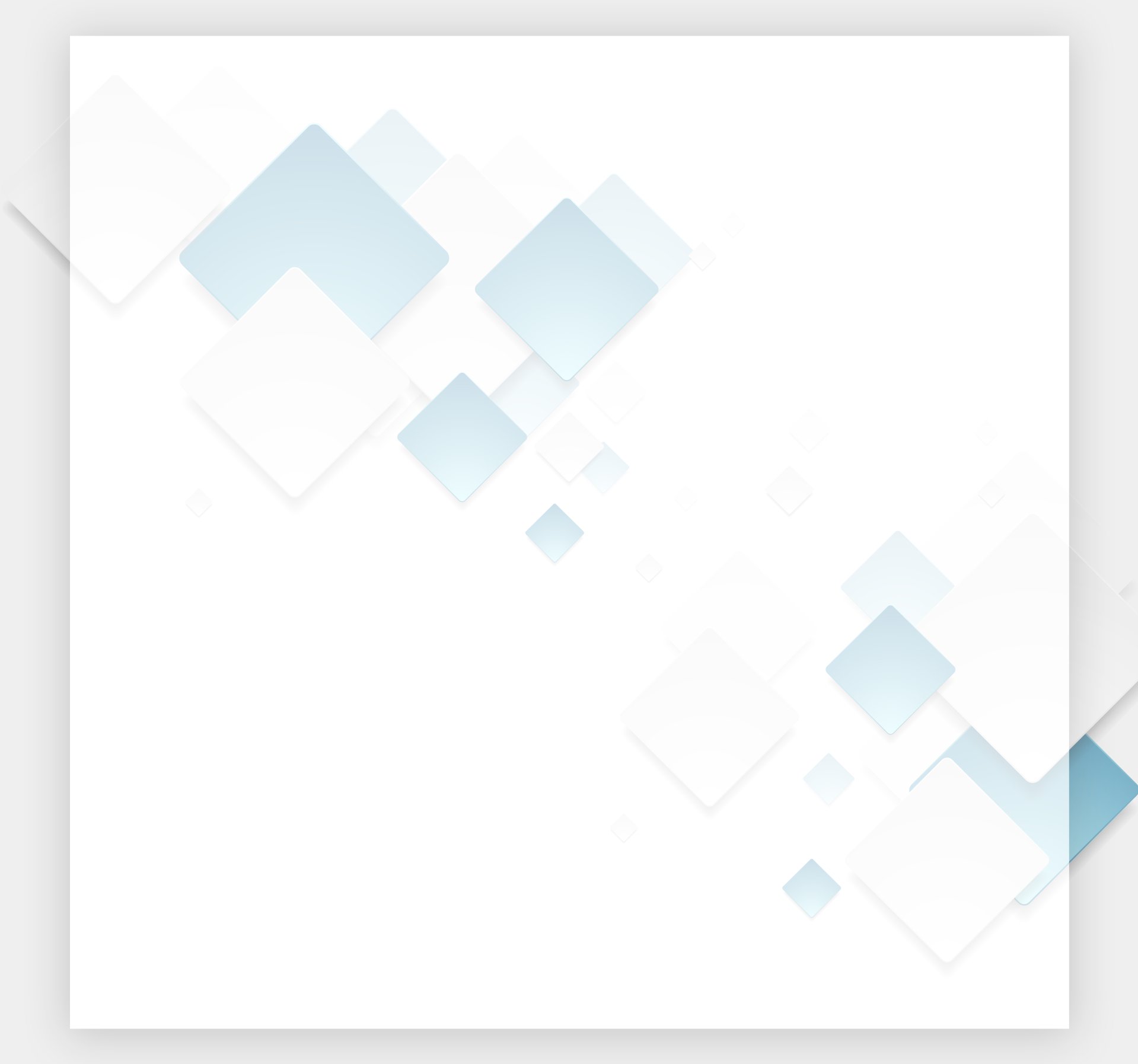 Why Choose Our Firm?
See What Sets Us Apart
Numerous case dismissals and "not guilty" verdicts.

Aggressive representation in and out of the courtroom.

Highly-rated by clients and colleagues.

Over 20 years of experience dedicated to criminal law.