DUI Lawyer in Shawnee
Arrested for Driving While Intoxicated in Shawnee, Kansas?
The Shawnee Municipal Court is located at 5860 Renner Rd., Shawnee, Kansas, 66217. It employs two Prosecutors and currently has one Judge. There is no right to a trial by jury in Shawnee Municipal Court as all trials are held before a Judge.
The Shawnee Municipal Court adjudicates cases involving Driving Under the Influence (DUI), Misdemeanor Possession of Drugs, (Marijuana or other controlled substances) charges, Probation Violations, Soliciting or Patronizing Prostitution, Theft, Shoplifting, or Stealing Charges, Driving While Suspended, Canceled or Revoked, Driving In Violation of Ignition Interlock Restrictions, No Insurance, Careless Driving, Reckless Driving , Speeding Tickets, and other Misdemeanor Traffic Violations, and City Code Infractions.
Charged with a DUI in Shawnee Municipal Court? Request a Kansas Drivers License Hearing Within 14 Days
If you have been charged with Driving Under the Influence (DUI) or any criminal matter , you want to be aware of your constitutional rights, which include the right to have an attorney represent you at all stages of the process, including both the criminal component (Shawnee Municipal Court ) and the Administrative Drivers License Hearing with the Kansas Department of Revenue, which is civil in nature.
Many DUI Lawyers in Shawnee, including my office, offer a free initial DUI consultation; contact us today at 913.383.3311 or submit a Fast and Confidential Case Evaluation form on our website (scroll down).
When you have been charged with DUI in Shawnee you have ten days or fourteen calendar days to request the Drivers License Hearing regarding the possible suspension or revocation of your Kansas Driver License. You want to read the small print on the DC-27 form (Pink Form) the Shawnee Police Officer gave you: a request for a Drivers License Hearing must be accompanied with a $50.00 administrative fee payment. No $50.00 payment, No Drivers License Hearing. Unconstitutional? Possibly. Confusing? Absolutely. When you hire the Law Offices of Charles R. Green one of the first steps we take is to request the Administrative Hearing on your behalf. This not only protects your right to review but also importantly allows you to continue to have valid driving privileges during the process.
Put the experience and defensive skills of a Shawnee DUI lawyer from The Law Offices of Charles R. Green on your side to help you navigate the potential minefield of a DUI charge in Shawnee. Get Informed and take action to preserve your rights and your future.
Since 1993, Attorney Charles Green has been defending the residents of the Kansas City Metro Area, including Shawnee and surrounding areas as they face DUI and Criminal charges. The Law Offices of Charles R. Green has more than twenty years of experience defending Clients in both Kansas and Missouri and can proudly attest to achieving numerous successes both in and out of the courtroom. When you need aggressive defense with effective results, you need The Law Offices of Charles R. Green on your side.
Defending DUI Charges in Shawnee Since 1993
The Law Offices of Charles R. Green has provided criminal defense and counsel for more than 20 years. If you or a loved one has a pending DUI or criminal charge in Shawnee, the Law Offices of Charles R. Green has the skill, resources, and dedication to help. When it comes to DUI defense, there is no substitute for professional experience.
The Law Offices of Charles R. Green believes that true DUI defense is the product of hard work and a passion for helping others. At the firm, you can have peace of mind knowing that a high-quality legal representative will stand by your side in court. After a drunk driving arrest, your freedom and reputation are one the line. That's why The Law Offices of Charles R. Green is committed to helping clients like yourself avoid the consequences of a DUI conviction.
About Shawnee, Kansas
Shawnee is located in the northwest portion of Johnson County in Kansas. Situated approximately 10 miles outside of Kansas City, Shawnee is home to more than 60,000 residents and was acknowledged by Money Magazine as the 17th in the 2010 list of "Best Places to Live." Shawnee is known for its affordable housing, minimal commute, and air quality. The United States Census Bureau says that Shawnee has a total area of 42.86 square miles; including 1,600 acres of the Shawnee Mission Park and a 120-acre lake inside the park.
16,876 families and 23,651 households live within Shawnee borders, with a population density of 587.1 persons per square mile of land. A council-manager government oversees the local politics in Shawnee. Every four years, the city elects a mayor and council members. Shawnee is home to several historical museums, libraries, and places of interest. Visitors can explore the Shawnee Library, the Old Shawnee Town Museum, the Johnson County Museum, and the Wonderscope Children's Museum. Several notable people, including Carter Williams, Sean Wheelock, and Bryan Goebel, are from Shawnee.
DUI Practice Areas
The Law Offices of Charles R. Green handles a wide variety of DUI practice areas. If you were arrested for a first-time DUI, felony DUI, driving under the influence of drugs, DUI involving a car accident, underage DUI, second DUI, or subsequent DUI, the lawyers from the firm have the knowledge to provide an aggressive defense for your case. Additionally, the legal team at the firm has experience in filing Motions To Suppress evidence obtained from unlawful police stops, implied consent laws, DUI sentencing, drivers' license hearings, breath & blood tests, and boating while intoxicated cases.
Contact the Firm for a Free Case Evaluation
After a DUI arrest, you may feel overwhelmed by the legal proceedings that surround a drunk driving case. The legal team at The Law Offices of Charles R. Green understands. That's why the firm is ready to provide a free case evaluation for your DUI case. If you were arrested or driving under the influence, call the firm today or fill out an on line, no-obligation case evaluation form to see what the firm can do for you. With a clear understanding of your legal circumstances, the firm can help you understand your rights and options. The sooner you provide the firm with information about your case, the faster a skilled legal representative can create an effective and aggressive strategy to help you obtain the favorable case outcome that you need.
Contact The Law Offices of Charles R. Green to see what an experienced and seasoned Shawnee DUI Lawyer can do for your case.
Shawnee Resource Links:
Map of Shawnee, KS
DUI Defense Info Center
About Shawnee
Official City Website
Shawnee Municipal Court
5860 Renner Rd.
Shawnee, KS 66217
Phone: (913) 742-6003
Hours: 8AM–5PM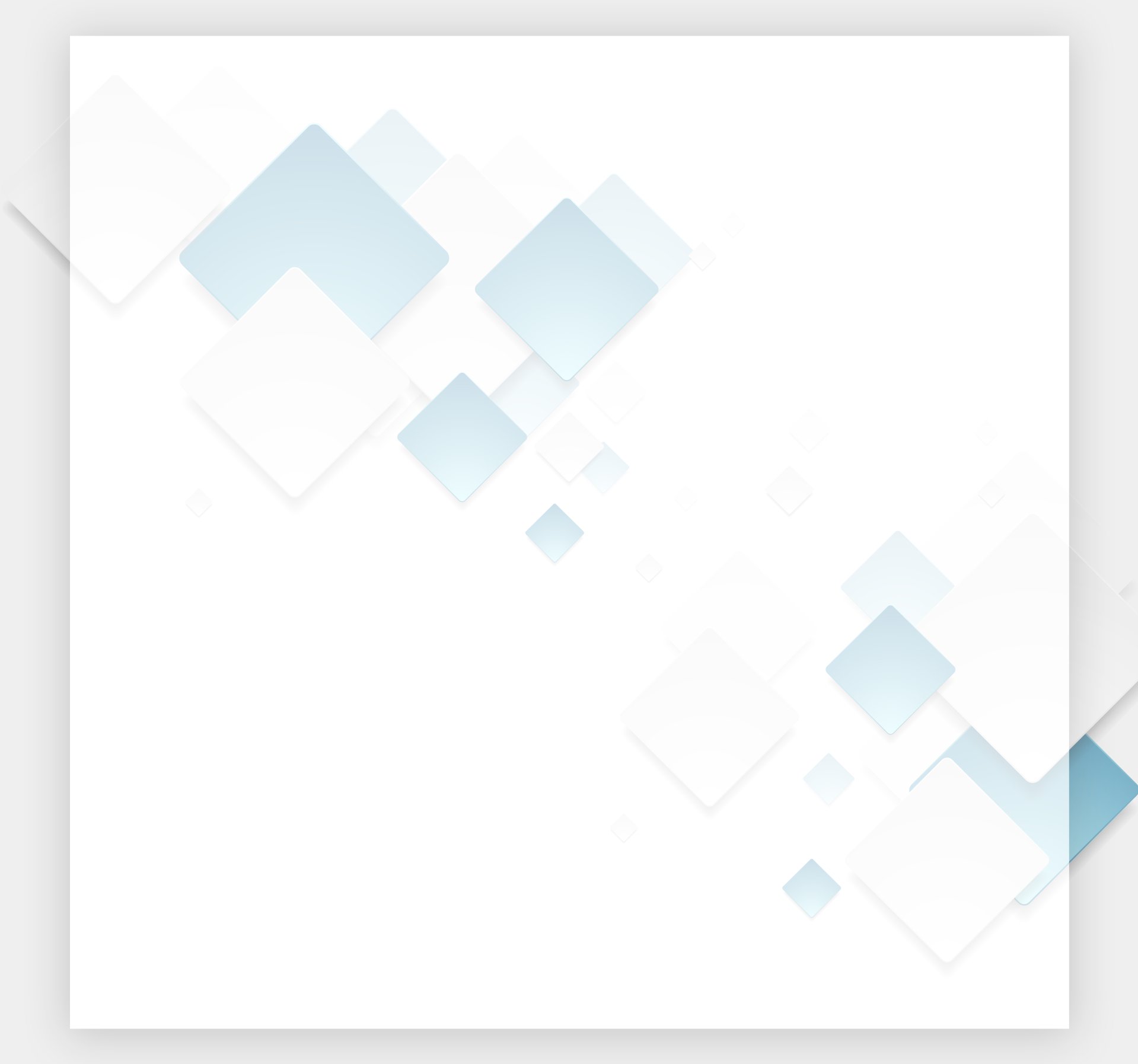 Why Choose Our Firm?
See What Sets Us Apart
Numerous case dismissals and "not guilty" verdicts.

Aggressive representation in and out of the courtroom.

Highly-rated by clients and colleagues.

Over 20 years of experience dedicated to criminal law.