Blue Springs Missouri DUI Lawyer
Have you been charged with a DUI or Criminal Complaint in Blue Springs? Contact our office today at 816.361.0964.
The Blue Springs Municipal Courthouse is located at 1100 SW Smith St., Blue Springs, Missouri, 64015, Phone (816) 228-0175. The Municipal Court is a division of the 16th Judicial Circuit Court of the State of Missouri. Blue Springs hears all misdemeanor and City Code violations including Driving Under the Influence (DUI) , Possession of Marijuana, Possession of Paraphernalia, Theft and misdemeanor shoplifting charges, as well as all Speeding tickets, Careless Driving and Traffic Violations.
Charged With DUI? Request a Drivers License Hearing in Blue Springs
Your first court date may be at least a month or two from the date you receive the criminal complaint or ticket. However the timer starts running immediately on the right to contest the potential suspension of your Missouri Driving Privileges. In Missouri you have fifteen days from the date of a chemical test failure to request a Drivers License Hearing. If the Officer marked you down as a Refusal, a Petition for Review must be filed in Circuit Court within 30 days. The Arresting Officer should have served you with a 15-Day Temporary Driver Permit (Missouri DOR Form 2385). The request must be made within fifteen days of service of the form if a test failure ( B.A.C. of .08 or greater ) was recorded or a Petition for Review must be filed within 30 days if law enforcement says you refused to cooperate and submit a sample. Note: Failure to Request a Drivers License Within the time period will result in the forfeiture of the right to review and the automatic suspension of your Missouri Driving Privileges no matter what the ultimate outcome of the criminal case in court.
When you hire the Law Offices of Charles R. Green one of the first steps we take on your behalf is to request the Drivers License Hearing with the Missouri Department of Revenue.
Get Informed and take Action to Protect Your Rights and Your Freedom
Are you facing drunk driving allegations in Blue Springs, Missouri? The Law Offices of Charles R. Green can help. A drunk driving conviction can change every facet of your life; your reputation, job, freedom, and wellbeing could be compromised. That's why Attorney Green is committed to standing up for the rights of the accused in court; to protect them from the unnecessary consequences of an unfair drunk driving conviction. If you were arrested for drunk driving in Blue Springs or the surrounding area, the Law Offices of Attorney Green is the place to turn.
At the firm, Attorney Green handles a wide-variety of DUI case types. His practice areas include first-time DUI, second DUI, multiple DUIs, felony DUI, underage drinking and driving, and misdemeanor DUI. He is well-versed in DUI defense strategies and has an in-depth knowledge of drunk driving prosecution as well. With a clear understanding of Breathalyzer testing, field sobriety tests, and other DUI evidence, Attorney Green has the skill and understanding to combat virtually any type of DUI accusation in Blue Springs, Missouri.
Blue Springs Information
Blue Springs is located in Jackson County, Missouri and became incorporated city in 1880. The 2010 Untied States census indicated that Blue Springs is home to more than 52,000 people, but later estimates claim that more than 56,000 people reside in Blue Springs today. As a suburb of Kansas City, Blue Springs is the 7th most-populated city in the greater Kansas City Metropolitan Area and lies approximately 19 miles away from downtown Kansas City. According to CNN andMoney Magazine, Blue Springs is the 49th "Best Place to Live" in the nation.
The Blue Springs area was originally settled by American pioneers as they moved west. Many settlers found the area ideal for short-term settlements because of its ample water supply which came from the Little Blue River that flowed from a spring called "Blue Spring." Eventually, pioneers and settlers began to call the land Blue Springs. In 1880, Blue Springs became the fourth incorporated city in Jackson County. Four years later, a settler called Franklin Smith established the first Blue Springs Post Office.
Today, Blue Springs is known for its quiet, suburban atmosphere. Within driving distance of Kansas City, residents and visitors of Blue Springs have the opportunity to explore the attractions and opportunities of a larger city. Blue Springs is well-known for its favorable housing market and pleasant residential areas. According to the city's official website, the Blue Springs population increases by 1.5% every year and is home to an impressive collection of nationally recognized parks.
DUI Defense Law in Blue Springs, MO
If you were arrested for drunk driving in Blue Springs, Missouri, you need a defense lawyer who will stand out from the crowd. Attorney Charles R. Green is well-versed in a multitude of DUI Defense practice areas. He has an in-depth knowledge of DUI defense and the DUI process. He is familiar with common procedural errors, unlawful arrests, and other drunk driving defense strategies. Over the years, Attorney Green has developed a reputation for aggressive and effective legal representation in the greater Kansas City area.
When you work with Attorney Green, you can have peace of mind knowing that one of the area's best DUI defense lawyers is on your side. Attorney Green offers his clients the innovative and aggressive case strategies they need, when they need them the most. If you are searching for a Blue Springs DUI attorney with the skill, aggression, and knowledge to obtain a favorable case outcome, contact the Law Offices of Charles R. Green today and request a case evaluation.
Resource Links:
About Blue Springs, MO
Map of Blue Springs
Blue Springs Tourist Information
DUI Defense Info Center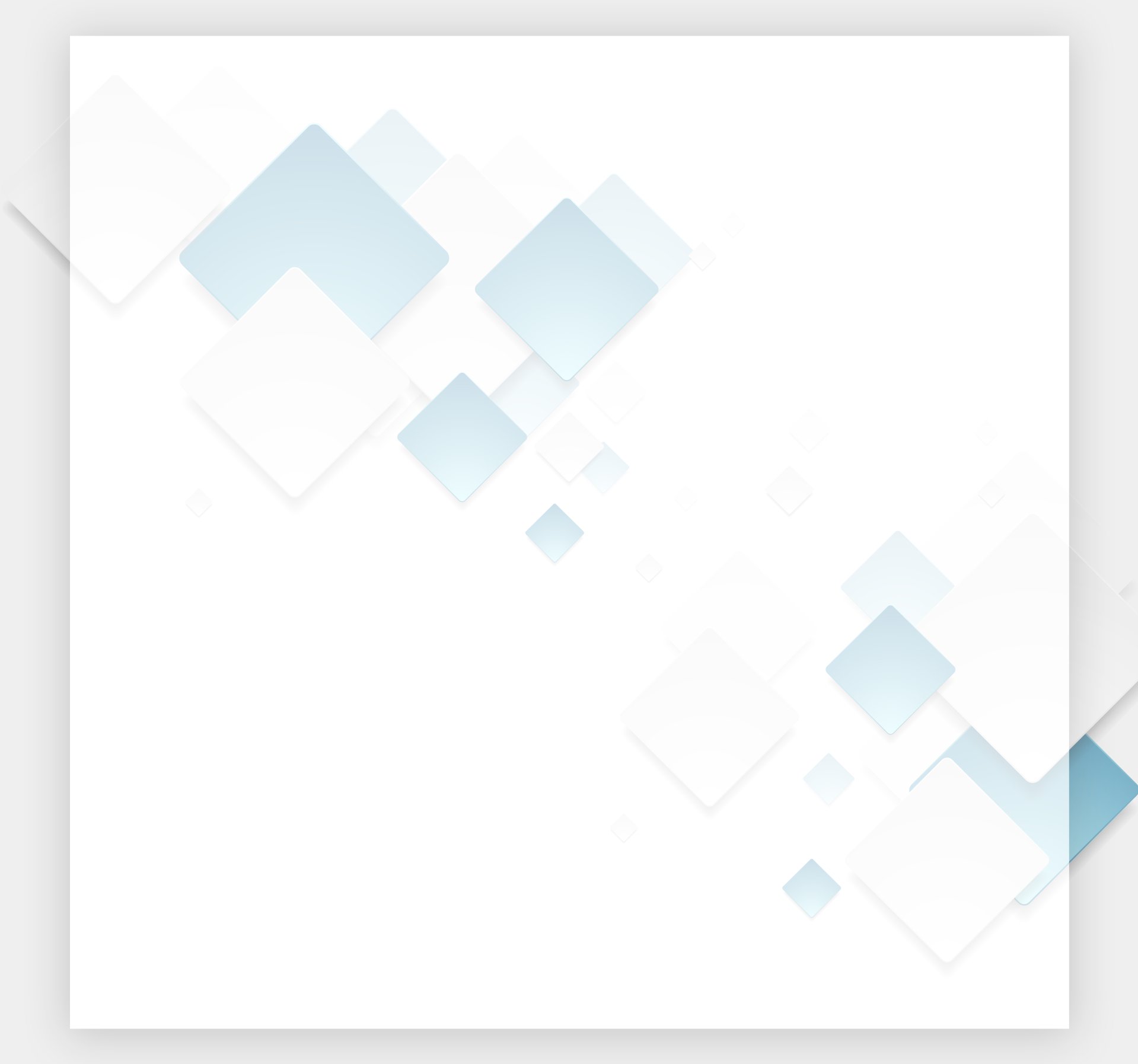 Why Choose Our Firm?
See What Sets Us Apart
Numerous case dismissals and "not guilty" verdicts.

Aggressive representation in and out of the courtroom.

Highly-rated by clients and colleagues.

Over 20 years of experience dedicated to criminal law.