DUI Lawyer in Bonner Springs
Have You Been Charged With DWI in Bonner Springs? Providing Dedicated Legal Counsel to Clients in Bonner Springs Since 1993
Contact Our Office Today For a Free Initial Consultation at 913.383.3311
The Bonner Springs Municipal Court is held at the Bonner Springs Community Center, located at 200 E. Third Street, Bonner Springs, Ks., 66012. Court sessions take place on the second and fourth Wednesdays of each month. Bonner Springs is home to the Providence Medical Center Amphitheater and is the site for the annual Kansas City Renaissance Festival.
There is no right to a Jury Trial in Municipal Court as all cases are heard before a Judge. The Bonner Springs Municipal Court hears cases involving Driving While Intoxicated (DUI), Misdemeanor Possession of Drugs (Marijuana or other Controlled Substances), Possession of Drug Paraphernalia, Stealing or Shoplifting ( Misdemeanor Theft) cases, Driving While Suspended or Revoked, Speeding Tickets, and other Traffic Ordinance Violations.
Bonner Springs Court Resources:
Mailing Address/ Physical Location:
130 N. Nettleton
Bonner Springs, Ks., 66012
Phone: 913.422.7800
Fax: 913.422.1395
Municipal Court Website: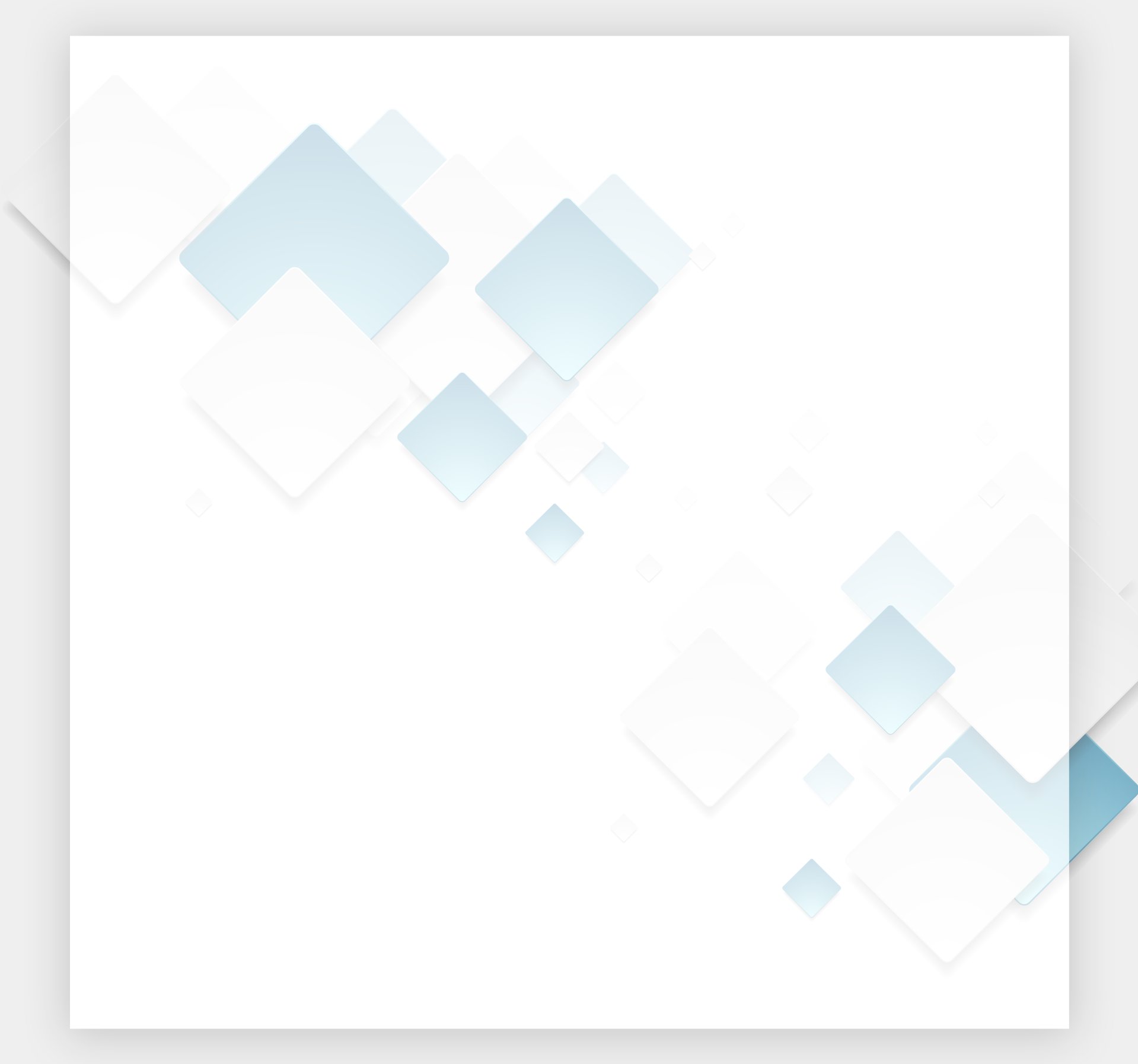 Why Choose Our Firm?
See What Sets Us Apart
Numerous case dismissals and "not guilty" verdicts.

Aggressive representation in and out of the courtroom.

Highly-rated by clients and colleagues.

Over 20 years of experience dedicated to criminal law.