Grandview Municipal Court DUI Lawyer
Defending DUI Charges in Grandview Municipal Court Since 1993
816.361.0964
Have you been charged with a DUI or Criminal Complaint in Grandview Missouri Municipal Court? The Law Offices of Charles R. Green has been defending Clients on DUI and Criminal matters in Grandview, Missouri for more than twenty years. Being arrested and charged can be a frustrating, impersonal, and overwhelming experience. Once you have posted your bond and been released from jail you will receive a complaint (ticket) with the first court date on the front. Take a breath, get you vehicle out of the tow lot, and then talk to an experienced Grandview DUI Defense Lawyer at 816.361.0964
Many DUI Lawyers in the Kansas City Area, including my office, charge nothing for the initial consultation on your case; call us at 816.361.0964 to discuss your options. Get informed and take action to protect your rights and your future. We have been providing Aggressive Criminal and DUI Defense to our clients in the Greater Kansas City Metropolitan Area for more than 20 years and we are dedicated one hundred percent to defending Criminal and DUI charges.
How Do I Request a Drivers License Hearing in Grandview?
The first court appearance, or arraignment, is a formal reading of the charges against you and may be four to six weeks from the date you are arrested and charged with DUI. However the clock starts running immediately on the right to review or contest the potential suspension of your Missouri Driving Privileges. In Missouri you have fifteen days from the date of a chemical test failure (Breathalyzer result of .08 or greater) to request a Drivers License Hearing. If the Officer maintains that you refused to submit to testing, you face a possible one-year revocation of your Drivers License and a Petition for Review must be filed in Jackson County within 30 days. The request for Administrative Hearing is a Civil matter and is a completely separate matter from the criminal case (DUI) filed against you. If the request is not made within the statutorily prescribed time you lose that right to contest the suspension.
Put Our Experienced Grandview DUI Defense Lawyer to Work for You
When you hire the Law Offices of Charles R. Green one of the first steps we take on your behalf is to request the Drivers License Hearing which preserves your right to review and also allows you to continue driving throughout the process.
Over the years, Attorney Green has handled a wide variety of DUI-related cases. With an in-depth understanding of DUI defense case strategies, he is prepared to offer clients the hard-hitting legal representation that they need. As a Grandview DUI attorney, he has spent years developing a reputation for excellence in the legal community throughout the greater Kansas City metropolitan area. Today, he has an experienced understanding of DUI sentencing, field sobriety testing, blood and breath tests, unlawful police stops, and other common DUI areas of practice. If you were arrested for driving under the influence in Grandview, Missouri, you need a Grandview DUI Lawyer from the Law Offices of Charles R. Green.
An Overview of Grandview, Missouri
As of 2010, the United State Census Bureau estimated that Grandview was home to nearly 25,000 residents. Located in Jackson County, Grandview is approximately 16 miles outside of Kansas City. Grandview spans 14.69 square miles. According to the city's website, Grandview exemplifies a traditional Midwest work ethic while cultivating an active artistic and cultural community as well. The city has produced a number of notable business, political, and entertainment icons.
Grandview is a growing suburb of the southern Kansas City, Missouri Metropolitan area; it offers residents and visitors a wide-variety of recreational opportunities. The Harry S. Truman Farm Home is located in Grandview, Missouri. Longview Lake, located four miles outside of central Grandview, is one of the premiere recreational sites in the area. On the edge of the lake, the Longview Lake County Park provides guests with sporting and recreational opportunities and hosts community and sporting events. Longview Lake spans over 900 acres and the park covers a total of 4,854 acres of land and has served as a favorite place for recreation in Jackson County since it opened in 1986.
The Longview Lake Park features picnic shelters, a fishing pond, a beach, hiking, a six-mile bike trail, a model airplane field, balloon port, a softball field, and a horse park. As one of the few lakes in Jackson County, Longview Lake is one of Grandview's most popular recreational destinations. With these recreational opportunities comes the possibility of unfair criminal arrests, such as DUI and BWI charges. If you were accused of boating under the influence, driving under the influence, or committing another DUI-related offense at Longview Lake, contact Attorney Charles R. Green today.
Grandview Resources
Map of the City
Grandview Information
Grandview Website
The Grandview Municipal Court
Grandview Court Sessions are usually held on Monday afternoons. The Grandview Municipal Court is located on Main Street in downtown Grandview, near Freedom Park. The courthouse is open Monday – Friday, from 8:00 AM to 5:00 PM and handles any case that involves city code violations. The Court handles criminal cases that involve Driving While Intoxicated, Driving Under the Influence of Alcohol or Drugs, Possession of Marijuana, Possession of Paraphernalia, Careless Driving, Speeding and Traffic tickets, possession of drugs, and other crimes.
Charged With DUI? Contact a Grandview DUI attorney today for a free consultation!
If you were arrested for driving under the influence in Grandview, Missouri, the Law Offices of Charles R. Green can help. A DUI conviction could cost your job, reputation, freedom, but you don't have to face this challenge alone. Attorney Charles R. Green offers experienced DUI defense in Grandview and the surrounding regions. He has spent decades developing criminal defense strategies; let the firm put this experience to work for you!
In 2015, nearly 3,200 people were arrested in Missouri on suspicion of Driving While Intoxicated. Since 1993 Attorney Green has been defending clients in Grandview and the more than fifty criminal courts in the Kansas City Metro Area on criminal and DUI charges. His experience helps him in creating strong defense strategies for his clients to help them avoid unnecessary or unfair DUI convictions. His practice areas include felony DUI, first-time DUI, and a wide range of other practice areas. To see what Attorney Green can do for your DUI case, contact us today for a case evaluation.
DUI Resource Links
Missouri DWI Laws & Information
DUI Information Center
Jackson County Courthouse Links
Grandview Municipal Court
16th Circuit Court of Jackson County
About the Grandview Youth Court
Jackson County Circuit Court, Independence, Mo.
200 S Main St
Independence, MO 64050
Phone: (816) 881-3522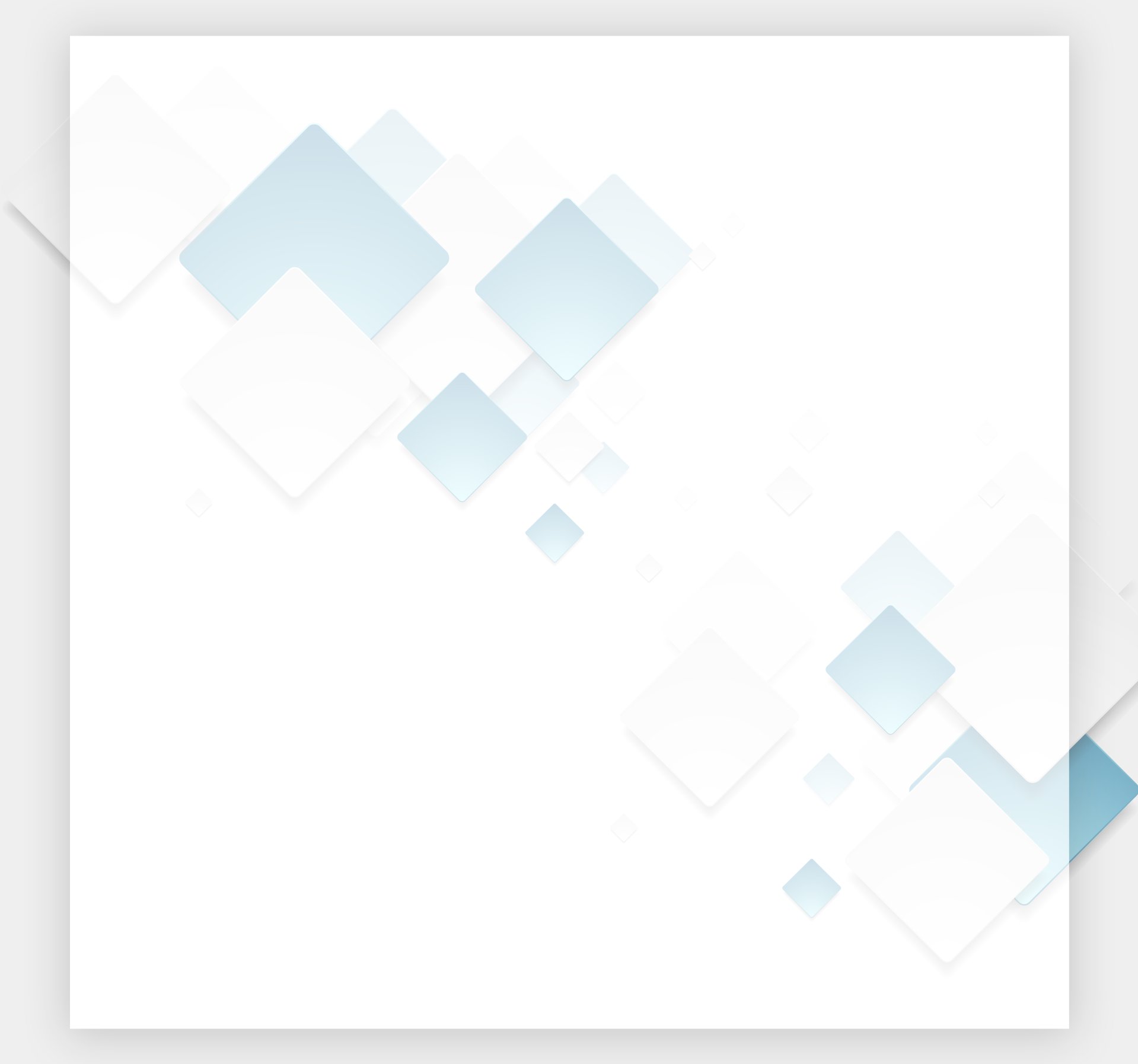 Why Choose Our Firm?
See What Sets Us Apart
Numerous case dismissals and "not guilty" verdicts.

Aggressive representation in and out of the courtroom.

Highly-rated by clients and colleagues.

Over 20 years of experience dedicated to criminal law.