Leawood DUI Lawyer
Contact Our Office Today for a Free Initial Consultation at 913.383.3311
We Have Been Defending Clients on Criminal Charges in Leawood Municipal Court Since 1993
The Municipal Court of Leawood Kansas is located at 4205 Town Center Drive in Leawood, Kansas, 66211. Leawood Municipal Court employs one Prosecutor and one Judge. The Municipal Court of Leawood is part of the judicial branch of the City of Leawood, handling all traffic, misdemeanor and city code violations. There is no right to a Jury Trial in Leawood, as all cases are heard by a Judge, and are governed by the Kansas Rules of Evidence and the Code of Municipal Courts. Appeals from Leawood are heard in Johnson County District Court.
The Leawood Municipal Court hears cases involving DUI, Misdemeanor Possession of Drugs (Marijuana or other controlled substances) , Possession of Drug Paraphernalia, Stealing or Shoplifting (Misdemeanor Theft) cases, Minor in Possession of Alcohol (MIP) charges, Patronizing or Solicitation of Prostitution, Driving While Suspended or Revoked, Probation Violations, Speeding Tickets, Careless Driving and other Traffic Violations and City Code Infractions.
Have You Been Charged With a DUI in Leawood Kansas? Request a Kansas Drivers License Hearing within Fourteen Days
Your court date may be a month or two away, but some rights, such as the right to contest the potential suspension or revocation of your Kansas Driving Privileges when charged with DUI, expire within ten business days/ fourteen calendar days of being served with the DC-27 form (Pink Form). The potential suspension or revocation of your Kansas Driving Privileges is a completely separate matter from the criminal case in Leawood Municipal Court. The administrative hearing request must be made in writing and must also be accompanied by a $50.00 fee. Read the fine print on the DC-27: failure to enclose the $50.00 fee with a written request will result in that request being denied.
When you hire the Law Offices of Charles R. Green one of the first steps we take on your behalf is to request that a Drivers License Hearing be held; this preserves your right to review and contest the suspension of your Kansas Driving Privileges and also importantly allows you to continue to have driving privileges in Kansas until a Drivers License Hearing can be held.
Defending DUI Charges in Leawood Municipal Court
DUI cases are complex and and DUI law and procedure change every year in Kansas. The process can be intimidating and unforgiving to people who do not become informed and exercise their rights. You may have even been told by the police officer that a DUI is not a serious matter and that you don't need to consider hiring an attorney. Nothing could be further from the truth; it is important that you have an experienced attorney on your side that you can truly trust.
Many DUI Lawyers in Leawood including my office offer a no-cost initial consultation regarding your case. Contact our office at 913.383.3311. Get Informed; Take Action to Protect Your Rights and Your Freedom.

At the Law Offices of Charles R. Green, their legal team understands what to do first following a DUI, regardless of whether it was in Kansas or Missouri. You can be confident that if you work with their firm that they will be relentless in their efforts to protect your rights, regardless of whether you're facing charges for a first time DUI, multiple DUI, underage DUI, felony DUI or a BWI. They are also able to help clients who are charged with leaving the scene, have cases involving accidents, drugs, implied consent refusal of a breath or blood test, or failed a field sobriety test.
The Law Offices of Charles R. Green is an experienced DUI defense law firm that serves clients in Leawood and the surrounding areas. At the firm, Attorney Charles R. Green provides clients with aggressive, knowledgeable, and passionate legal defense in the face of tough DUI allegations. Attorney Green has fought for the rights of his clients since 1993. With more than two decades of legal experience behind him, Attorney Green is confident in his ability help defendants facing DUI charges. He believes that a personalized approach to criminal representation is produces the best result and always provides each client with the respect and attention to detail that they deserve. If you need an aggressive DUI defense lawyer in Leawood, The Law Offices of Charles R. Green is the place to turn.
Leawood Kansas Information
Leawood, Kansas is a suburb of the Kansas City Metro Area , located in Johnson County, Kansas. The 2010 census indicated that Leawood is home to approximately 31,867 residents. The city is named after Oscar G. Lee, who purchased 600 acres of land in the Leawood area. Leawood covers approximately 15 square miles of land. The city is comprised of 11,781 households and 9,367 families. As of 2010, 1.3% of the Leawood population lived below the poverty line.
Leawood is responsible for a number of notable individuals, including Wes Bergmann, Joe Carter, Trent Green, Karen McCarthy, and Joe Montana. Leawood offers visitors a variety of attractions, including its Historic Oxford Schoolhouse. Leawood is known for its longstanding contribution to the local arts and the Leawood Arts Council attributes some of the city's economic success to it's appreciation and emphasis of art and culture. There are currently more than 20 public art installations across the city.
DUI Defense Practice Areas
As a DUI defense law firm, The Law Offices of Charles R. Green provides high-quality criminal defense representation in misdemeanor and felony DUI cases. The firm is equipped to defend clients against charges of drunk driving, leaving the scene, and underage DUI as well. Additionally, Attorney Green has an in-depth knowledge of field sobriety tests, unlawful police stops, and breath tests. With a clear understanding of these issues, Attorney Green is confident in his ability to help you.
Drunk driving is a serious crime with serious potential consequences. The Law Offices of Charles R. Green can help you avoid or mitigate these penalties, even if you have a prior criminal or DUI history. The firm is prepared to help clients combat charges that involve more serious penalties as well, such as a DUI involving a car accident or DUI involving an injury. It doesn't matter what type of drunk driving allegation you face; the firm can help you obtain the outcome you need.
Decades of Criminal Defense Experience Working for You
When it comes to DUI defense, there is no substitute for professional experience. When you work with The Law Offices of Charles R. Green, you can rest assured that Attorney Green will leave no stone unturned to gather and analyze the evidence in your case. The firm can evaluate every fact held against you in search of procedural error or other flaw. If officers did not have "probable cause" to pull you over, Attorney Green can use this information to file a Motion to Suppress. If you need to fight for your driving privileges in a drivers' license hearing, The Law Offices of Charles R. Green can represent you in contesting the suspension. You might feel hopeless, but this firm is prepared to stand up and fight for your rights in court.
Free DUI Case Evaluation
After an arrest, you may feel overwhelmed by the legal process ahead of you. That's why Attorney Green is prepared to offer you a free, no-obligation, on line case evaluation. When you fill out an on line case evaluation form, we can help you gain a better understanding of your legal circumstances, rights and options. When you work with Attorney Green, you can have peace of mind know that your case is in experienced hands.
Contact The Law Offices of Charles R. Green Today
If you are facing DUI charges in Leawood Kansas you need to talk to an experienced DUI Lawyer. Contact The Law Offices of Charles R. Green. The firm is skilled, dedicated, and ready to provide you with effective and aggressive DUI defense. If you were arrested for driving under the influence, you job, freedom, and reputation may be at stake - but you don't have to face this challenge alone. Contact our office at 913.383.3311.
Leawood Municipal Court Resource Links:
About Leawood
Map of Leawood
DUI Information Center
Leawood Chamber of Commerce
Leawood Municipal Court
4205 Town Center Dr
Leawood, KS 66211
Phone: (913) 339-6735
Fax: (913) 661-7090
Hours: 8AM–5PM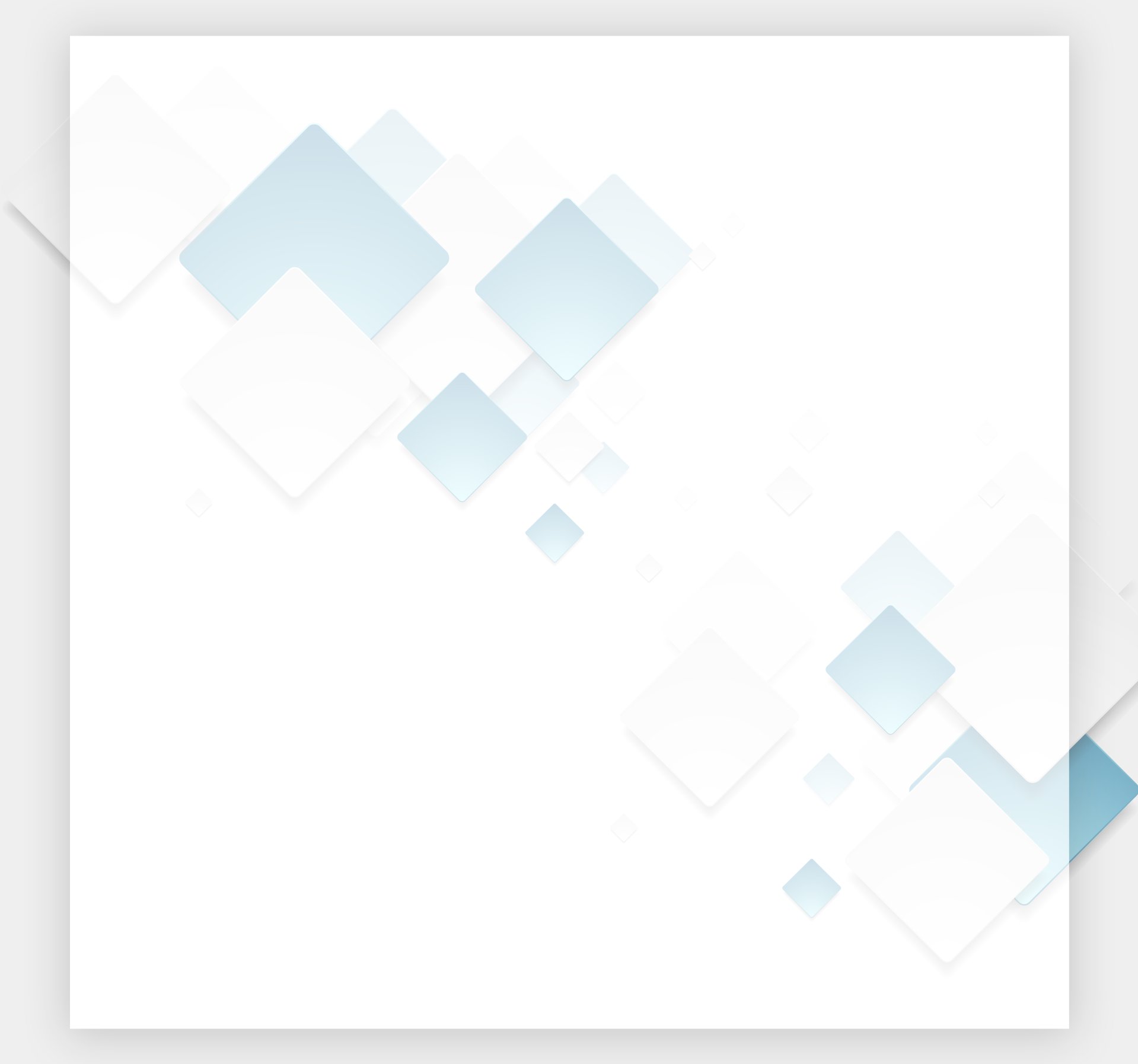 Why Choose Our Firm?
See What Sets Us Apart
Numerous case dismissals and "not guilty" verdicts.

Aggressive representation in and out of the courtroom.

Highly-rated by clients and colleagues.

Over 20 years of experience dedicated to criminal law.