Merriam DUI Lawyer
Facing a DUI Arrest in Merriam, Kansas
The Merriam Municipal Court is the Judicial Branch of the Merriam City Government and adjudicates all misdemeanor and City Code Infractions occurring within Merriam. These include Driving Under the Influence (DUI), Misdemeanor Possession of Marijuana ( Pot or other Controlled Substances), Possession of Paraphernalia, Theft/ Shoplifting, Speeding Tickets and all other Traffic Violations. There is no right to a Jury Trial in Merriam, all appeals of convictions can be made to Johnson County District in Olathe, Kansas. Merriam is located along Shawnee Mission Parkway which accounts for a substantial amount of DUI charges and Traffic Tickets. A First-time DUI Offense in Merriam is typically a Class B misdemeanor, a second-time DUI is usually a Class A Misdemeanor. A third DUI Offense (lifetime) is usually dismissed by the City and the file forwarded to the Johnson County District Attorney's Office for possible charging as a Felony DUI.
How Do I Request a Kansas Drivers License Hearing in Merriam?
When you are released from custody you will be given paperwork including the citation with your first court date; this date may be four to six weeks from the date you were arrested, but if it is alleged that you Refused to Submit to Chemical Testing or that you Failed the Breathalyzer / Intoxilyzer 9000 (.08 result or greater) you have only fourteen calendar days or ten business days (whichever is later) to request an Administrative Drivers License Hearing. The Officer should have given you a DC-27 form (Pink Form); the date of service is the date listed on this form. A $50.00 fee must be included with your request for a Drivers License Hearing. Read the small print: No $50.00 fee means your request for review will be automatically denied and your Kansas Driving Privileges suspended or revoked without a formal hearing. When you hire the Law Offices of Charles R. Green one of the first steps we take for you is to request the Drivers License Hearing on your behalf with the Kansas Department of Revenue. This not only protects your right to review possible constitutional issues involved in the DUI investigation and compliance with KDHE testing / Breathalyzer protocol by the investigating officer; it also allows you to continue to have Kansas Driving Privileges during the administrative process, provided your license is not otherwise suspended in Kansas..
Get Informed and Take Action to Protect Your Rights and Your Future
The Law Offices of Charles R. Green has defended the rights of the accused since 1993. With two decades of legal experience, the firm has a proven track record of quality and successful outcomes. If you were arrested for driving under the influence in Merriam, you need an aggressive legal advocate on your side. The Law Offices of Charles R. Green is prepared to offer you this kind of legal guidance – we work hard to ensure the best possible outcome. You might think that your DUI case is hopeless. Remember this: an arrest and a conviction are not the same, every case and the underlying facts and circumstances are unique. Maybe you feel like you don't need an attorney because the evidence is stacked against you. Nothing could be further from the truth. If convicted, you could be subject to jail time and a criminal record that may impede your future educational and employment prospects. That's why you need a DUI lawyer with the skill and dedication to make a difference in the outcome of your case. View the firm's case results page to read about past victories in the greater Kansas City Metro area.
Merriam History & Information
Merriam, Kansas is located less than ten miles outside of Kansas City, Missouri. A suburb of the Kansas City Metropolitan area, Merriam is home to an estimated 11,003 people, 2,788 families and 4,900 households. The population density equals 2,547 persons per square miles. Merriam shares borders with Overland Park, Shawnee, Kansas City (Kansas), and Lenexa. In 1950, Merriam was incorporated as a third-class city and became a second-class city seven years later. Merriam is named after Charles Merriam, a secretary and treasurer of Kansas City, Gulf, and Fort Scott Railroad.
The Antioch branch of the Johnson County Library is located in Merriam. Merriam was the site of the first Johnson County Bell Telephone office, the first full-service hospital in Johnson County, and the Shawnee Mission Medical Center. The area that Merriam now occupies was originally founded as "Campbellton," after the notable Campbell family that was responsible for settling the land near Turkey creek on the south side of Johnson Drive. Residents began calling the town "Merriam" in the late 1800s.
Today, Merriam offers visitors an array of shopping destinations, restaurants, recreational activities, and other attractions including the Merriam Cinemark 20 and the new IKEA furniture store located in Merriam. Visitors can experience the oldest park in Johnson County - Antioch Park - where they will find walking paths, fishing lakes, tennis courts, picnic areas, and playgrounds. The local Turkey Creek Steamway Trail provides more than 4 miles of multi-use trails and butterfly gardens. The historic, Irene B. French Community Center is located in Merriam in a renovated school building. Most of the Parks & Recreation programs are housed in the Community Center.
The Merriam Municipal Court
The Merriam Courthouse is located on the lower level of Merriam City Hall, at 6200 Eby St. Merriam, KS. Alleged city violations and violations of Kansas penal statues are heard in the municipal court. The Merriam courthouse is dedicated to providing a place for residents to obtain an impartial and swift trial when charges are brought against them. The Court is responsible to protect the lawful rights of Merriam citizens and handles approximately 800 cases on a monthly basis.
Click here for more information about the Merriam Municipal Court.
DUI Practice Areas
The Law Offices of Charles R. Green handles a wide-variety of DUI cases. Charged with your first DUI offense? The firm can help. If you were arrested for boating under the influence, drugged driving, felony DUI, driving with a suspended license, underage DUI, leaving the scene of an accident, multiple DUI, or causing a DUI accident, the firm can help you establish a creative, aggressive, and effective case strategy. The legal team at The Law Offices of Charles R. Green has an extensive understanding of field sobriety testing, implied consent laws, unlawful police stops, drivers' license hearings, DUI sentencing, breath tests, and blood tests.
Finding the Right Attorney for Your DUI Case
The quality of your legal representative is directly related to the outcome of your DUI case. If you were arrested for drunk driving, your reputation and freedom may be at stake. Let The Law Offices of Charles R. Green help you avoid the unnecessary consequences of a drunk driving conviction. When you fill out a free case evaluation form, the firm can help you understand your legal rights, circumstances, and options. With the right lawyer on your side, you don't have to worry; you can have peace of mind knowing that every available resource will be exhausted to obtain favorable results. Call The Law Offices of Charles R. Green for the topnotch Merriam DUI representation that you need and deserve. Contact us today!
Merriam Resource Links
About Merriam, Kansas
Official Merriam Website
Map of the City
DUI Information Center
Merriam City Municipal Court
9000 W 62nd Terrace
Shawnee Mission, KS 66202
Phone: (913) 322-5540
Hours: 8AM–5PM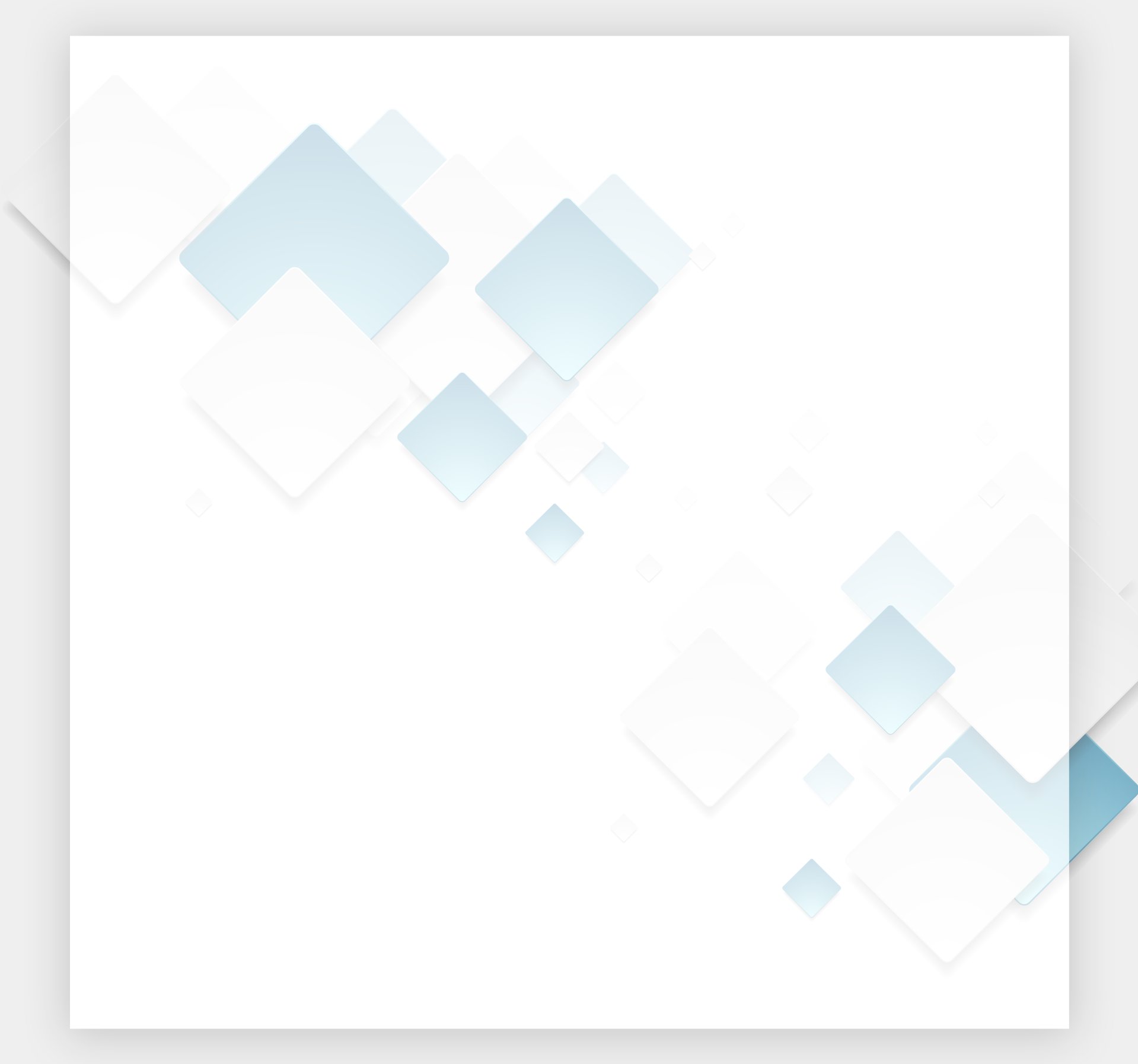 Why Choose Our Firm?
See What Sets Us Apart
Numerous case dismissals and "not guilty" verdicts.

Aggressive representation in and out of the courtroom.

Highly-rated by clients and colleagues.

Over 20 years of experience dedicated to criminal law.