Fairway DUI Attorney
Aggressive Defense Against Your Charges
Contact Our Office For a Free Initial Consultation at 913.383.3311
Charged with DUI in Fairway Kansas Municipal Court ? The Fairway Municipal Court is the judicial branch of the Fairway City Government and hears Driving Under the Influence (DUI), Possession of Marijuana cases, Misdemeanor Theft and Stealing Charges, as well as Speeding Tickets and other traffic infractions. Fairway employs one part-time Judge and one part-time Prosecutor. The City of Fairway borders Roeland Park, Kansas and contains a fair stretch of Shawnee Mission Parkway; consequently they issue a good number of DUI and Traffic tickets. Court is held at Fairway City Hall at 4210 Shawnee Mission Parkway, Fairway, Ks., 66205.
When you have been charged with any criminal matter, you want to be aware of your constitutional right to legal representation. Many DUI lawyers in Johnson County, including my office, charge nothing for the initial consultation on your case. When you have been charged with DUI in Kansas you have ten days to request the Administrative Hearing regarding the potential suspension of your Kansas Driver License. Take the time to read the fine print on the DC-27 form (Pink Form) the Officer gave you: the request for the drivers license hearing must be accompanied by a $50.00 payment. No $50.00 payment, No Drivers License Hearing. Unconstitutional? Possibly. Confusing? Definitlely so. Put the defensive skills of a Fairway DUI lawyer from The Law Offices of Charles R. Green on your side to help you navigate the minefield of a DUI charge in Fairway. Get Informed and take action to preserve your rights and your future.
Since 1993, Attorney Charles Green has been defending the residents of the Kansas City Metro Area, including Fairway and surrounding areas as they face the DUI charges. Now, more than two decades after beginning his practice, the attorney can proudly attest to achieving numerous successes both in and out of the courtroom. When you need aggressive defense with effective results, you need The Law Offices of Charles R. Green on your side.
City Data for Fairway, Kansas
With at least seven local colleges and universities located in and around the area, the city of Fairway, Kansas is home to almost 4,000 people. The city is part of Johnson County, Kansas and it is a suburb of Kansas City, Missouri. Fairway was officially incorporated in 1949, and it is now known as "The City of Trees." Well over 50 years after its incorporation, the city is thriving; it's estimated that Fairway contains nearly 1,800 homes and 100 businesses, making it a small, but significant part of the state of Kansas.
Fairway itself is located only minutes away from both the Country Club Plaza and Downtown Kansas City, making it an extremely popular place to both live and visit. In fact, children, college students, and adults alike have all taken up residence in the area either temporarily or permanently and continue to actively contribute to the city's noteworthy dynamic. Main attractions in Fairway include:
Fairway Shops at Shawneee Mission Parkway and Belinder
Neale Peterson Park and Fairway Pool
Old Mission United Methodist Church
Shawnee Indian Mission Historical Cemetery
Shawnee Indian Mission Historical Site
The local and nearby attractions of the city make it a popular one in which to live or visit. For residents of the community, the highest quality of life is provided for by government officials of the area. In fact, the community's mission is characterized by the desire to quickly respond to the needs of residents; to provide a strong and safe residential community; to work proactively on community issues; to make an attractive place to work; and more.
Some of the same tenets of the Fairway mission statement apply to the approach that is taken at The Law Offices of Charles R. Green. Just as the community government strives to respond to the needs of its residents, attorneys at the firm aim to quickly react to the needs of their clients. Just as the community wishes to create a strong and safe environment in which to live, The Law Offices of Charles R. Green wishes to protect the rights of persons who seek out the firm for help.
Do you need a DUI defense lawyer?
The commitment to excellence that is expressed in the city of Fairway mission statement is the same commitment to excellence that is practiced on a daily basis at The Law Offices of Charles R. Green. When you're up against DUI sentencing for a felony DUI or even a first-time offense, your case will require nothing short of well-practiced, proven defense. At a time like this, there is simply no substitute for experience. Therefore, it is imperative that DUI defendants waste no time in seeking the defensive skills of a DUI lawyer at the firm.
Without legal representation by your side, advocating for your rights and defending your name, you could face suspension or revocation of your driver's license, fines, loss of employment, mandatory jail time and more. The most effective way to avoid these penalties is by securing a defense attorney whose experience and knowledge in such matters can be used to challenge the allegations that you are currently facing. In fact, this could be the only chance you stand at favorably resolving your case, so don't wait to align yourself with a member of the team as quickly as possible.
Contact The Law Offices of Charles R. Green
Whether you are facing charges for leaving the scene, an implied consent refusal, or even for driving while your license was suspended, The Law Offices of Charles R. Green can be contacted for help. For more than 20 years, the firm has been handling cases exactly like this, and the legal team is prepared to do the same for you. In Kansas, you will have only ten days from the time of your DUI to schedule an appointment with the DMV. Failure to schedule an appointment within this time could result in an automatic suspension or revocation of your driver's license.
Rather than face the uncertainty of what's to come after an arrest for driving under the influence, you can instead speak to an attorney about the options available to you. Following the guidance of a proven legal professional, you can feel infinitely more confident in the chances you stand at having your charges reduced or dropped altogether. Contact a Fairway DUI attorney from the firm today!
Resources for Fairway, Kansas
DUI Information Center
City of Fairway, Kansas
Fairway Municipal Court
Map of Fairway
Fairway Municipal Court
4210 Shawnee Mission Parkway, Suite 100
Fairway, KS 66205
Phone: 913-262-2364
Hours: 8:30AM–4:30PM
*All Municipal Court functions, to include the paying of fines, is located in the Fairway Police Department at 5252 Belinder, Fairway, KS 66205. For your convencience there is an after-hours payment box located just inside the front doors of the building.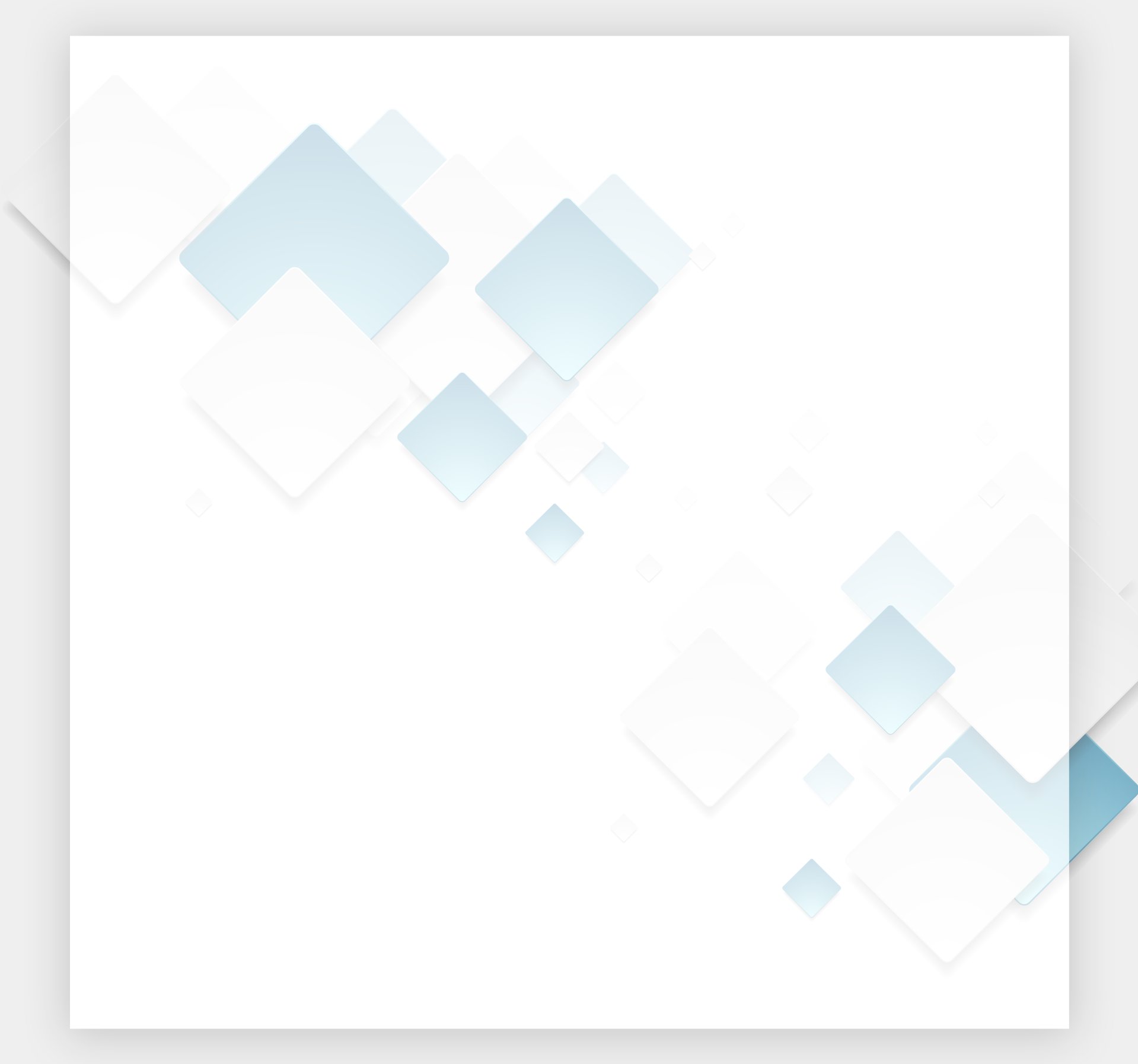 Why Choose Our Firm?
See What Sets Us Apart
Numerous case dismissals and "not guilty" verdicts.

Aggressive representation in and out of the courtroom.

Highly-rated by clients and colleagues.

Over 20 years of experience dedicated to criminal law.