De Soto DUI Lawyer
Providing Aggessive Legal Defense and Dedicated Counsel to Clients in De Soto Since 1993
Contact Our Office Today for a Free Initial Consultation at 913.383.3311
The De Soto, Kansas Municipal Court is located at 32905 W. 84th St., De Soto, KS, 66018. Municipal Court Dockets are held on the first and third Thursdays of each month in the City Council Chambers at the De Soto City Hall. The Municipal Court is the Judicial Branch of De Soto City Government and hears cases involving violations of city ordinances.
Common cases adjudicated in De Soto Municipal Court include Driving Under the Influence (DUI), Possession of Marijuana, Possession of Drug Paraphernalia, Speeding Tickets and other Traffic Violations. The City of De Soto has a contract with the Johnson County Sheriff's Office for Traffic and DUI enforcement. De Soto's City Limits include a stretch of Kansas Highway K-10 which accounts for some of the Speeding Tickets and DUI Charges filed in De Soto Municipal Court.
There is no right to a Jury Trial in De Soto Municipal Court, as all cases are tried before a Judge. An appeal of a conviction in Municipal Court can be made to District Court in the County where the violation occurred.
De Soto Municipal Court Resouces:
Court Information:
32905 West 84th St.
De Soto, Ks., 66018
Phone: 913.586.5290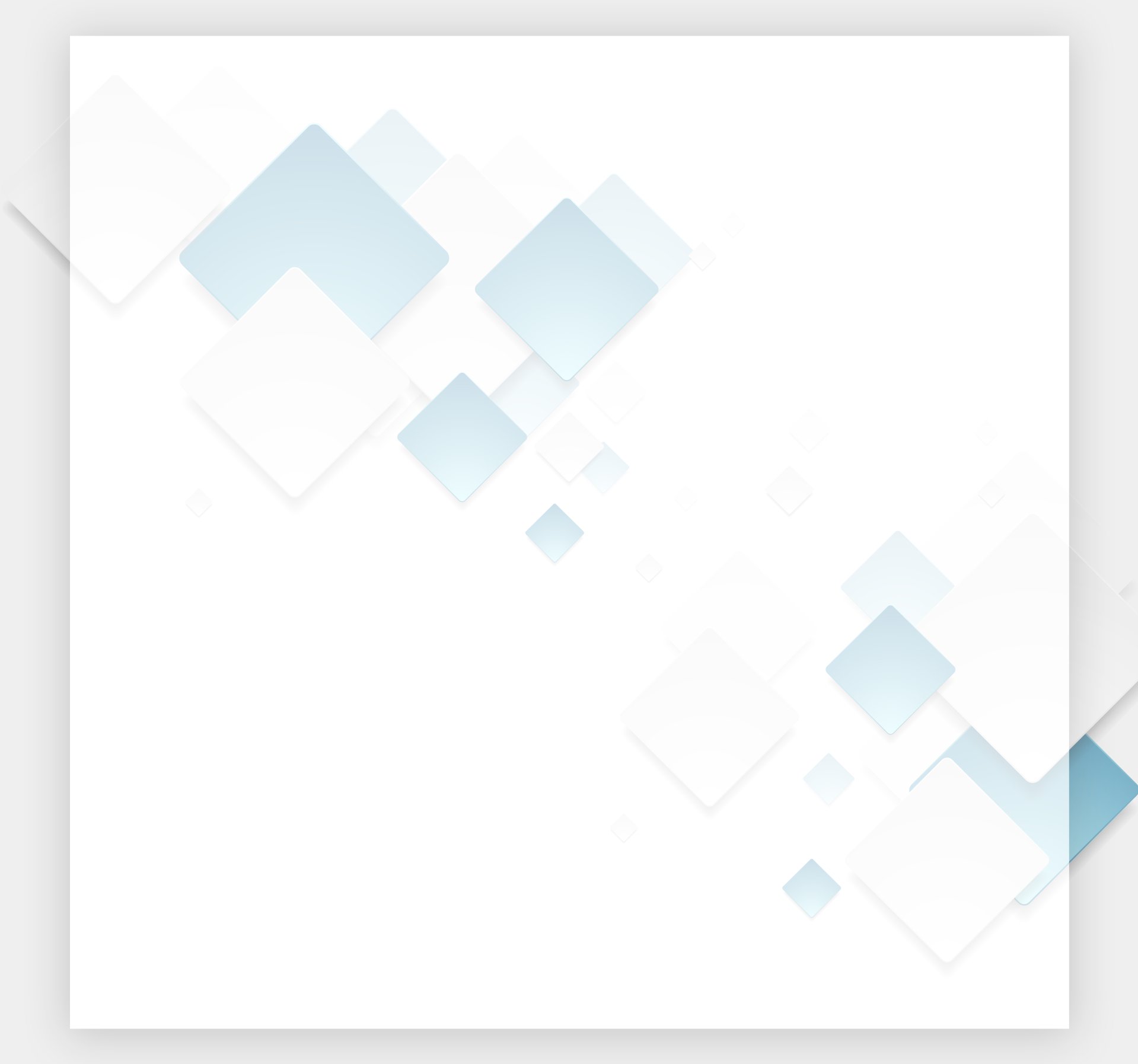 Why Choose Our Firm?
See What Sets Us Apart
Numerous case dismissals and "not guilty" verdicts.

Aggressive representation in and out of the courtroom.

Highly-rated by clients and colleagues.

Over 20 years of experience dedicated to criminal law.