Gardner DUI Defense Attorney
Contact Our Office Today For a Free Consultation at 913.383.3311
Charged with DUI in Gardner? Request a Kansas Drivers License Hearing Within 10 Days
Your initial court date may be three to five weeks from the date you were arrested, but if it is alleged that you Refused to Submit to Chemical Testing or that you Failed a Breathalyzer (.08 result or greater) you have only fourteen calendar days or ten business days (whichever is greater) to request an Administrative Drivers License Hearing with the Kansas Department of Revenue. The Officer should have given you a DC-27 form (Pink Form); the date of service is the date listed on this form. A $50.00 fee must be included with your request for a Drivers License Hearing. Read the fine print: No $50.00 fee means your request for review will be automatically denied and your Kansas Driving Privileges suspended or revoked without a hearing. When you hire the Law Offices of Charles R. Green one of the first steps we take for you is to request the Drivers License Hearing on your behalf with the Kansas Department of Revenue. This not only protects your right to review constitutional issues involved in the DUI investigation and adherence to KDHE testing / Intoxilyzer 9000 Breathalyzer protocol by the arresting officer; it also allows you to continue to have driving privileges during the administrative process.
Defending Criminal Charges in Gardner Kansas Since 1993
The Gardner Municipal Courthouse is located at 120 E. Main St., Gardner, Kansas, 66030, Phone (913) 856-0904, Fax (913) 856-5784. . The Municipal Court in Gardner hears all Traffic, misdemeanor, and City Code Violations issued in Gardner. These include Driving Under the Influence (DUI), Possession of Marijuana or other controlled substances, Misdemeanor Stealing or Shoplifting, Trespassing, Speeding tickets and other Traffic Violations. There is no right to a Jury Trial in Gardner Municipal Court.
Are you facing a DUI charge in Gardner, KS? The Law Offices of Charles R. Green can help. At the firm, Attorney Green is committed to helping clients avoid unfair or unnecessary DUI convictions. With more than 20 years of criminal defense experience behind him, Attorney Green has the skill to provide topnotch legal results when his clients need it the most. If you were arrested for DUI , your freedom, job, reputation, and freedom could be at stake; don't face this challenge alone. Work with the Law Offices of Charles R. Green for the high-quality DUI defense representation that you need.
About Gardner, Kansas
Gardner is a city located south of Olathe in Johnson County, Kansas. According to the 2010 U.S. census, Gardner is home to nearly 20,000 people. Gardner was originally built at the convergence of the Oregon Trail and the Santa Fe Trail in 1857. As a Free-Stater settlement, the town was known for its adamant opposition to slavery in the state of Kansas. In 1891, Gardner became the first community in Johnson County that suffered an attack from the Confederate Army during the American Civil War. Some historians believe that Gardner was the first community in Kansas that the Confederate forces attacked.
The U.S. Census Bureau indicates that 6,644 households and 4,938 families live in Gardner. More than half of these households involve married couples and 48.7% of these families have children living with them. The median age is 30 years old. The local government is overseen by a mayor and city council that is made up of five members. Gardner is served by the Johnson County library, which maintains one library in the city. Additionally, the Gardner-Edgerton Unified School District provides families in the area with five elementary schools in the city, two middle schools and one high school.
DUI and DWI Areas of Practice
At the firm, Attorney Charles Green defends all types of DUI and Criminal Charges. Since 1993, he has helped clients overcome the serious accusations of drunk driving charges filed against them. Today, his firm is well-equipped to handle a wide variety of DUI cases, including first-time DUIs and drugged driving cases. If you were arrested for a second or third (potential felony) DUI, attorney Green has the knowledge and resources to help. He is well-versed in Kansas and Missouri DUI laws. His practice areas include felony DUI charges, DUIs involving an accident, and underage DUIs, too. Attorney Green understands common DUI prosecution strategies and constantly strives to stay on the cutting-edge of DUI defense. He is familiar with the Intoxilyzer 9000, a common piece of Evidence in Kansas DUI cases. He is also has a a considerable understanding of unlawful police stops, field sobriety testing, DUI sentencing, administrative driver's license hearings, implied consent rules, and other DUI-related knowledge.
Contact the Firm for a Free and Confidential Evaluation
After a DUI arrest, you can find peace of mind with a topnotch Gardner DUI lawyer on your side. When you work with Attorney Green, you can rest assured that one of the area's premier DUI defense attorneys is on your side. Attorney Green has cultivated a reputation for excellence in criminal defense and has developed a proven record for success. View his case results to learn more about the firm's recent victories. You can also contact the firm directly by filling out a free, no-obligation, online case evaluation form. If you have additional questions, contact the Law Offices of Charles R. Green today for more information.
Phone: (913) 856-0904
Fax: (913) 856-5784
Gardner Links and Resources:
Gardner Municipal Court Website
Map of the City
Gardner News
DUI Resource Center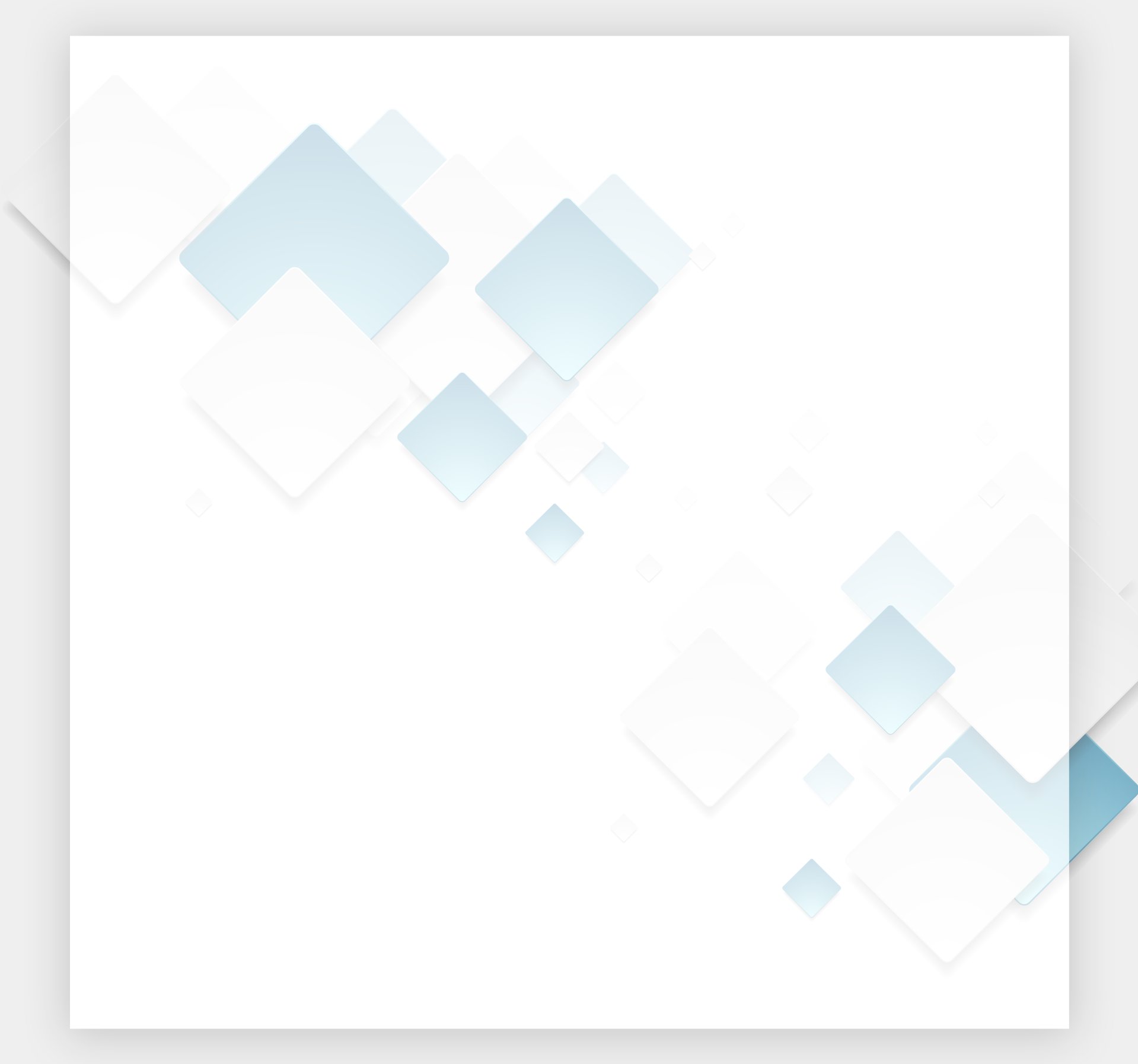 Why Choose Our Firm?
See What Sets Us Apart
Numerous case dismissals and "not guilty" verdicts.

Aggressive representation in and out of the courtroom.

Highly-rated by clients and colleagues.

Over 20 years of experience dedicated to criminal law.