Westwood DUI Lawyer
Defending Criminal and DUI Charges in Westwood, Kansas Since 1993
Have you been charged with a DUI or DWI in Westwood or Mission Woods? When you have been released from custody you will receive your bond paperwork and your citations with your first Court Date on the front. It's time to catch your breath, get your vehicle out of the tow lot if necessary; assess the situation and then talk to an experienced Westwood DUI Lawyer.
I have been Served With A Pink Form (DC-27)_: How Do I Request a Kansas Drivers License Hearing in Westwood?
Your initial court date may be four to six weeks from the date you were cited, but if it is alleged that you Refused to Submit to Chemical Testing or that you Failed a Breathalyzer (.08 result or greater) you have only fourteen calendar days or ten business days (whichever is greater) to request an Administrative Drivers License Hearing with the Kansas Department of Revenue. The Westwood Police Officer should have given you a DC-27 form (Pink Form); the date of service is the date on this form. A $50.00 processing fee must be included with your request for a Kansas Drivers License Hearing. Read the fine print: No $50.00 fee means your request for review will be automatically denied and your Kansas Driving Privileges suspended or revoked without a hearing.
When you retain the Law Offices of Charles R. Green one of the first steps we take for you is to request the Drivers License Hearing on your behalf with the Kansas Department of Revenue. This not only protects your right to review possible constitutional issues involved in the DUI investigation and compliance with KDHE testing / Breathalyzer protocol by the officer; it also allows you to continue to have full driving privileges during the administrative process.
Westwood Municipal Court Information
Westwood Municipal Court is located at 4700 Rainbow Blvd., Westwood, Ks., 66205. Westwood Municipal Court is held on Friday Mornings three days each month. Westwood Municipal Court shares a courthouse and Police Department with Mission Woods, Kansas and Westwood Hills, Kansas. All three cities are located on the Kansas side of State Line, just west of the Kansas City County Club Plaza Area. US Highway 56/ Shawnee Mission Parkway and the intersecting Rainbow Boulevard are a focus of DUI and Traffic enforcement.
Westwood Municipal Court hears DUI cases, Speeding Tickets, Possession of Marijuana and other Controlled Substances, Driving While Suspended or Revoked, Ignition Interlock Violations, Speeding Tickets, and other Traffic Infractions and City Code Violations. There is no right to a Jury Trial at the Municipal Court level in Kansas.
Westwood Courthouse Links:
4700 Rainbow Boulevard
Westwood, Ks., 66205
Phone: 913.362.3737
Fax: 913.362.3308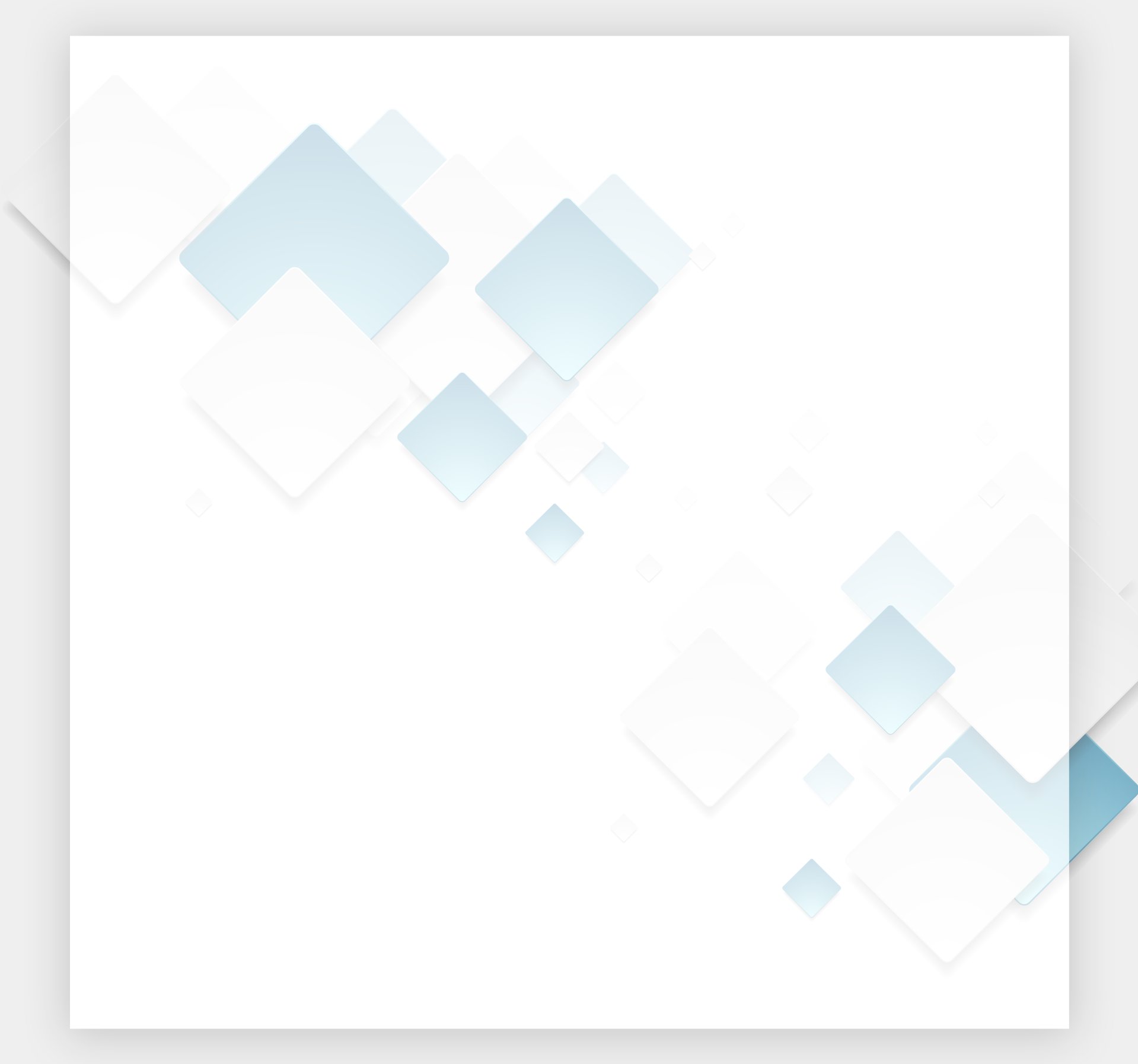 Why Choose Our Firm?
See What Sets Us Apart
Numerous case dismissals and "not guilty" verdicts.

Aggressive representation in and out of the courtroom.

Highly-rated by clients and colleagues.

Over 20 years of experience dedicated to criminal law.