LAKE LOTAWANA MISSOURI DUI LAWYER
Defending Clients in Lake Lotawana Since 1993
Charged With DUI and in need of a DUI defense lawyer in Lake Lotawana, Missouri? The Law Offices of Charles R. Green has the experience and resources to help. After an arrest, you probably have a lot of questions: Will I go to jail? What are the consequences of a DUI? What if I've been arrested before? Attorney Green can help you find the answers to these concerns. When you work with the firm, you can rest assured that your case is in good hands - attorney Green has more than 20 years of criminal defense experience and is ready to put it to work for your case.
Over the years, Attorney Green has handled a wide variety of DUI-related cases. With an in-depth understanding of DUI defense case strategies, he is prepared to offer clients the hard-hitting legal representation that they need. As a Lake Lotawana DUI attorney, he has spent years developing a reputation for excellence in the legal community throughout the greater Kansas City metropolitan area. Today, he has a working understanding of DUI sentencing, field sobriety testing, blood and breath tests, unlawful police stops, and other common pieces of what makes a DUI case. If you were arrested for driving under the influence (DUI) in Lake Lotawana, Missouri, you need an agressive defense; Contact a DUI Lawyer from the Law Offices of Charles R. Green at 816.361.0964.
Steps to Take When Charged With DUI in Lake Lotawana
Your first municipal court date may be at least a month or two from the date you receive the criminal complaint or ticket. However the timer starts running immediately on the right to contest the potential suspension of your Missouri Driving Privileges. In Missouri you have fifteen days from the date of a chemical test failure to request a Drivers License Hearing. If the Officer marked you down as a Refusal, a Petition for Review must be filed in Circuit Court within 30 days. The Arresting Officer should have served you with a 15-Day Temporary Driver Permit (Missouri DOR Form 2385). The request must be made within fifteen days of service of the form if a test failure ( B.A.C. of .08 or greater ) was recorded or a Petition for Review must be filed within 30 days if law enforcement says you refused to cooperate and submit a sample. Note: Failure to Request a Drivers License Within the time period will result in the forfeiture of the right to review and the automatic suspension of your Missouri Driving Privileges no matter what the ultimate outcome of the criminal case in court.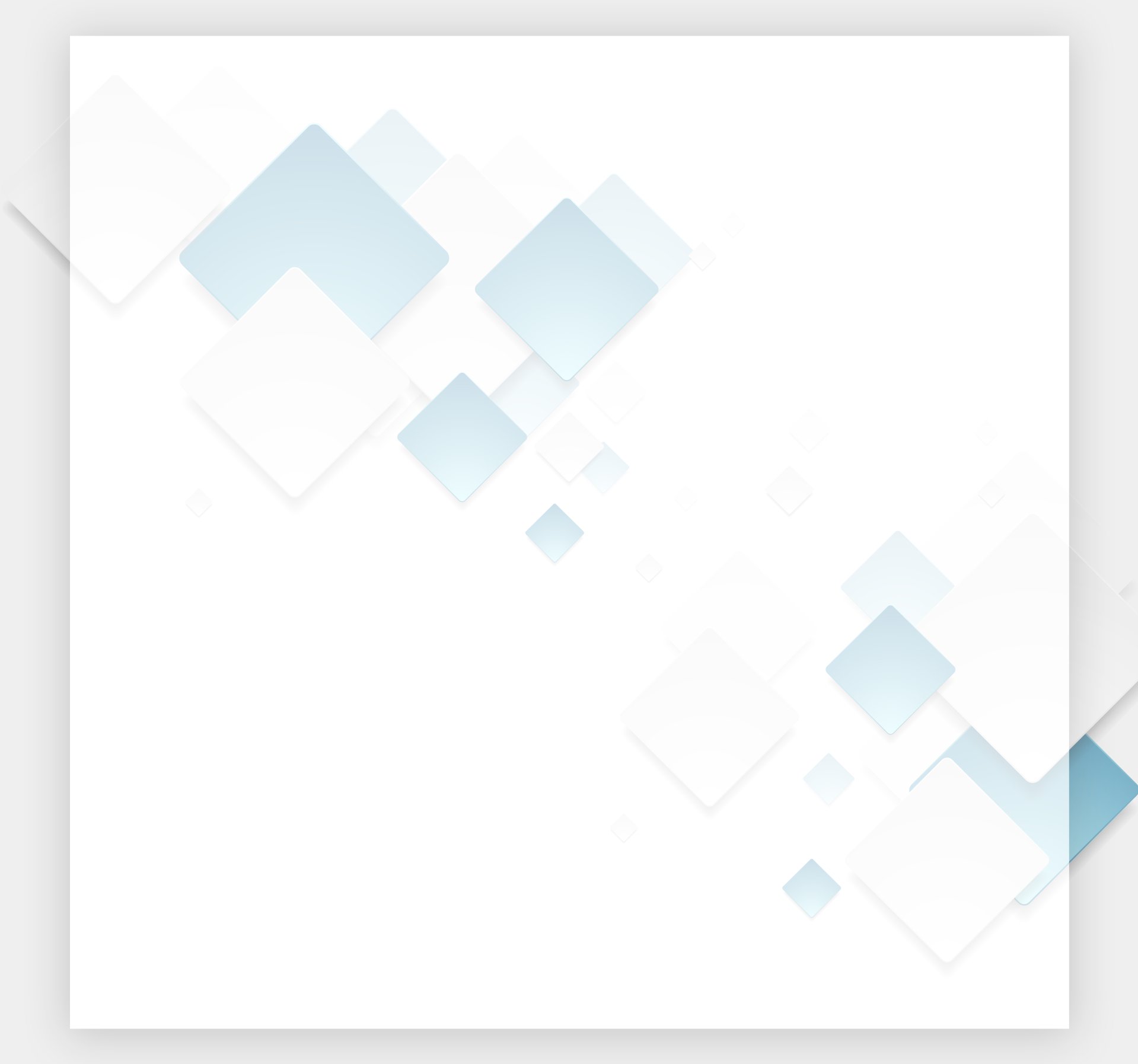 Why Choose Our Firm?
See What Sets Us Apart
Numerous case dismissals and "not guilty" verdicts.

Aggressive representation in and out of the courtroom.

Highly-rated by clients and colleagues.

Over 20 years of experience dedicated to criminal law.