DUI Lawyer in Independence Missouri Municipal Court
Charged With DWI in Independence, Missouri Municipal Court? Contact Us Today at 816.361.0964
Are you facing a DUI accusation in Independence, Missouri? The Law Offices of Charles R. Green can help. At the firm, Attorney Green has more than two decades of legal experience. A DUI conviction can place your job, reputation, and your freedom at risk. If you are convicted or plead guilty to a DUI charge in Independence you may have trouble securing employment or housing and you may lose your driver's license. Attorney Green is experienced in DUI and DWI defense. Let him put his experience to work for your case so you can have peace of mind about the future. Contact us today at 816.361.0964 to discuss your options.
How do I Request a Drivers License Hearing in Independence Missouri?
Your first court date will be printed on the front of the ticket and may be a month or two from the date of arrest . However the timer starts running immediately on the right to contest the possible suspension of your Missouri Driving Privileges. In Missouri you have fifteen days from the date of an alleged chemical test failure (.08 or above) to request a Drivers License Hearing with MDOR.
If the Officer marked you down as Refusing a Breathalyzer Test or Blood Alcohol Test, a Petition for Review must be filed in Circuit Court within 30 days. The Independence Officer should have served you with a 15-Day Temporary Driver Permit (Missouri DOR Form 2385). The request must be made within fifteen days of service of this form if a test failure ( B.A.C. of .08 or greater ) was recorded; a Petition for Review must be filed within 30 days if law enforcement says you refused to cooperate and submit a sample. Note: Failure to Request a Missouri Drivers License Within the time period will result in the forfeiture of the right to a license hearing and the automatic suspension of your Missouri Driving Privileges no matter what the final outcome of the criminal case in court.
Can Missouri Suspend my Out of State License for a DUI?
When you are stopped for DUI in the State of Missouri and consent to a breath or blood test and register a .08 or above the Missouri Department of Revenue can suspend your Missouri Driving Privileges for 30 days on a first occurrence, followed by 60 days of restricted driving privileges. This will not immediately suspend your out-of-state Driver License unless you hold a CDL (Commercial Class) Driver License. If it is alleged that you refused testing, that period increases to a possible one-year period of suspension of your Driving Privileges in the State of Missouri. You have 15 days to request a Drivers License Hearing with the Missouri Department of Revenue if it is alleged you tested at .08 or above.
If the Officer certified that you refused to submit to testing (Refusal), a Petition for Review must be filed in the Circuit Court of the County of jurisdiction within thirty (30) days. While an administrative drivers license suspension may not immediately suspend your Drivers License in your home state, a criminal charge will eventually follow you home to your local DMV per the Interstate Driver License Compact if you plead guilty or are convicted at trial in Court.
Contact our office at 816.361.0964. Get informed, take action to protect your rights, your freedom and your future.
About Independence, Missouri
Under the slogan "Real People, Real Progress," Independence provides visitors the opportunity to experience American history through its many museums and historic locations. Independence was founded in 1827. Several years later, the area became a focal point for the Latter Day Saint movement, after the movement's founder, Joseph Smith claimed that a the location of the Courthouse Square marked the spot for the future temple of the "New Jerusalem." By 1833, tension between the Latter Day Saint movement and the local population escalated until the Missouri 'Mormon War' broke out in 1838. Independence was later named as the starting point of the historic Oregon Trail.
Today, Independence is the fourth-largest city in Missouri and the county seat of Jackson County, Missouri. A small section of Independence is located in Clay County. Because of its location at the start of the Oregon and Santa Fe Trials, Independence is sometimes called the "Queen City of the Trails." It is also known as the hometown of President Truman; today, the city acknowledges its historic legacy with the Harry S. Truman National Historic Site, Truman Presidential Home, Library and Museum, where the former president and his wife are interred.
Independence offers a broad variety of entertainment, sporting, shopping, and dining opportunities. The Harry S. Truman Library and Museum and the Truman Home museum offer visitors the opportunity to catch a glimpse of the former president's life and legacy at the home where he and his wife Bess lived before, during, and after Truman was elected President. Other historic sites include the Truman Depot, the Truman Farm, the Truman Memorial Building, and the Truman Historic Courthouse. The National Frontier Trails Museum, Wage Swales Walking Trail, and Bingham-Waggoner Estate offer visitors a chance to learn about the city's local history as it was experienced by the pioneers.
Contact a DUI Attorney in Independence for a Free Initial Case Consultation
At the firm, Attorney Green is prepared to help clients combat a wide variety of DUI and DWI-related criminal charges. If you were accused of felony DUI, first-time DUI, or driving under the influence of drugs, The Law Offices of Charles R. Green can help. If you have questions about your case, call his office today and request a free, no-obligation case evaluation. Contact us today!
Independence Court Resource Links:
About Independence, MO
Map of the City
Independence Website
DUI Information Center
Independence Municipal Court
Independence City Hall
111 E Maple Ave
Independence, MO 64050
Phone: (816) 325-7230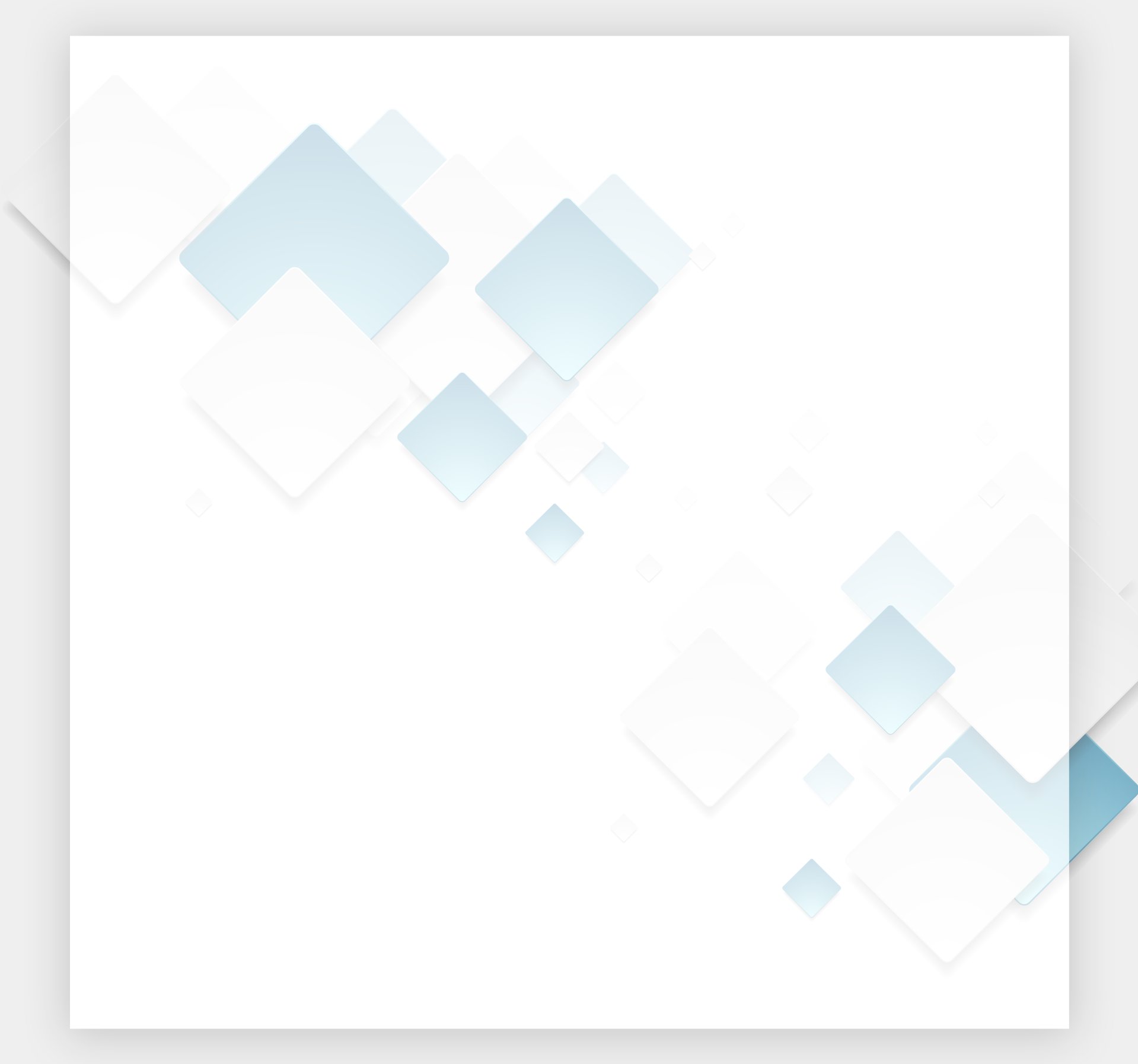 Why Choose Our Firm?
See What Sets Us Apart
Numerous case dismissals and "not guilty" verdicts.

Aggressive representation in and out of the courtroom.

Highly-rated by clients and colleagues.

Over 20 years of experience dedicated to criminal law.