Liberty Missouri DUI Lawyer
Liberty Municipal Court is located at 101 E. Kansas , Liberty, Mo., 64068. Liberty Municipal Court hears a variety of cases including Driving Under the Influence (DUI) Possession of Marijuana, Speeding Tickets, Careless Driving, as well as other traffic and misdemeanor infractions. Liberty Municipal Police Officers issue tickets within the City limits and also on the adjacent I-35 Highway.
Facing any criminal accusation is never easy, especially when your freedom and reputation are on the line. A DUI or DWI conviction could change your life, affect your job, and compromise your future. That's why Attorney Charles R. Green is dedicated to protecting the rights of individuals who were arrested and charged with driving under the influence. Drunk driving is a serious criminal offense and can result in a variety of legal penalties, including probation, fines, and incarceration. If the prosecuting attorney demonstrates that your DUI resulted in a car accident or injury, you could face felony charges, restitution to injured parties, and a serious jail time.
Charged With DUI in Liberty, Missouri? Request a Missouri Drivers License Hearing
Your first court date will usually be at least a month or two from the date you receive the criminal complaint or ticket. However the timer starts running immediately on the right to contest the potential suspension of your Missouri Driving Privileges. In Missouri you have fifteen days from the date of a chemical test failure to request a Drivers License Hearing. If the Officer marked you down as Refusing Chemical Testing (Refusal) , a Petition for Review must be filed in Circuit Court within 30 days. The Arresting Officer should have served you with a 15-Day Temporary Driver Permit (Missouri DOR Form 2385). The request must be made within fifteen days of service of the form if a test failure ( B.A.C. of .08 or greater ) was recorded or a Petition for Review must be filed within 30 days if law enforcement says you refused to cooperate and submit a sample. Note: Failure to Request a Drivers License Within the time period will result in the forfeiture of the right to review and the automatic suspension of your Missouri Driving Privileges no matter what the ultimate outcome of the criminal case in court.
Don't Risk Your Future; Talk to a Liberty DUI Lawyer
Finding the right legal advocate is imperative. If you were wrongfully arrested and charged with drunk driving, you may be tempted to represent yourself on your own case. If convicted, your will be subject to the same penalties as anyone else. The consequences of a drunk driving conviction today are far-reaching, irreversible and your wellbeing is not worth the risk; speak with a qualified DUI defense lawyer to make sure that your rights are protected in court. Get informed; Take Action to Protect Your Rights and Your Future.
If you feel like the evidence is not in your favor, you might feel hopeless and assume that an attorney can't help your case. Remember: an arrest and a conviction are completely different; you are presumed innocent until proven otherwise. With Charles Green on your side, you are not alone. You can face this challenge knowing that we are putting our 20+ years of experience representing clients in Liberty to work for your defense and achieving the best result possible. Work with The Law Offices of Charles R. Green for the aggressive legal advocacy that you need and deserve.
About Liberty Missouri
Liberty, Missouri is a suburban city located about 15 miles outside of Kansas City. With nearly 30,000 residents, Liberty is a relatively small but fast-growing city and is the county seat of Clay County. The Clay County Circuit Courthouse is across the courthouse square from the Liberty Municipal Court. The area is known for its rich American history, tourist attractions, and small-town atmosphere. Liberty became an incorporated city in 1822 and was named county seat a short time later. Today, Liberty offers a variety of local attractions, including public art displays, historic tours, museums, parks, and trails.
There are three courts located in Liberty, MO: the Clay County Family Court, the Circuit Court, and the Traffic Court. Each of these courthouses is located near the city hall and historic downtown. If you are accused of DWI in Liberty, you may need to appear at the 7th Judicial Circuit Court or Clay County in downtown Liberty. Charles R. Green is well-established in the local legal community and has the resources to represent your DUI defense case in Liberty, Missouri.
Liberty Resource Links:
Historic Downtown Liberty
Map of Liberty, MO
Official Website of Liberty
What Sets the Law Offices of Charles R. Green Apart
When it comes to DUI defense, you need a lawyer with the ability to fight for your case as if it were his/her own. Attorney Green is passionate about helping his clients and always strives to obtain the best-possible case results for their unique circumstances. He believes that a successful DUI defense case starts with careful planning and an aggressive strategy. Over the years, he has worked to perfect the legal techniques that he uses to give his clients the upper hand in court today. Coupled with an in-depth understanding of DUI evidence and prosecution techniques, Attorney Charles R. Green has the skill to produce topnotch results for each of his clients. When you work with the Law Offices of Charles R. Green, a qualified Liberty DUI lawyer will be by your side through every step of the DUI process.
Serving the Greater Kansas City Area Since 1993
With Attorney Green on your side, you can rest assured that your case will receive the individualized attention that it deserves, with the legal strategy to obtain a favorable case outcome. At the firm, Attorney Green's legal representation is aggressive, results-oriented, and backed by a proven record of case victories. View some of the firm's recent and notable case results for more information. Attorney Green has worked in the DUI and DWI defense field for 20 years. With two decades of professional experience behind him, he is confident in his ability to handle virtually any type of DUI case, including felony DUI or DUI involving drugs. Let him put this knowledge to work for you.
Request a Free Case Evaluation from a Liberty DWI Attorney
When you contact the Law Offices of Charles R. Green, request a free, no-obligation evaluation of your case. Charles R. Green understands the importance of a high-quality DUI defense lawyer and encourages prospective clients to contact his office for a consultation, where he can help them understand their legal rights and options. With a better understanding of your case, Attorney Green can begin to construct a plan for your case, focusing on the unique circumstances surrounding your arrest. The sooner you contact Charles R. Green, the faster he can begin helping you. If you need a legal advocate who will fight for your rights in court with aggressive, the Law Offices of Charles R. Green is the place to turn. Contact us today to see what a DWI lawyer in Liberty, MO can do for you.
DUI Resource Links:
Court Information
DUI Information Center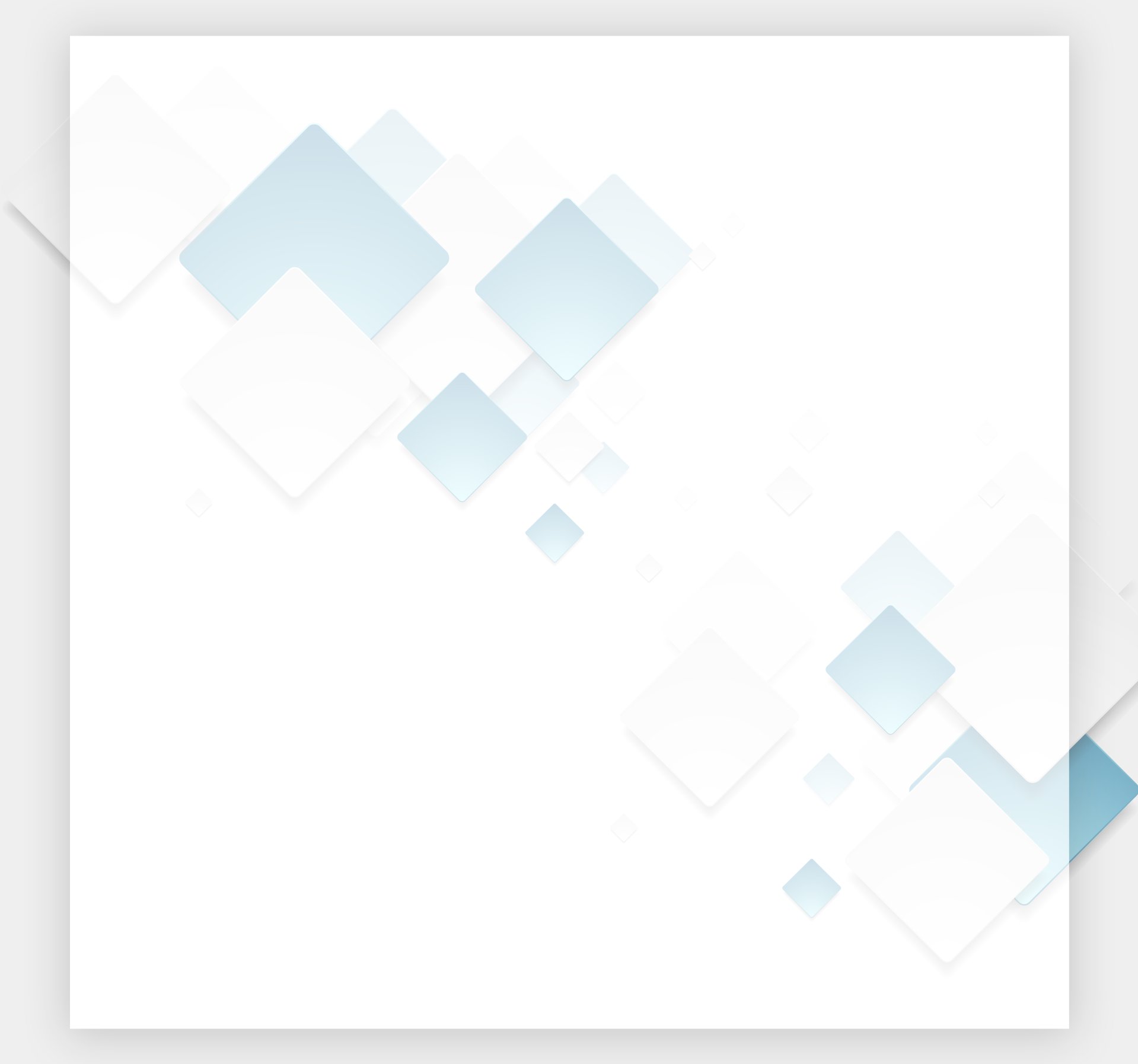 Why Choose Our Firm?
See What Sets Us Apart
Numerous case dismissals and "not guilty" verdicts.

Aggressive representation in and out of the courtroom.

Highly-rated by clients and colleagues.

Over 20 years of experience dedicated to criminal law.