DUI LAWYER IN RIVERSIDE MISSOURI MUNICIPAL COURT
CONTACT A RIVERSIDE MISSOURI DUI LAWYER TODAY AT 816.361.0964 TO DISCUSS YOUR CASE
The Riverside, Missouri Municipal Court is located just north of the downtown Kansas City , Missouri Area at 2950 NW Vivion Rd., Riverside, Mo., 64150. Riverside Municipal Court is a division of the 6th Judicial Circuit of the State of Missouri. This Court hears cases including Driving Under the Influence (DUI) , Possession of Marijuana, Possession of Paraphernalia, Assault, Disturbing the Peace, Speeding tickets, Careless Driving, and other traffic infractions. There is no right to a Jury Trial in Riverside Municipal Court and an appeal of a conviction can be made to Platte County Circuit Court in Platte City, Missouri. Riverside holds court on Wednesday evenings.
Some misdemeanor charges including DUI and Careless Driving in Riverside require a mandatory court appearance; however a lawyer may appear on your behalf. Questions about representation on a Riverside DUI? Contact our office at 816.361.0964.
Charged With DUI in Riverside? Request a Missouri Drivers License Hearing
Your first court date (arraignment) will usually be at least a month or two from the date you receive the criminal complaint or ticket. However the timer starts running immediately on the right to contest the potential suspension of your Missouri Driving Privileges. In Missouri you have fifteen days from the date of a chemical test failure to request a Drivers License Hearing.
If the Officer marked you down as having refused chemical testing (Refusal) , a Petition for Review must be filed in Circuit Court within 30 days. The Arresting Officer should have served you with a 15-Day Temporary Driver Permit (Missouri DOR Form 2385). The request must be made within fifteen days of service of the form if a test failure ( B.A.C. of .08 or greater ) was recorded or a Petition for Review must be filed within 30 days if law enforcement says you refused to cooperate and submit a sample. Note: Failure to Request a Drivers License Within the time period will result in the forfeiture of the right to review and the automatic suspension of your Missouri Driving Privileges no matter what the ultimate outcome of the criminal case in court.
When you retain The Law Offices of Charles R. Green, one of the first steps we take on your behalf is to request the Drivers License Hearing with the Missouri Department of Revenue. Contact us at 816.361.0964 to discuss your options.
Riverside Missouri Information
Riverside, Missouri is located on the banks of the Missouri River and for many years was known for the Riverside Park Jockey Club, a horse-racing track during the days of 'Boss' Tom Pendergast. Riverside was formally incorporated as a city in 1951. Today it is home to the Argosy Riverboat Casino and the Riverside Red X store, among other attractions.
Riverside Municipal Court

2950 NW Vivion Rd
Riverside, MO 64150
Phone: (816) 741-1212
Fax: (816) 372-9020
Missouri Court Resources:
Case.net: https://www.courts.mo.gov/casenet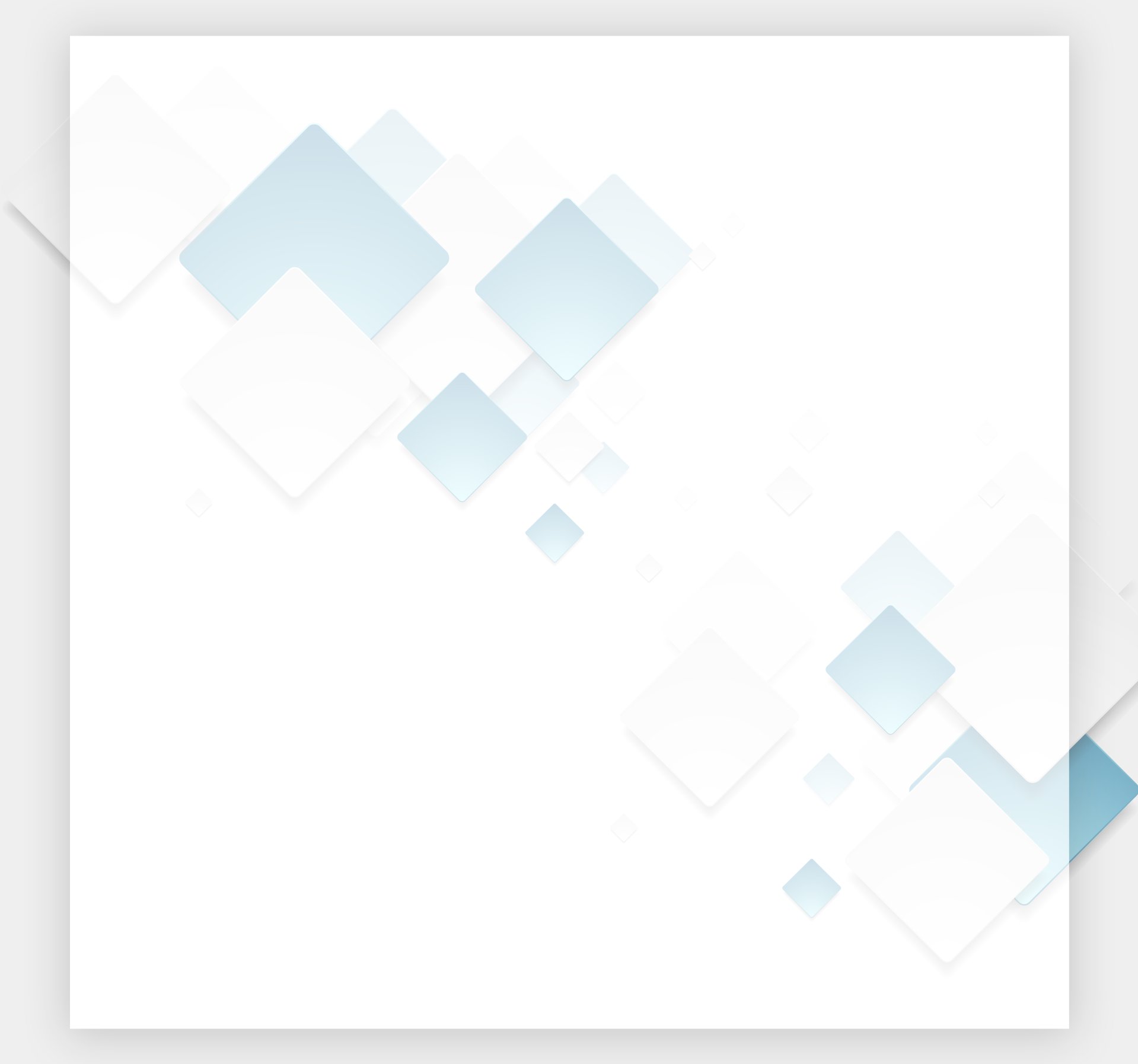 Why Choose Our Firm?
See What Sets Us Apart
Numerous case dismissals and "not guilty" verdicts.

Aggressive representation in and out of the courtroom.

Highly-rated by clients and colleagues.

Over 20 years of experience dedicated to criminal law.