Lawrence Kansas OUI and DUI Lawyer
Contact Our Office Today For a Free Initial Consultation at 913.383.3311
Defending Operating While Intoxicated and Criminal Charges in Lawrence since 1993
What is the Difference between OUI (Operating Under the Influence) and DUI (Driving Under the Influence) ?
I have been representing KU students, Lawrence residents, and visitors to Lawrence for more than twenty years in Lawrence Municipal Court and a question I often get is 'I received an OUI charge in Lawrence, is that different from or less serious than a DUI Charge?' The short answer is that the two are identical and treated the same under Kansas law and that the Administrative Procedure regarding a potential Drivers License suspension is the same. Lawrence Municipal Court also processes a large amount of Minor in Possession / Consumption (MIP) cases when KU is in session. Traffic enforcement also nabs a fair amount of out-of-town guests in town for a KU Basketball or Football game.
Charged With OUI in Lawrence? Request a Kansas Drivers License Hearing Within 10 Days
When you have been charged with Operating Under the Influence (OUI) , you want to be aware of your constitutional rights, which include the right to have a defense attorney represent you at all stages of the process, including both the criminal case in Lawrence Municipal Court, and the Administrative Drivers License Hearing with the Kansas Department of Revenue, which is civil in nature. When you have been charged with OUI in Lawrence you have ten days or fourteen calendar days to request the Drivers License Hearing regarding the possible suspension or revocation of your Kansas Driver License. You want to read the small print on the DC-27 form (Pink Form) the Lawrence Police Officer gave you: a request for a Drivers License Hearing must be in writing and must be accompanied with a $50.00 administrative fee payment. No $50.00 payment, No Drivers License Hearing. Unconstitutional? Arguably so. Confusing? Absolutely. When you hire the Law Offices of Charles R. Green one of the first steps we take is to request the Administrative Hearing on your behalf. This not only protects your right to review but also importantly allows you to continue to have valid driving privileges during the process.
Put the experience and defensive skills of a Lawrence OUI lawyer from The Law Offices of Charles R. Green on your side to help you navigate the potential minefield of an OUI charge in Lawrence. Many DUI Lawyers in Lawrence, including my office charge nothing for the initial consultation regarding your case; contact us today at 913.383.3311 or submit a Fast and Confidential Case Evaluation form on our website (scroll down).
Lawrence Municipal Court Information
The Municipal Court of Lawrence is the judicial branch of the City, handling all misdemeanor, traffic and city code violations. There is no right to a Jury Trial in Lawrence Municipal Court, and all appeals from Municipal Court are made to Douglas County District Court. The Court employs a full-time staff of Prosecutors and one full-time Judge. You may petition for expungement of an offense from Lawrence Municipal Court after three years have passed since the sentence was satisfied or probation was completed. However some cases including Operating Under the Influence (OUI), or Driving Under the Influence (DUI) , Driving While Suspended, or Leaving the Scene of an Accident require a five year waiting period.
The Lawrence Municipal Court hears cases involving OUI, DUI, Boating While Intoxicated (BWI), Driving Under the Influence of Drugs, Probation Violations, Misdemeanor Possession of Drugs (Marijuana or other controlled substance), Possession of Drug Paraphernalia, Stealing or Shoplifting (Misdemeanor Theft) cases, Minor in Possession of Alcohol (MIP), Transporting Open Container of Alcohol (TOC), Speeding Tickets, Careless Driving, and other traffic tickets and City Ordinance violations.
Put Our Experience to Work for You: Representing Clients in Lawrence Since 1993
Regardless of whether you are facing a criminal charge for a first time DUI or if you have been charged with multiple DUI, the fact remains the same: the very best thing that you can do to help protect your rights is to speak with an aggressive DUI lawyer. The evidence that can be held against you, especially pertaining to BAC from a breath and blood test or the results of a field sobriety test, can be difficult to work with and without the right amount of experience in the legal arena can appear impossible to overcome.

You have the right to an aggressive legal defense. Even if you have been charged with implied consent refusal, you do not need to feel hopeless. At the Law Offices of Charles R. Green, their legal team has extensive experience in handling cases involving DUI, both in Kansas and Missouri, and know the work and attention to detail it takes to defend them - from an underage DUI to a felony to a BWI. For this reason, if you contact them to help navigate you through the complex process, you can breathe easier knowing that they will do everything possible to assist you. Contact us today at 913.383.3311 or submit a Fast and Confidential Case Evaluation form on our website (scroll down).
Knowledgeable DUI Defense Lawyer Serving Lawrence
At their firm, they know what to do first following a criminal charge or arrest. Regardless of whether you were involved in a DUI accident or even a DUI involving drugs, you can trust in their knowledge. They are even able to assist defend against unlawful police stops and charges of both leaving the scene or driving while suspended. Regardless of the details of your case, they have both the knowledge and the desire necessary to protect you.

For experienced and aggressive criminal defense, contact a Lawrence DUI lawyer at the firm today.
Lawrence Resource Links
DUI Information Center
About Lawrence
Lawrence, KS Site
City of Lawrence Official Twitter Page
Lawrence Municipal Court Information
Website
1 Riverfront Plaza, Ste. 310
Lawrence, KS 66044
Phone: (785) 832-6190
Hours
Monday – Friday
8 a.m. to 5 p.m.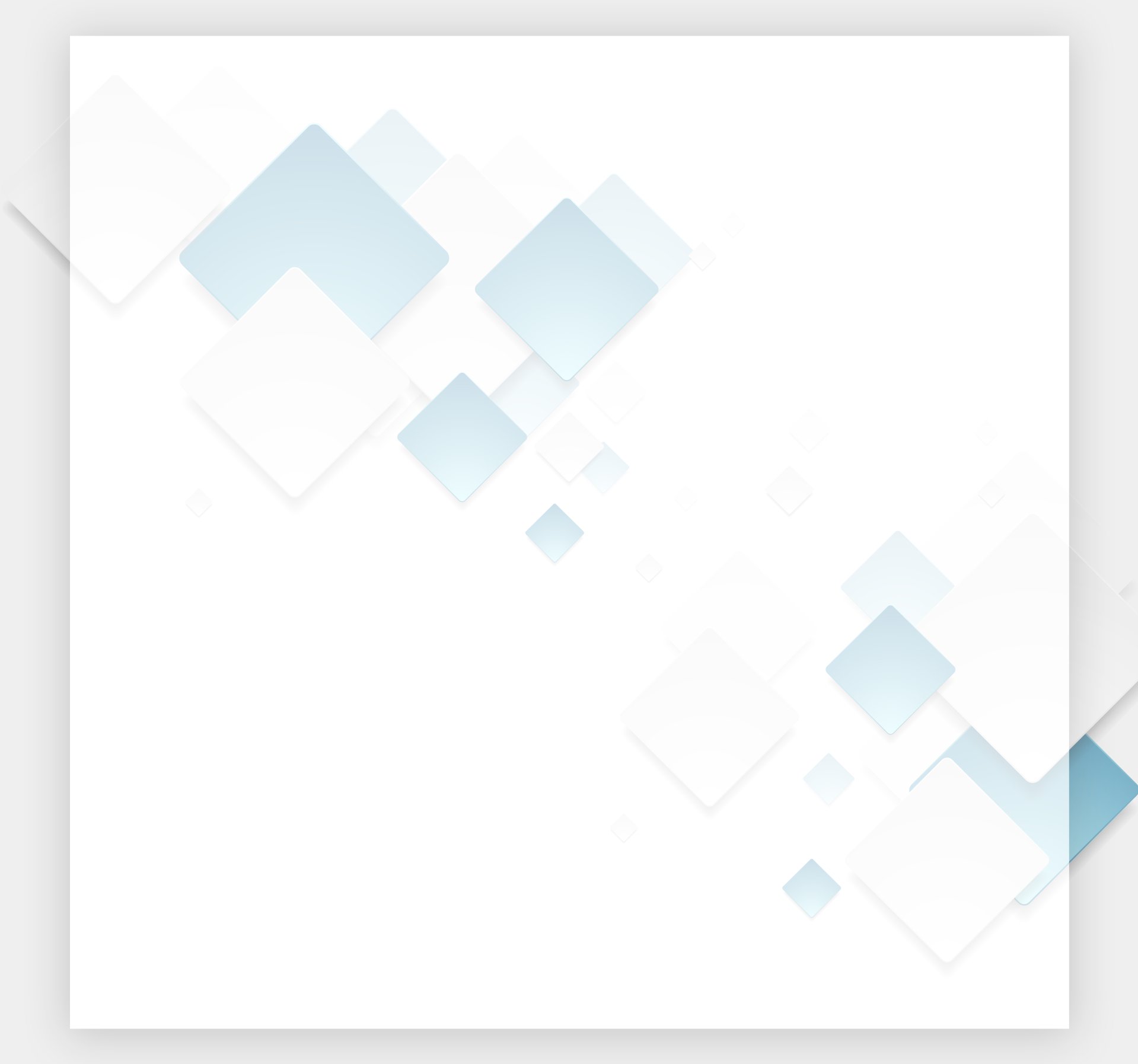 Why Choose Our Firm?
See What Sets Us Apart
Numerous case dismissals and "not guilty" verdicts.

Aggressive representation in and out of the courtroom.

Highly-rated by clients and colleagues.

Over 20 years of experience dedicated to criminal law.