Kansas City Multiple DUI Lawyer
Charged with Multiple DUI Charges in Kansas or Missouri?
Individuals charged with Multiple DUI do not get sympathy from prosecutors as they face their second or third DUI charge. It is vital to obtain aggressive defense or face sure jail time, a heavy fines and long period of license suspension. Multiple DUI defendants can improve their chances of a favorable outcome by contacting a Kansas City, MO DUI attorney.
Receive a free case consultation from our DUI/DWI lawyer who has a history of recovering positive results for his clients.
Missouri Multiple DUI Penalties
For the second offense of Missouri DUI, the jail term is up to one year with a fine of up to $1,000. The license suspension is one year. If this is the second charge in five years, the license suspension is for five years. After reinstatement of driver license, an ignition interlock device and SR 22 proof of insurance are required.
The penalties are enhanced for the third offense. The potential jail time is 4 years with a fine of up to $5,000. License suspension is for 10 years.
Kansas Multiple DUI Penalties
For Kansas DUI the jail time for the second offense is from 90 days to 1 year. The fine is from $1,000 to $1,500. License suspension is for up to one year with an ignition interlock device required upon reinstatement. Vehicle can be impounded for up to one year. Alcohol treatment program is required.
The third offense is a felony DUI. The individual must serve 72 consecutive hours before being eligible for work release. The prison sentence can be from 90 days to one year. The fine is from $1,500 to $2,500 with a one year license suspension.
The fourth offense requires 144 hours of consecutive minimum jail time before work release is possible. Jail time is a minimum 180 days up to one year. After release there is one year of supervised probation. The fine is $2,500 minimum.
Multiple DUI Attorney in Kansas or Missouri
Kansas City DUI attorney Charles Green provides relentless defense to clients on both the Kansas and Missouri sides of Kansas City. He energetically raises available defenses based on unlawful police stops and improper administration of field sobriety tests and breath and blood tests. Where needed he seeks work release and restricted licenses so that clients can continue their normal lives. He has years of experience in defending against multiple DUI and is accomplished in obtaining many favorable outcomes.
Contact a Kansas City multiple DUI lawyer at the firm for vigorous defense for clients with earlier convictions for DUI.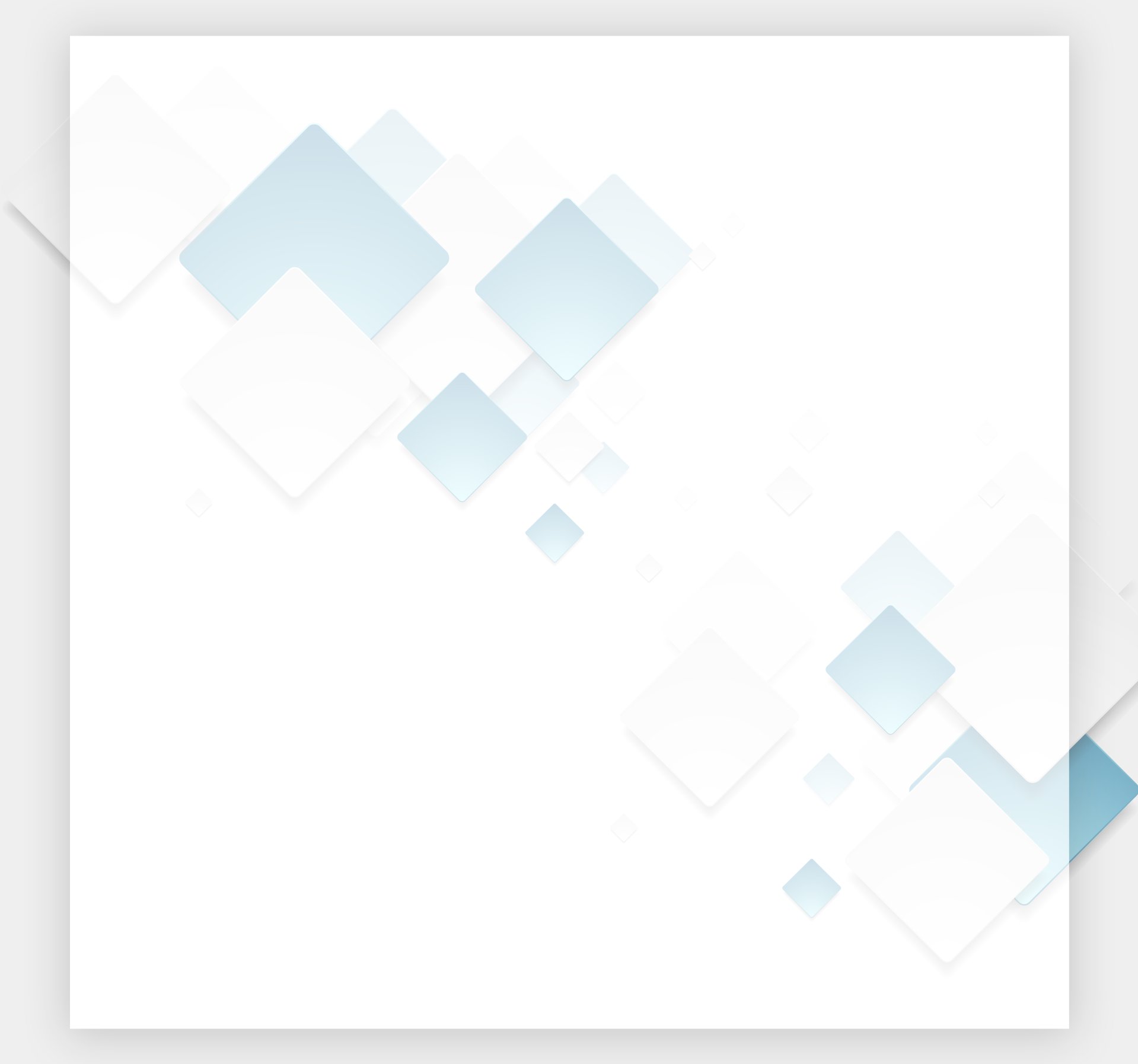 Why Choose Our Firm?
See What Sets Us Apart
Numerous case dismissals and "not guilty" verdicts.

Aggressive representation in and out of the courtroom.

Highly-rated by clients and colleagues.

Over 20 years of experience dedicated to criminal law.