Olathe Kansas DUI Lawyer
DUI Defense in Olathe, Kansas
The Olathe Municipal Court is located at 1200 S. Harrison St., Olathe, Kansas, 66061. Olathe employs a team of experienced and seasoned Prosecutors and one full-time Judge. There are no Jury Trials conducted in Olathe Municipal Court as all trials are before the Olathe Municipal Court Judge. The Olathe Municipal Court hears cases involving Misdemeanor Possession of Marijuana, Driving Under the Influence, (DUI) , Probation Violations, Misdemeanor Theft, Speeding Tickets, and other misdemeanor traffic violations and City Code Infractions. If you are convicted at the Municipal Court level, an appeal can be made to Johnson County District Court in Olathe, Kansas.
Request a Kansas Drivers License Hearing in Olathe Kansas
Your initial court date may be a month or so from the date you were arrested, but if the Officer alleges that you Refused to Submit to a Chemical Test of Breath, Blood, or give a urine sample, or that you Failed the Intoxilyzer 9000 Breathalyzer (.08 result or greater) you have only fourteen calendar days or ten business days (whichever is later in time) to request the Kansas Administrative Drivers License Hearing. The Investigating Officer should have given you a DC-27 form (Pink Form) and any Certifying Officers should have signed the back of this document; the date of service is the date listed on this form .
Hearing requests must be made in writing to the Kansas Department of Revenue in Topeka, Kansas. A $50.00 fee must be included with your request for a Kansas Drivers License Hearing. Read the fine print: No $50.00 fee means your request for review will be denied and your Kansas Driving Privileges automatically suspended or revoked. When you retain the Law Offices of Charles R. Green one of the first steps we take is to request the Drivers License Hearing on your behalf with the Kansas Department of Revenue. This not only protects your right to review any constitutional issues involved in the DUI investigation and compliance with KDHE testing / Breathalyzer procedure by the arresting officer; it also allows you to continue to have driving privileges during the administrative process.
Many DUI Lawyers in Olathe including my office charge nothing for the initial consultation regarding your case; contact us today at 913.383.3311 or submit a Fast and Confidential Case Evaluation form on our website (scroll down).
Defending Clients on DUI Charges in Olathe since 1993:
If you are facing drunk driving allegations in Olathe, Kansas the Law Offices of Charles R. Green can help. When you work with this experienced DUI defense law firm, you can have peace of mind knowing that a well-respected and experienced law firm is on your side. After a DUI arrest, you might feel overwhelmed and intimidated by the complicated legal proceedings ahead of you. When you work with The Law Offices of Charles R. Green, you can have confidence knowing that two decades of legal experience are on your side. Attorney Green has faithfully served his clients since 1993. He is dedicated to providing the best legal assistance and representation that he can offer, and always strives to give each client the personalized care and attention to detail that they deserve.
Olathe, Kansas Information
Olathe is the county seat of Johnson County and the fifth most populous city in the state of Kansas. As of 2010, 125,872 people live in Olathe. Olathe is located on the northeastern side of Kansas, approximately 21 miles outside of Kansas City, Missouri. Olathe is the fourth largest city in the greater Kansas City area and shares its borders with Overland Park, Gardner, and Lenexa. In 2008, Olathe was listed among some of the fasted-growing cities in the United States.
In 2008, Money magazine labeled Olathe as the 11th best U.S. city to live in. Olathe was founded by John T. Barton, who allegedly named the area "Olathe" after the Shawnee word for "beautiful." Although Olathe was not the first city established in Johnson County, it was one of the larges and quickly became the Johnson County seat. The city of Olathe was a notable stop on the historic Oregon Trail and the Santa Fe Trail. A large portion of the economy relied on business from travelers.
Arrested for Drunk Driving in Olathe?
Facing a DUI arrest is never easy. That's why The Law Offices of Charles R. Green is dedicated to helping its clients obtain favorable case outcomes in complicated DUI cases. The firm's legal team understands the seriousness of your case. If convicted of drunk driving in Kansas, your job, reputation and freedom could be compromised. That's why the firm is committed to providing aggressive and effective legal defense to clients when they need it the most.
The firm handles a wide-variety of DUI practice areas. The legal team at The Law Offices of Charles R. Green possesses an in-depth understanding of blood alcohol content (BAC), boating while intoxicated cases,first-time DUI, second DUIs, underage drunk driving, DUI in Missouri, DUI in Kansas, felony DUIs, implied consent cases, field sobriety testing and DUI sentencing. If you were arrested for any of these offenses in Olathe or the surrounding area, The Law Offices of Charles R. Green is the place to turn.
Contact The Law Offices of Charles R. Green
The legal team at The Law Offices of Charles R. Green understands the importance of a high-quality legal representative. Additionally, Attorney Green understands the stress and frustration of a DUI arrest. That's why the firm offers potential clients in Olathe, Kansas the opportunity to receive a free case consultation. At the firm, a qualified DUI Lawyer will help you understand your legal circumstances, rights and options – just call the office today. You may also receive a free case evaluation by filling out an on line, no-obligation case form. The sooner you contact an Olathe DUI lawyer from The Law Offices of Charles R. Green, the faster a qualified legal representative can stand up and fight for your rights in court. Call today!
Resource Links:
About Olathe, KS
Olathe Official Site
DUI Information Center
Map of Olathe
Johnson County District Court in Olathe , Ks.
Olathe Municipal Court
1200 S. Harrison St.
Olathe, Ks., 66061
Phone: (913) 971-7564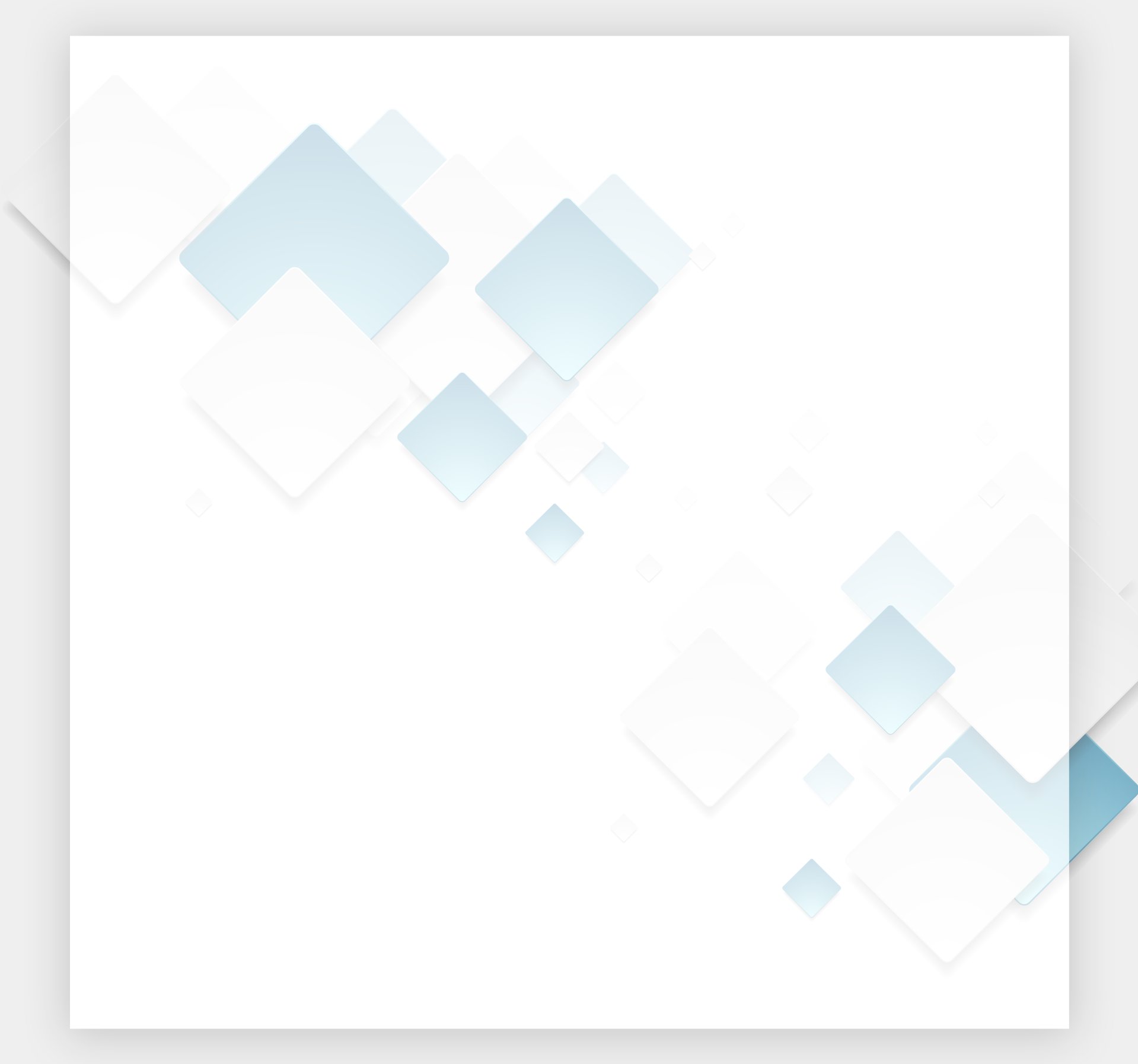 Why Choose Our Firm?
See What Sets Us Apart
Numerous case dismissals and "not guilty" verdicts.

Aggressive representation in and out of the courtroom.

Highly-rated by clients and colleagues.

Over 20 years of experience dedicated to criminal law.