Prairie Village DUI Lawyer
Defending Criminal and DUI Charges in Prairie Village Since 1993
Have you been charged with a Criminal Complaint, DUI or DWI in Prairie Village? Once you have been released from custody you will receive paperwork with your first Court Date on the front. It's time to catch your breath, get your vehicle out of the tow lot if necessary; evaluate your situation and then talk to an experienced Prairie Village DUI Lawyer.
How to Request a Kansas Drivers License Hearing in Prairie Village
Your initial court date may be four to six weeks from the date you were arrested, but if it is alleged that you Refused to Submit to Chemical Testing or that you Failed a Breathalyzer (.08 result or greater) you have only fourteen calendar days or ten business days (whichever is later) to request an Administrative Drivers License Hearing. The Officer should have given you a DC-27 form (Pink Form); the date of service is the date listed on this form. A $50.00 fee must be included with your request for a Drivers License Hearing. Read the fine print: No $50.00 fee means your request for review will be automatically denied and your Kansas Driving Privileges suspended or revoked without a hearing. When you hire the Law Offices of Charles R. Green one of the first steps we take for you is to request the Drivers License Hearing on your behalf with the Kansas Department of Revenue. This not only protects your right to review constitutional issues involved in the DUI investigation and adherence to KDHE testing / Breathalyzer protocol by the arresting officer; it also allows you to continue to have driving privileges during the administrative process.
Many DUI Lawyers in Prairie Village, including my office, offer a free initial consultation on your case; contact us today at 913.383.3311 or submit a Fast and Confidential Case Evaluation form on our website (scroll down).
Prairie Village Municipal Court Information:
The Prairie Village Municipal Court is located at 7700 Mission Road, Prairie Village, Ks., 66208, Phone (913) 385-4680. Arraignments are held at 8:00a.m. on the first, second, and third Tuesday of each month. Trials are held at 4:00p.m. on the second third and fourth Thursdays of the month. Prairie Village and Mission Hills Kansas Municipal Court share the same courthouse building at 7700 Mission Road.
The Municipal Court of Prairie Village is the judicial branch of City Government and hears all misdemeanor and City Code violations including Driving Under the Influence of Alcohol and/or Drugs (DUI), Possession of Drugs (marijuana or other Controlled Substances), Possession of Drug Paraphernalia, Patronizing or Solicitation of Prostitution, Stealing or Shoplifting (Misdemeanor Theft) , Trespassing, Speeding Tickets, Driving While Suspended, Driving Without Ignition Interlock , Probation Violation Hearings, and other Traffic and City Code Violations.
There is no right to a Trial by Jury in Prairie Village Municipal Court, all trials are conducted in front of a Judge. Any appeal of a decision or conviction in Prairie Village Municipal Court can be made to Johnson County District Court in Olathe. Trials in Prairie Village are governed by the Kansas Rules of Evidence as adopted by the Kansas Legislature and the Code of Municipal Courts.
Prairie Village Information
The City of Prairie Village was originally conceived and developed by Kansas City Real Estate magnate and Kansas City Country Club Plaza Architect J.C. Nichols in 1949; it was officially incorporated in 1951. It was named after the historical Prairie School; today residents can still send their children to an elementary school with the same namesake. Prairie Village is a largely residential community and is part of the Greater Kansas City Metropolitan Area.
Prairie Village Municipal Court Resources:
Prairie Village Police Department
Prairie Village Online Ticket Payment: https://www.municipalonlinepayments.com/prairievillageks
Prairie Village Kansas Municipal Court ​
Phone: (913) 385-4680
Hours: 8AM - 5PM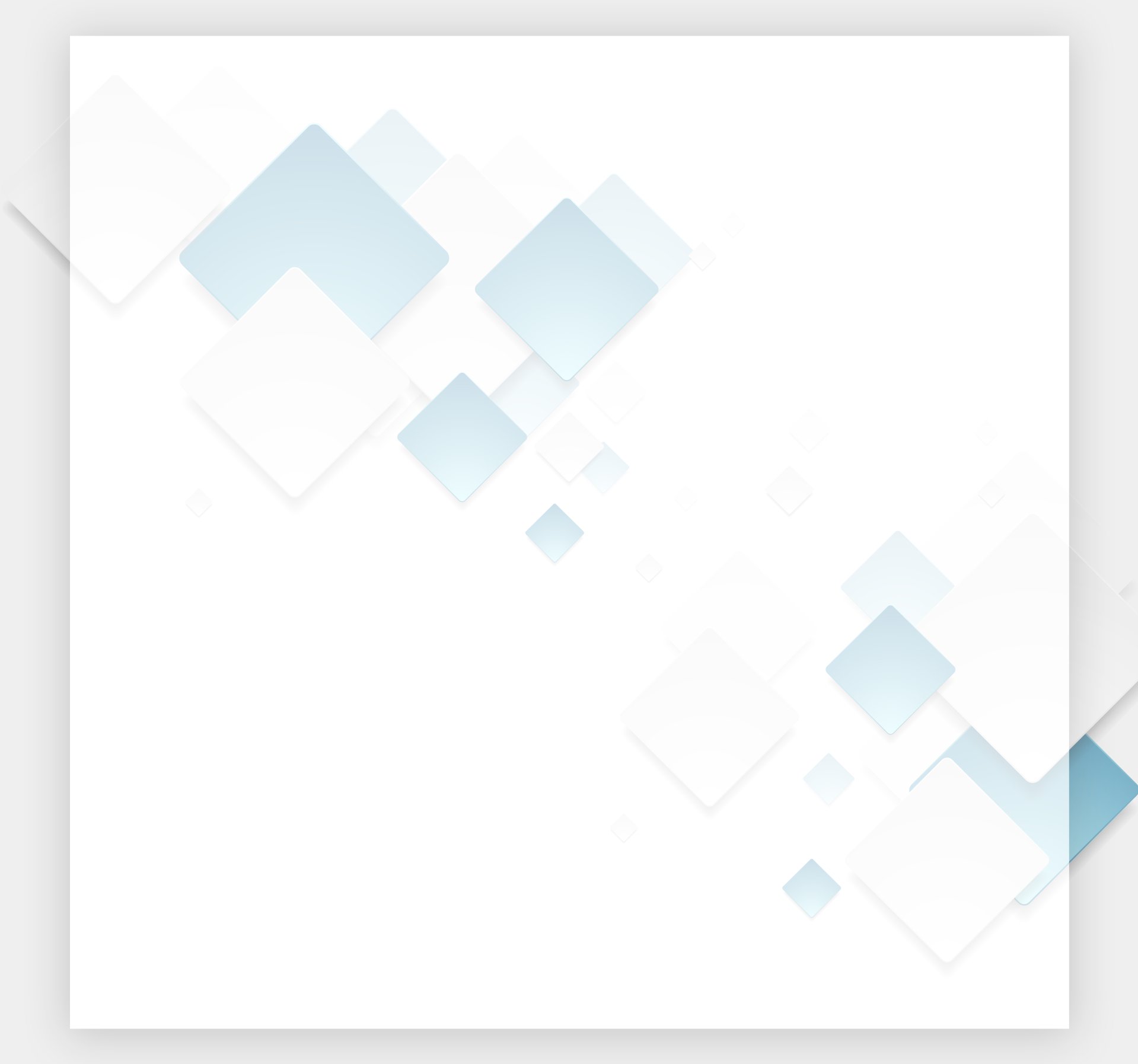 Why Choose Our Firm?
See What Sets Us Apart
Numerous case dismissals and "not guilty" verdicts.

Aggressive representation in and out of the courtroom.

Highly-rated by clients and colleagues.

Over 20 years of experience dedicated to criminal law.